Game, VFX & VR/AR
"We couldn't have produced the moving holograms that we produced for Ghost In The Shell without RealityCapture. From the sheer speed of the solves, to the extremely high point cloud counts, to the ease of scripting it. It would be minimizing its importance to say that it made a huge difference in our workflow. It was our workflow."
Dayton Taylor, president of Digital Air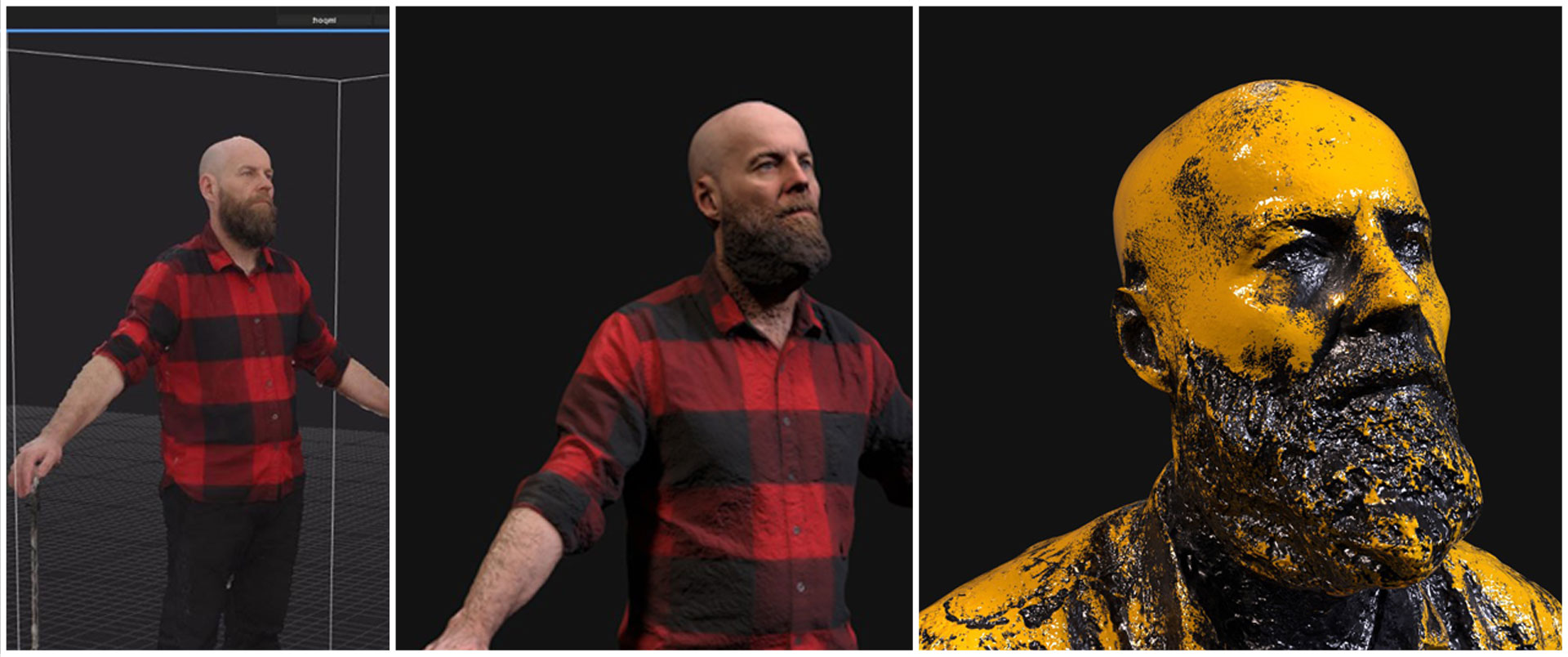 Spatial Computing Artwork
[Interview] Hugues Bruyere, a creative artist from Montreal, uses RealityCapture to create an immersive experience which is blurring the boundaries between the real and the digital world.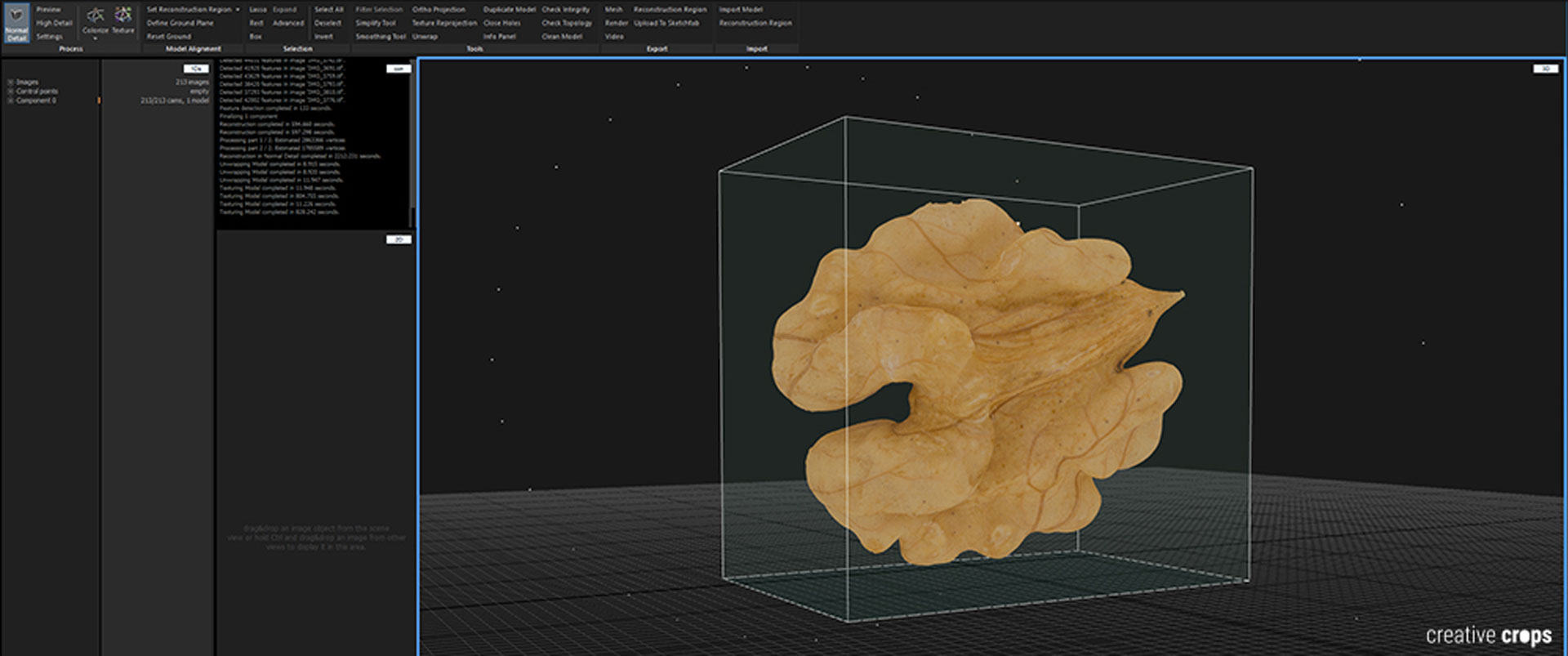 Story behind ultra-realistic 3D food assets
CreativeCrops studio from Zurich uses RealityCapture to create 3D assets of food indistinguishable from the real. Read their story and be prepared to get hungry.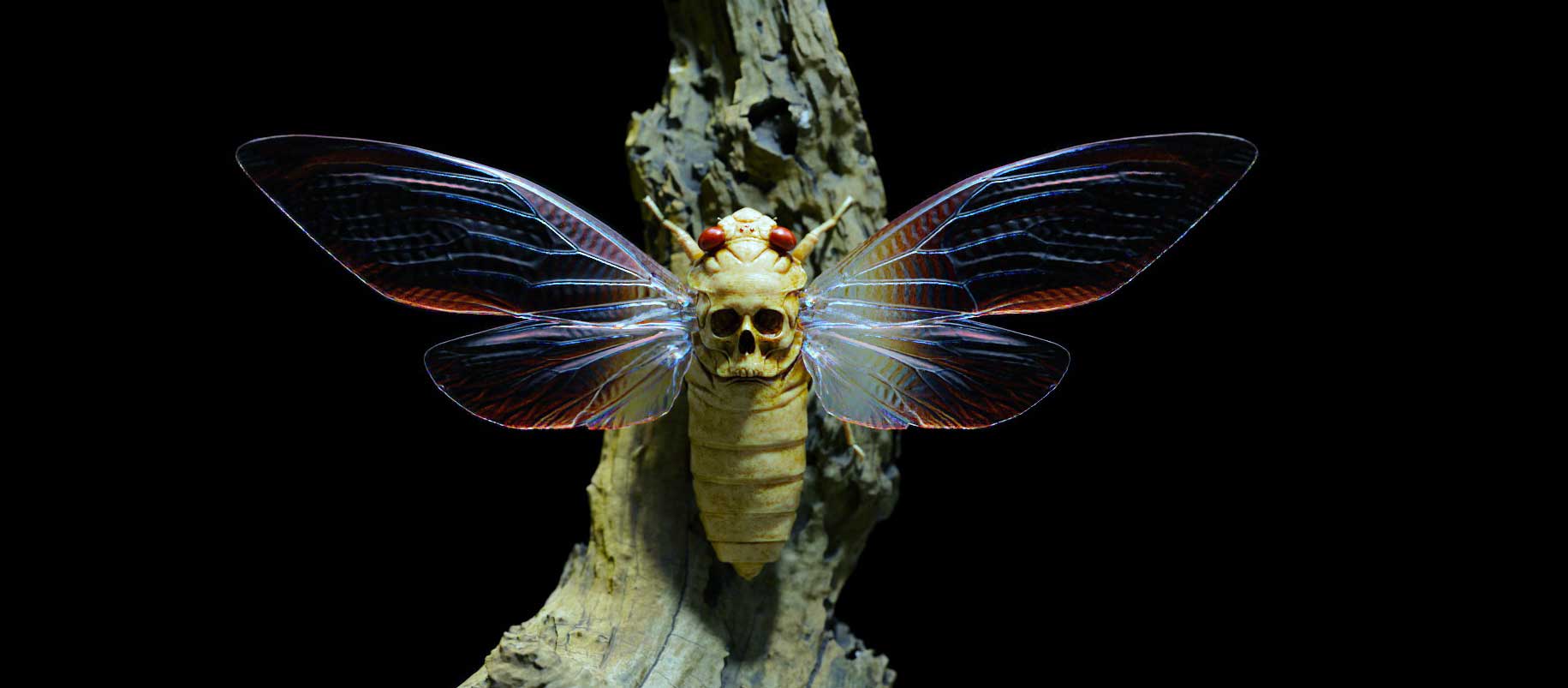 Art of VFX and Photogrammetry
Discover the world of VFX artists, where photogrammetry is an important tool and a part of the 3D modelling workflow. Paul Braddock, as a professional VFX artist, shares with us his tips and tricks.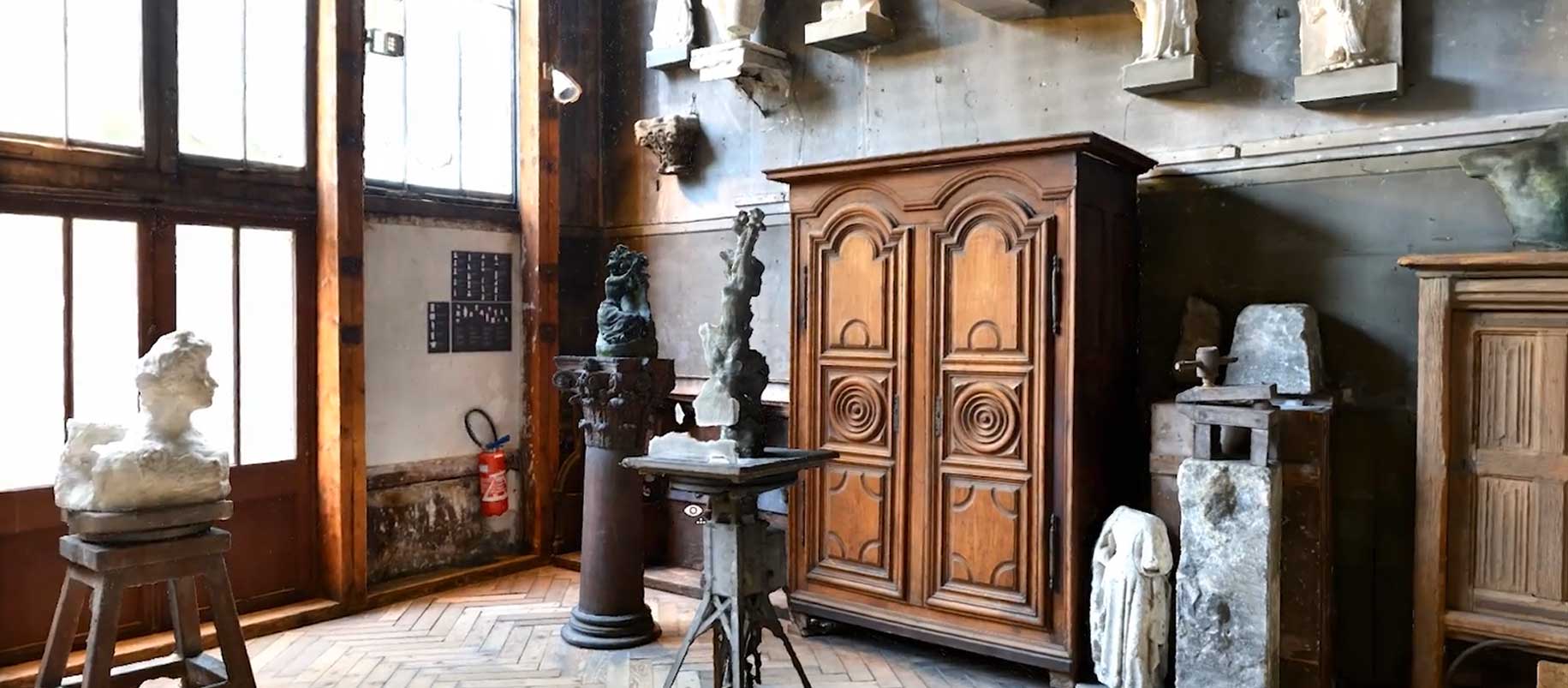 Award-winning Virtual Reality experience
ArtOfCorner used RealityCapture to turn Bourdelle's sculptor studio into 2018 Laval Virtual award-winning Virtual Reality interactive experience.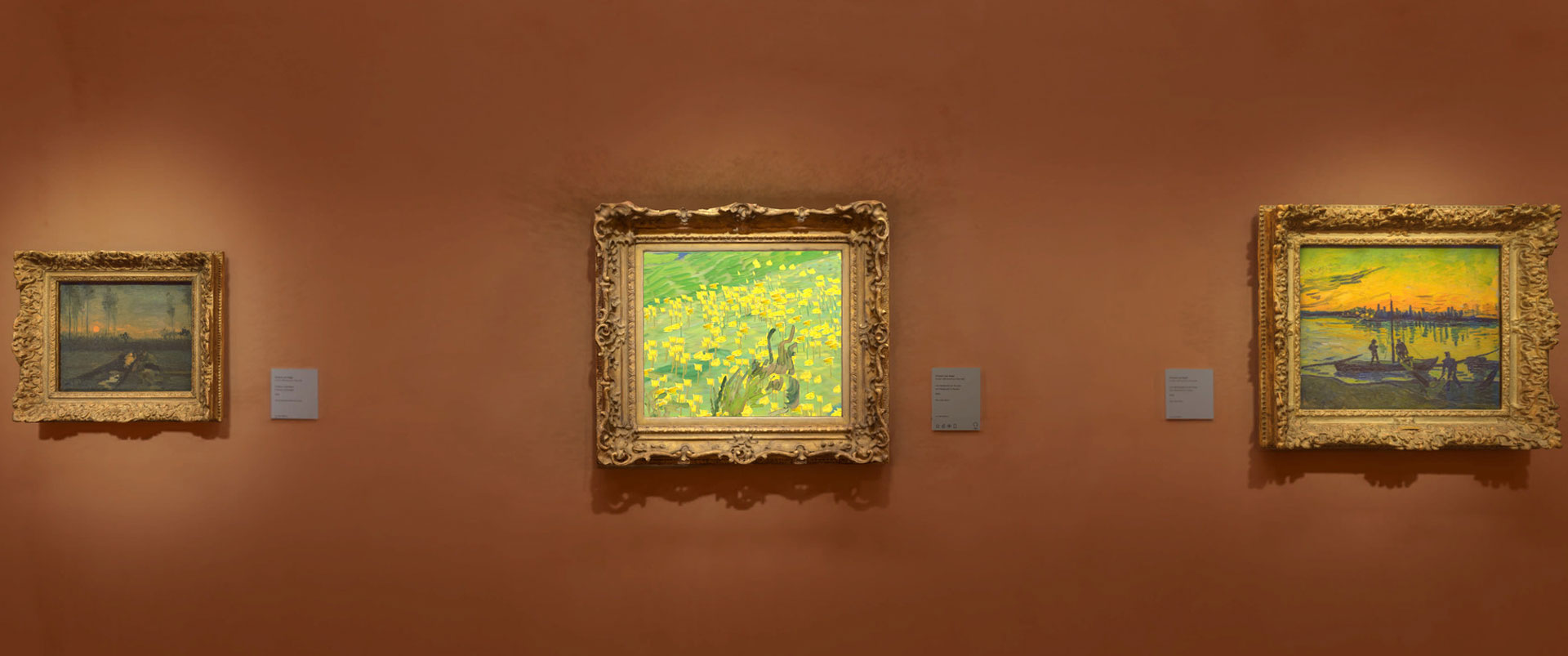 Enter the painting - VR experience
XRLab has used RealityCatpure to create immersive Virtual Reality experience which will enrich your gallery visit.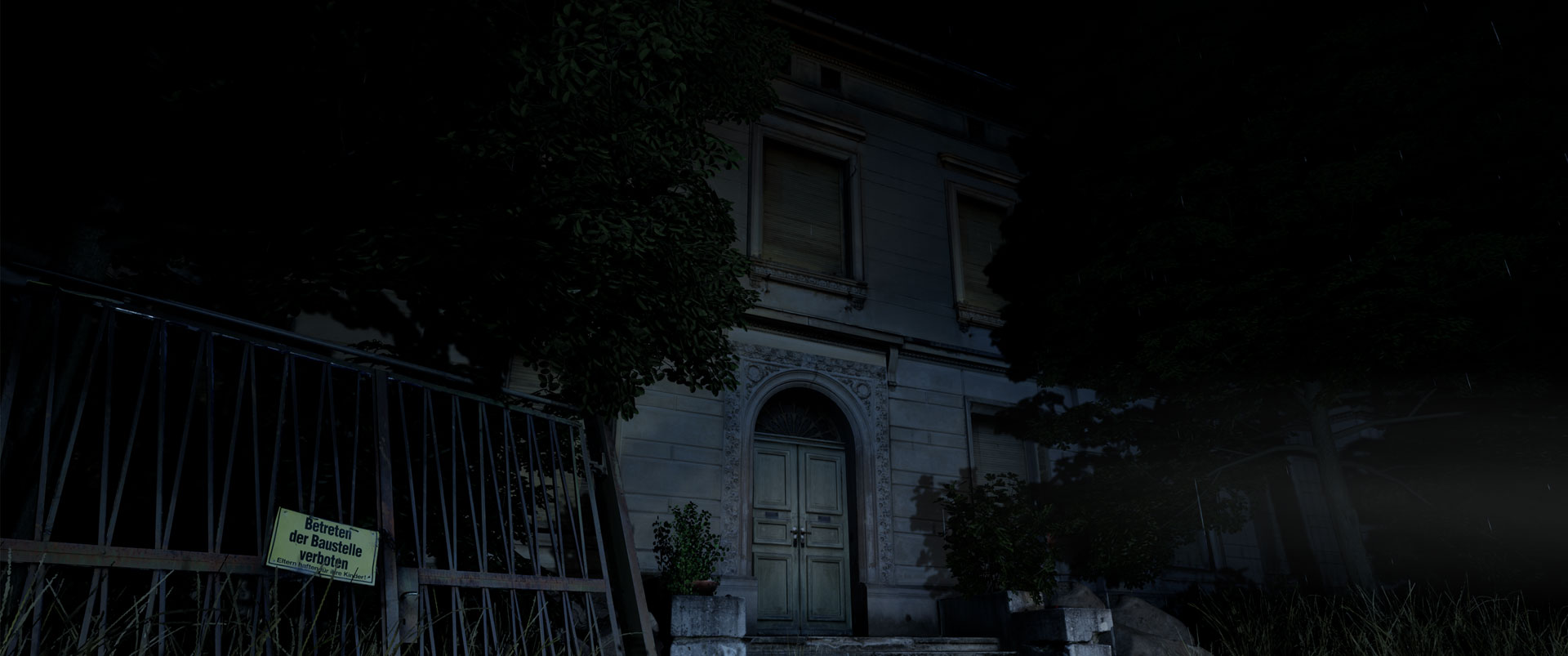 KOBOLD - Immersive VR Horror Experience
AnotherWorld VR has used RealityCapture to create unique VR horror experience which was premiered at 75th Venice International Film Festival 2018.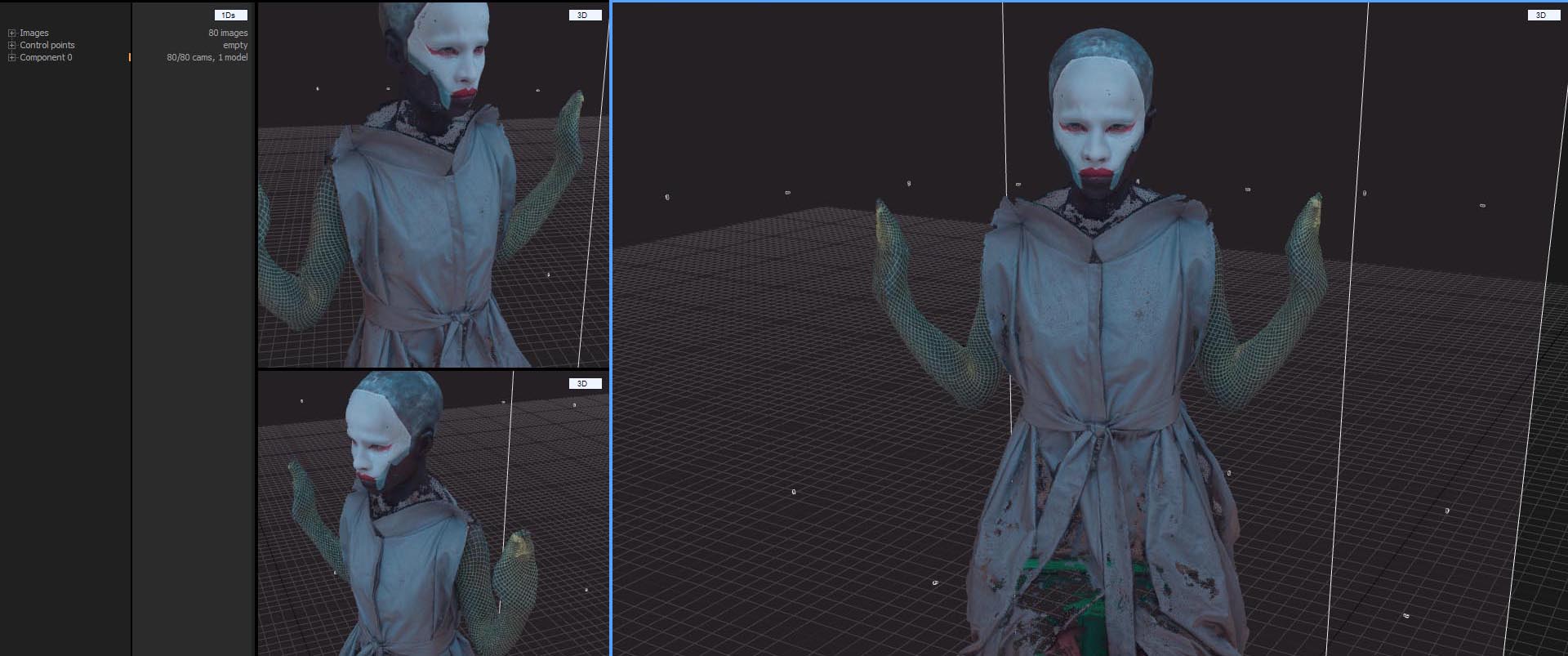 "Solograms" in the Ghost in the Shell
The production team of the Ghost in the Shell movie, decided to use photogrammetry to record actors' performances in-camera. That allowed them to create "solograms", which appear throughout the movie.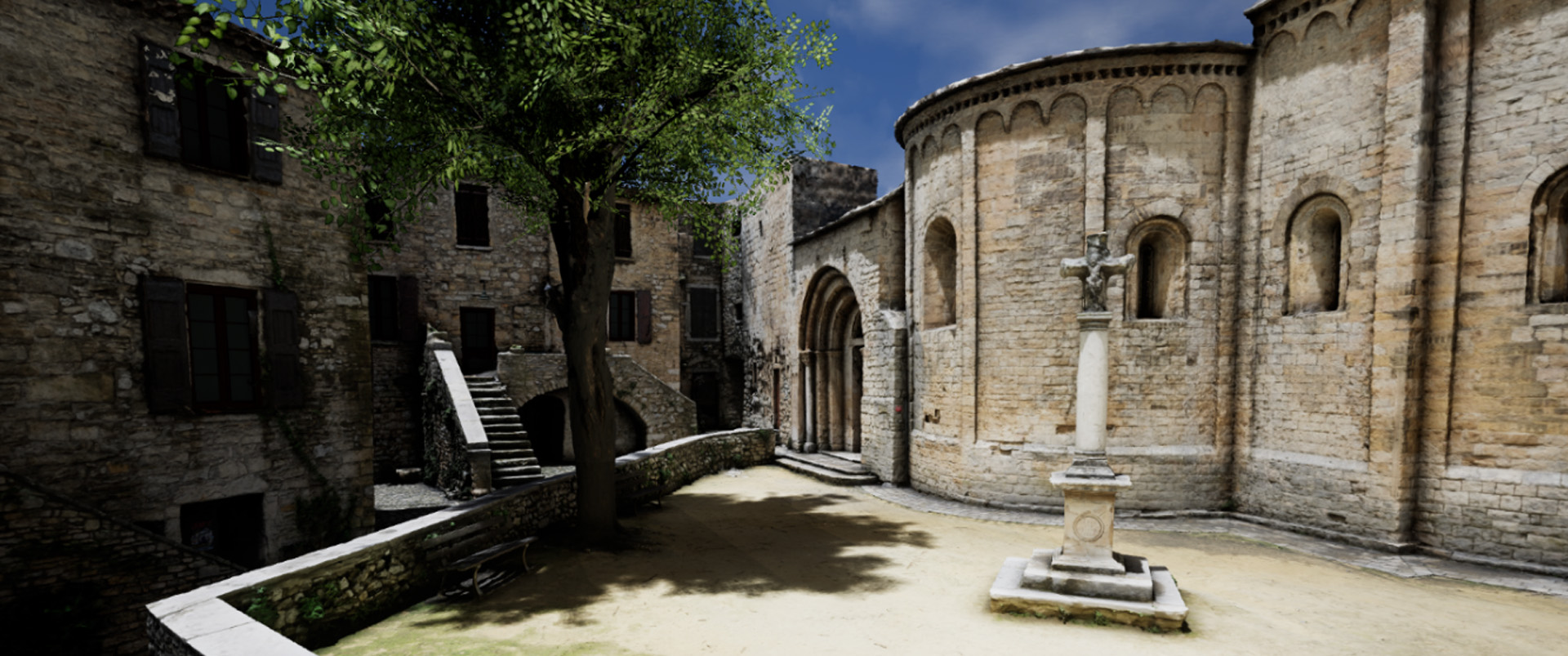 RealityCapture in Farbic Engine
Fabric Engine has integrated RealityCapture into their production pipeline in order to push Virtual Reality to the next level.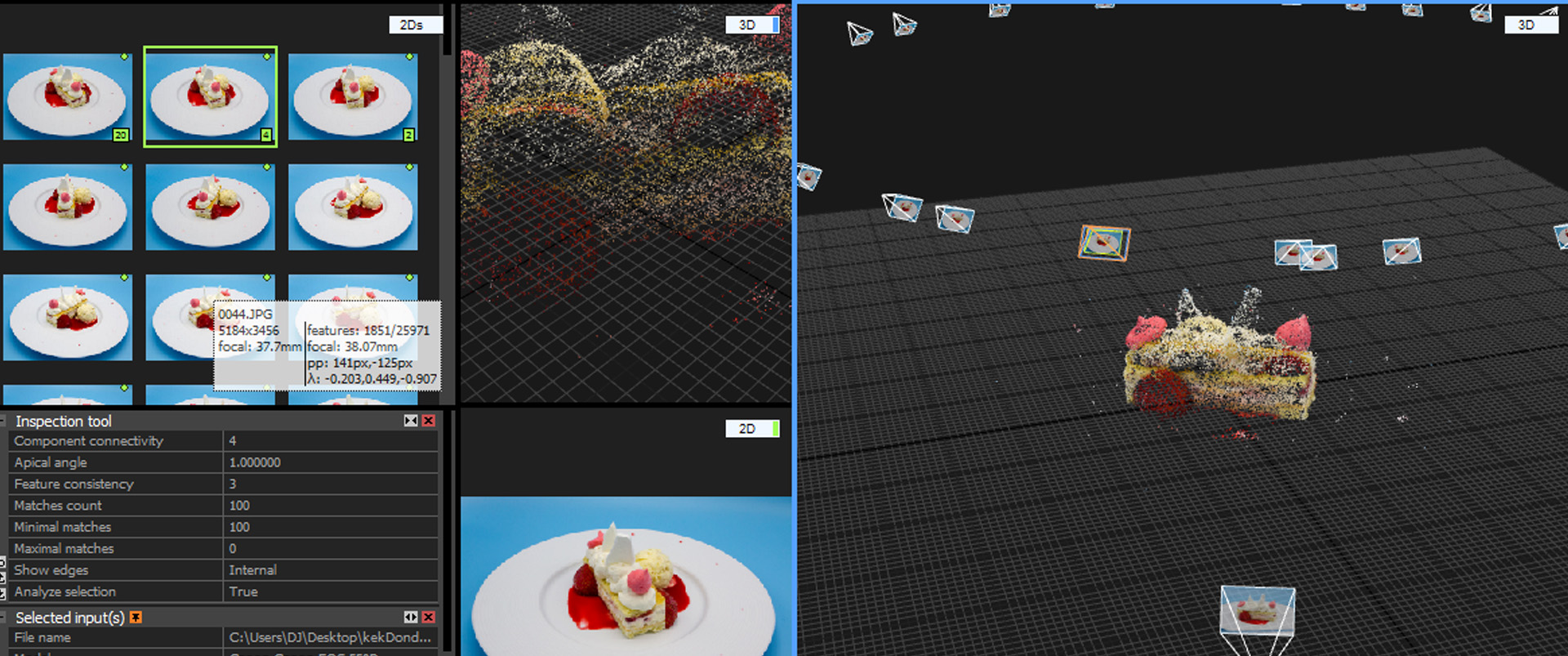 KabaQ – the Future of Food Ordering
KabaQ is an augmented reality food menu application that helps users decide what to eat by presenting virtual 3D food on their table, in a restaurant and when ordering online.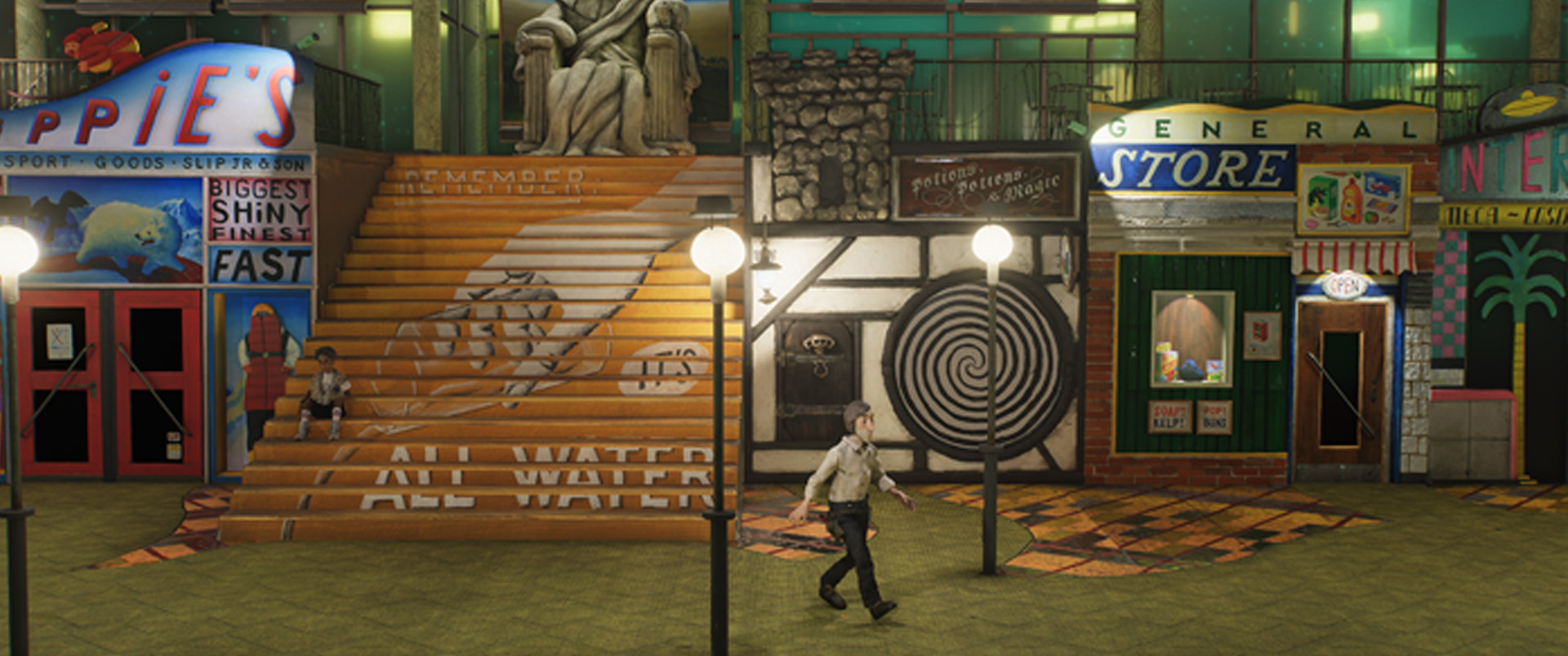 Harold Halibut - Hand-made Adventure Game
A small Indie Game Studio from Germany has used RealityCapture to bring to life hand-crafted assets in order co create handmade adventure game.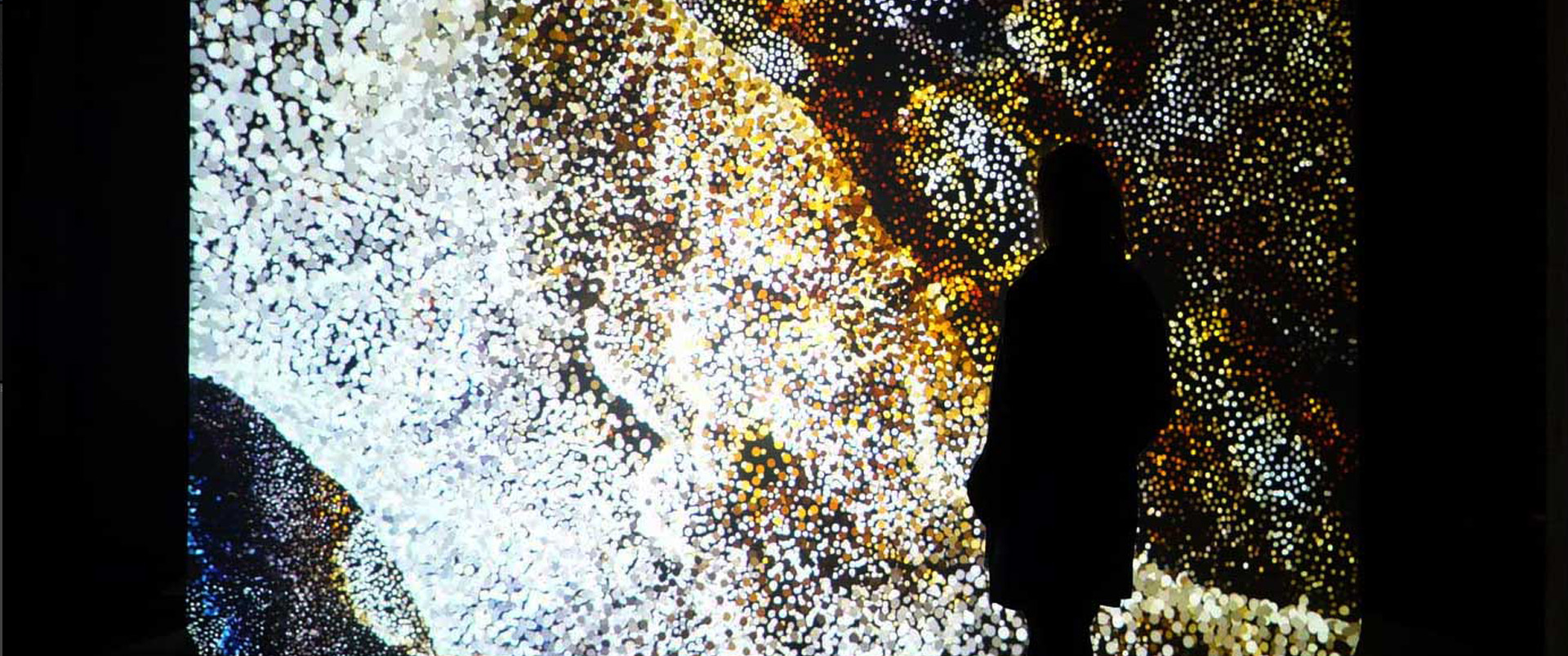 Anthropocene - Immersive Piece of Art
A talented artist Alex Guevara used photogrammetry to create an immersive art piece, by creating illusion of particles which represent the concept of Anthropocene.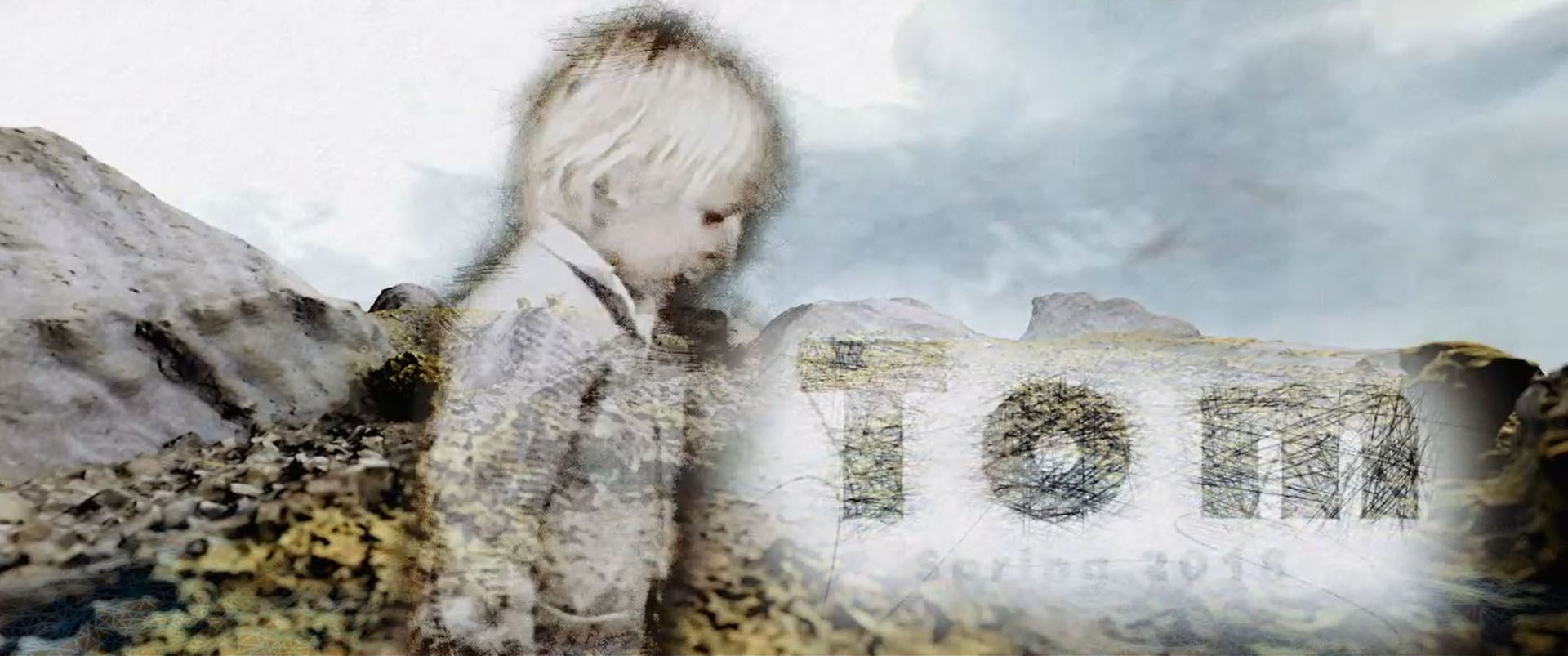 TOM - 3D Visual Experience
TOM is an integrated dance-for-camera installation, created by an award-winning filmmaker and brilliant choreographer, Wilkie Branson, that will be presented as a projection-mapped 3D visual and sound experience.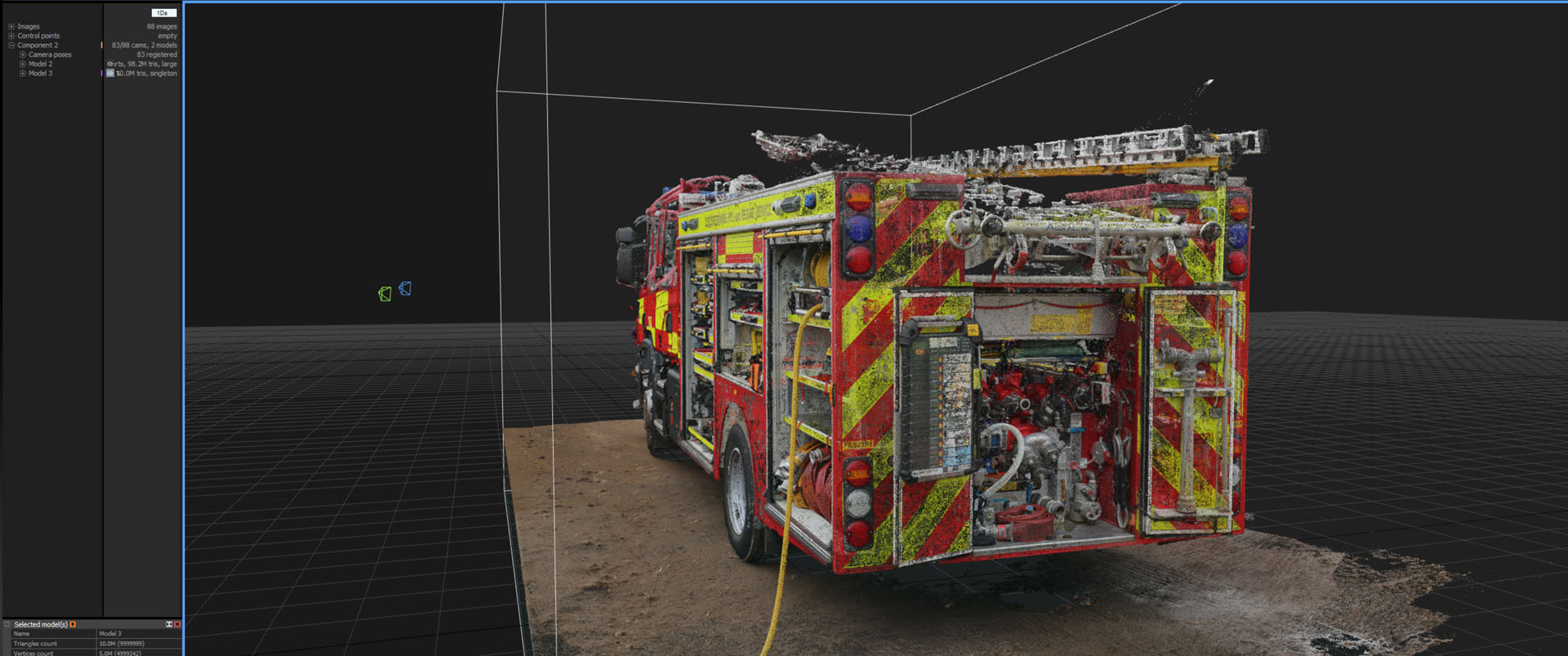 RiVR - VR Trainings for the Emergency Services
RiVR is creating room scale VR training environments that are used for blue light services. This allows for trainings to be far more effective than traditional methods, and a lot safer.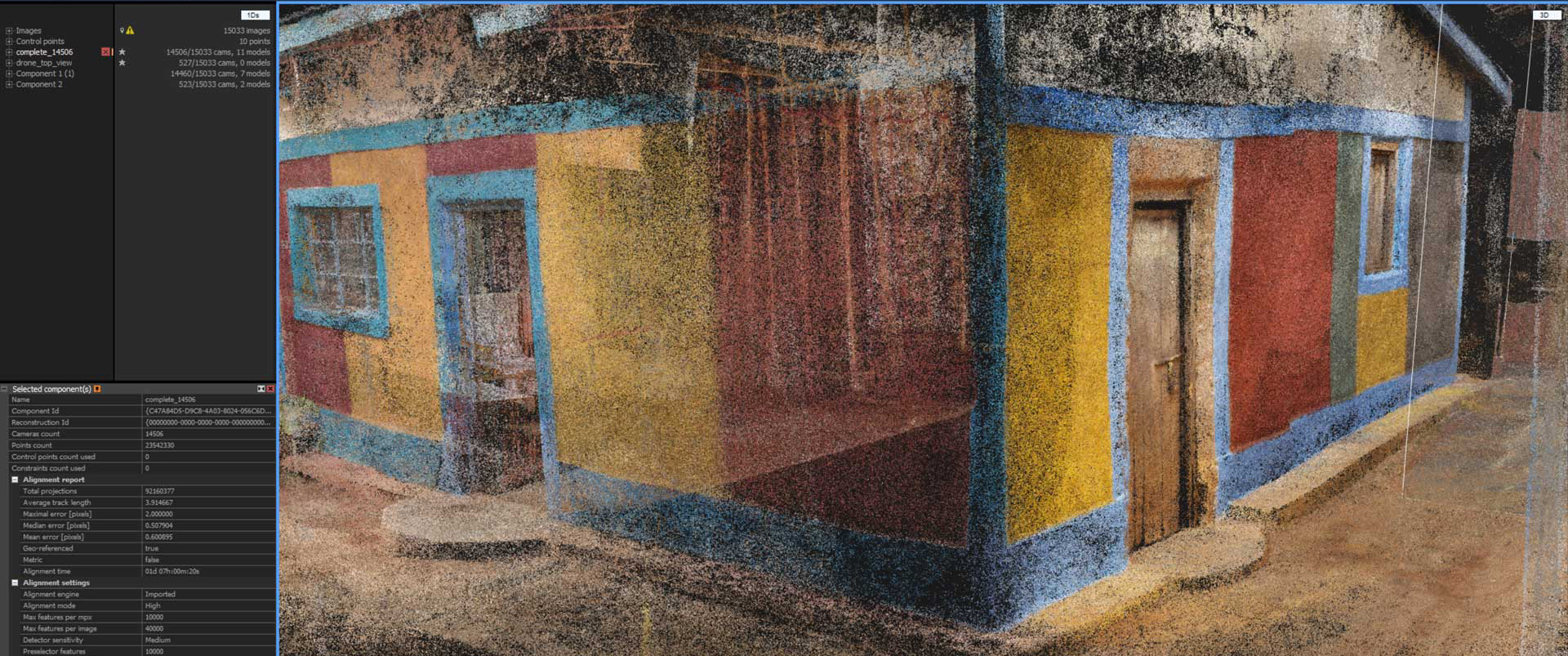 Project JUA
AnotherWorld VR has used RealityCapture to create interactive VR experience where you can experience firsthand the challenges of living without electricity and discover how the solar power is improving our lives.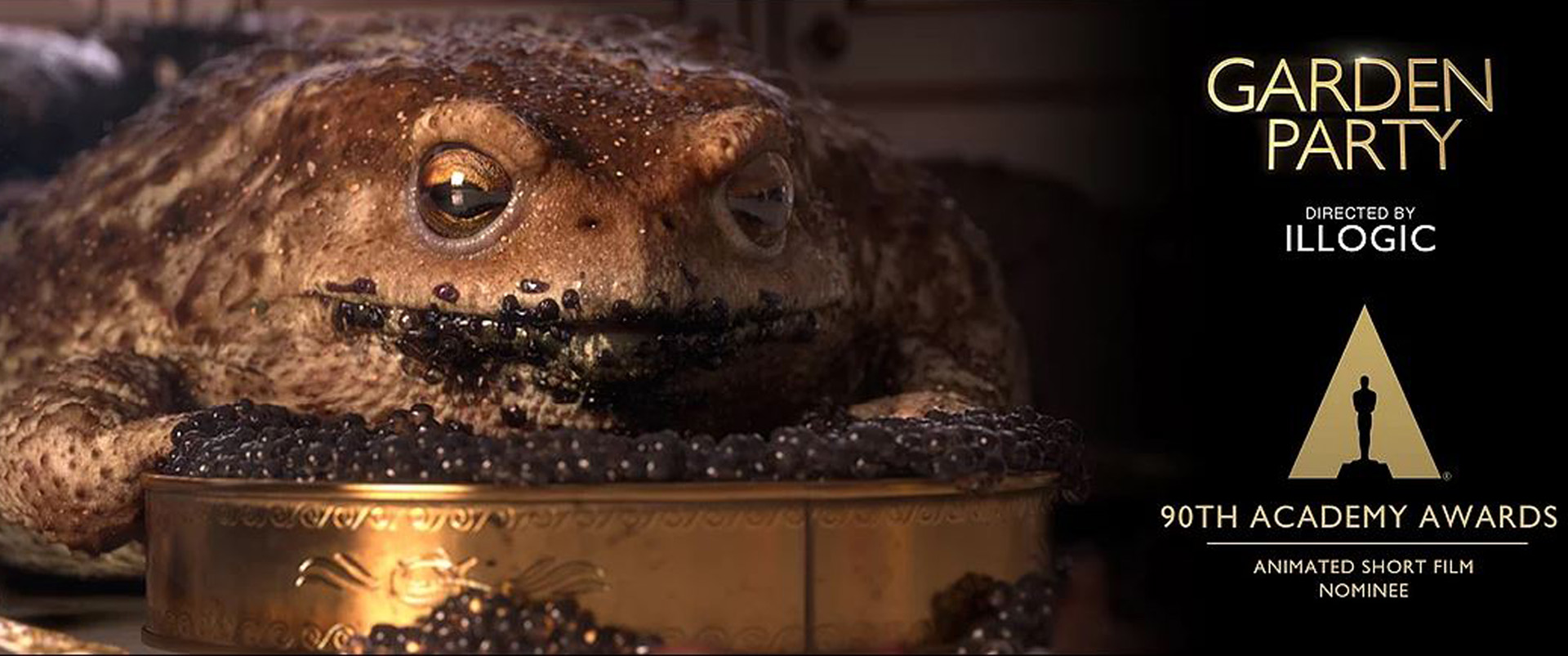 Garden Party - Oscar-nominated Movie
A team of 6 former students has created a short animated film, which has been shortlisted for the Academy Awards in the category of Animated Short films.