Our customers love this software. Their customers love the amazing results.
"I've used RealityCapture while doing research for the 3rd edition of my book, Special Makeup Effects for Stage and Screen. I'd used photogrammetry software before but was unprepared for what RealityCapture is capable of. …Simply amazing! I can only imagine what kind of results I'd be able to get with a laser scan and multiple cameras and better lighting!
I LOVE THIS SOFTWARE!"
Todd Debreceni, author, prosthetic makeup artist/designer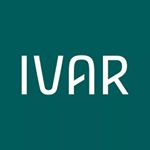 "As a storyteller working with immersive stories and virtual reality, me and my team need to be able to quickly scan, prototype, deploy and test 3D-environments and objects. Working with Reality Capture has made it possible for us to have a really fast workflow in photogrammetry and laser scanning, ensuring we can actually bring data-heavy immersive stories to people in the speed that our industry needs".
Martin Edström, National Geographic Explorer, photographer and co-founder of IVAR

"In order to etablish a photogrammetry workflow for our Unity user, we had tested many softwares to generate meshes from photogrammetry. We were immediatly amazed by speed and accuracy of Reality Capture product. Ratio between production time and quality are important in production, thus why we decided to recommand Reality Capture in our own process."
Sébastien Lachambre, Senior Technical Artist of UNITY3D
"Before RealityCapture was available, the processing of 3d-models was complicated and it took ages to produce good results. With this Software and basic photographic skills, however, all excavators managed to create their own georeferenced model for the next day! This was absolutely necessary.I am sure, that in the future Reality Capture will be the standard 3d-Photogrammetry tool for many archaeologists, because nobody can afford to produce lower quality documentation and take more time to finish."
Max Haibt, Archeologist from Deutsches Archäologisches Institut

"Real world encapsulation of environments with all their imperfections and insurmountable detail has always been my personal holy-grail. An ambitious task thought to be technically many years away. That was until discovering realitycapture. The ingenious method of memory management in combination with extremely efficient and speedy CUDA accelerated performance has allows the impossible to become possible."
Simon Che de Boer, Chief Visionary Officer / Founder - realityvirtual.co

"We have had a lot of success with Reality Capture over the last few years within the film industry, working on big volumes of data across shows such as Justice League, Black Panther, Ghost in the Shell, Ready Player One, Game of Thrones etc. The ability for Reality Capture to quickly process through extremely large data sets and to also merge photogrammetry data with LiDAR is an incredibly valuable tool in the VFX world and one that has been greatly received by our clients over the years. It has opened doors to capturing environments and subjects in ways not previously achievable before. "
Dominic Ridley - Director - Clear Angle Studios LTD / LLC / Inc

"Reality Capture has, for the first time, allowed us to combine the accuracy of LiDAR with the detail and color of photogrammetry to create high resolution, high accuracy models of cultural heritage sites. The creation of accurate models and high resolution ortho-tiffs is essential for the work we do in supporting active conservation at cultural heritage sites and the 3D models are also the foundation for Virtual Reality experiences like the MasterWorks VR app we launched earlier this year."
Elizabeth Lee, VP Programs and Development, CyArk

"RealityCapture users have uploaded thousands of high-quality 3D scans to Sketchfab - sharing real-world objects, artifacts and historical sites with other people all over the world. RealityCapture's speed and accuracy make it incredbly easy for me to demonstrate the power and possibilites of 3D digitisation to international museums and cultural organisations. The simple to use workflow and export tools are making the transition from photography to photogrammetry quick and easy. With the launch of the Sketchfab Store, we are also seeing an emerging market of high-grade 3D scanned assets being created with RealityCapture which are ready to use in everything from games, animation, and renders to VR, AR and 3D printing."
Thomas Flynn - Cultural Heritage Lead & Community, Sketchfab

"Reality Capture is incredibly fast! Generating the scans was a major bottleneck of our pipeline but Reality Capture speeds that up significantly. For that and many other reasons we chose to build a Reality Capture plugin for Houdini."
Luiz Kruel, Senior technical artist at SideFX software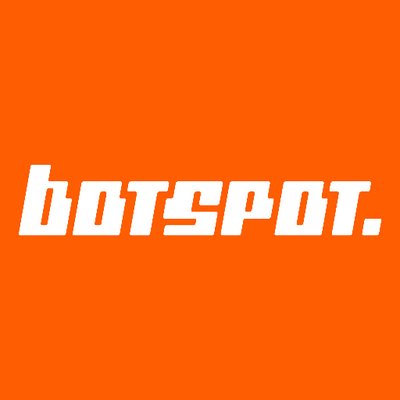 "Still we try to improve every day. This is why botspot has decided to rely on the splendid RealityCapture software. It allows us to turn our scan data even faster into a 3D model, at the same time reaching the next quality level: Within just a couple of minutes, RealityCapture creates the most detailed meshes and brillant textures."
Thomas Strenger, Strategy and Communication, botspot GmbH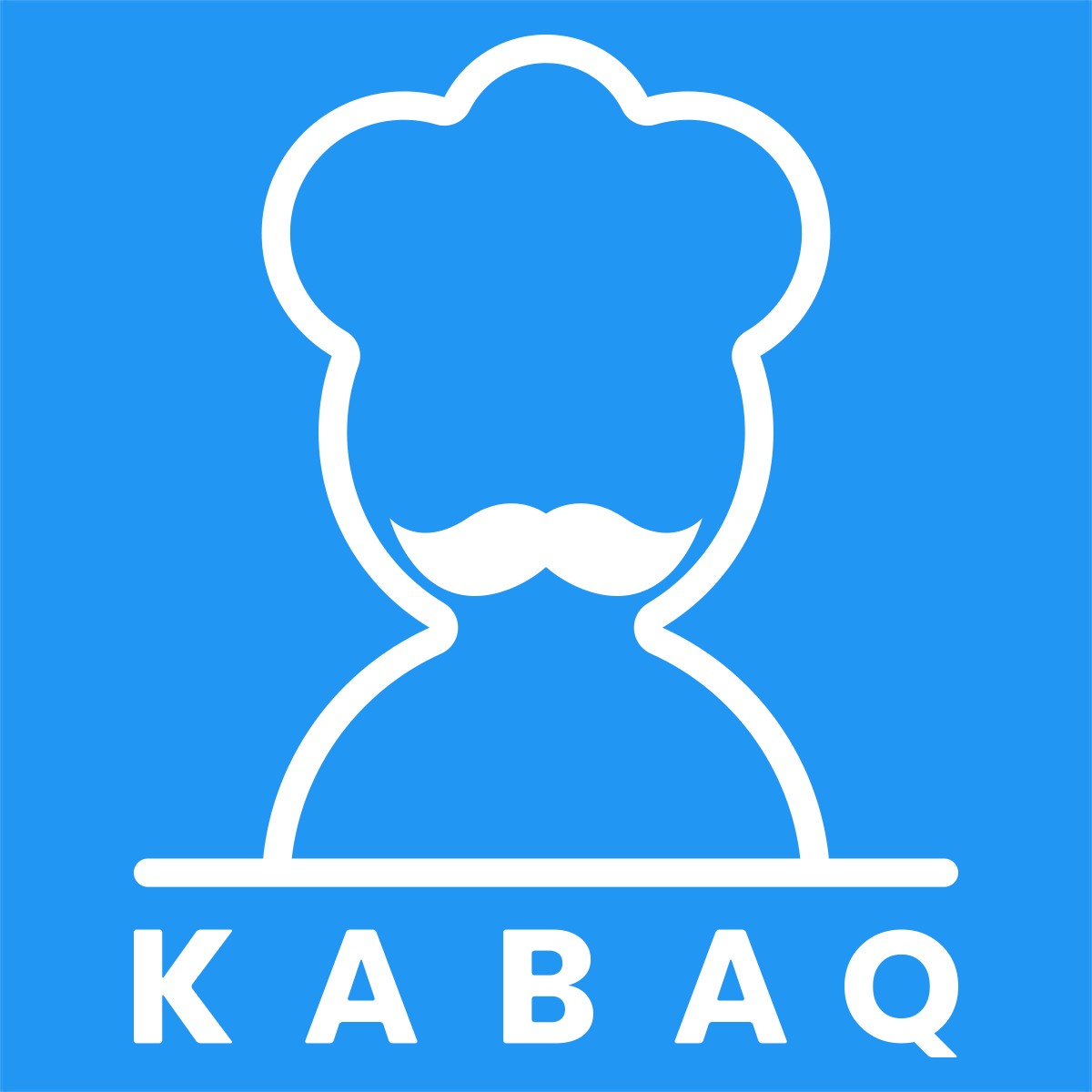 "We love that it is super fast. Reconstruction UI is easy to control. After aligning images, we get much better looking basic model compared to other platforms."
Alper Guler, KabaQ

"We tried a few times the promo licence and that gave us the impression that this was the right tool for our job. Since then we are big fans of RC. It is fast and it allows us take many pictures without lots of constraints on where the images have to be taken. It generates fantastic 3d models that we can scale to measured coordinates."
Steven Verver, managing director at Ronik Inspectioneering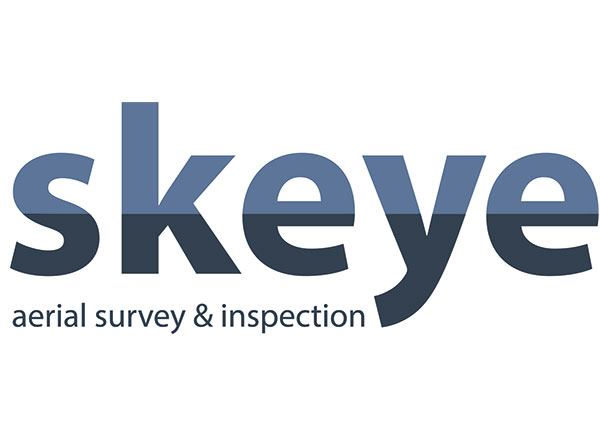 Skeye has been using RealityCapture since 2017 for the creation of photo-realistic 3D models for our wide range of clients. The overall speed of the processing is incredible and rarely matched by other software. The quality of the produced point cloud is very crisp and clear with minimal to no noise. RC keeps on impressing us with the accurate 3D meshes it creates of even the tiniest details. The texture it creates looks just as good as the original imagery.
Jasper Mink, Manager Data Processing at Skeye B.V.