Who tried the virtual reality (VR) knows how truly immersive experience it can be. More and more people are using it as a tool for learning and discovering new places that would normally be unavailable to most of us. That's also what ArtOfCorner brings to its public -different interactive VR experiences from the world of art and cultural heritage.
Musée Bourdelle is one of the first museums under the institution of Paris Musées that has implemented virtual reality as a part of the public experience. ArtOfCorner recreated one of its rooms, Bourdelle's sculptor's studio, as a truly unique virtual experience where people can interact with the virtual space and manipulate with different tools. This allows users of the app to explore the Bourdelle's workshop in a way that would be impossible in the real world.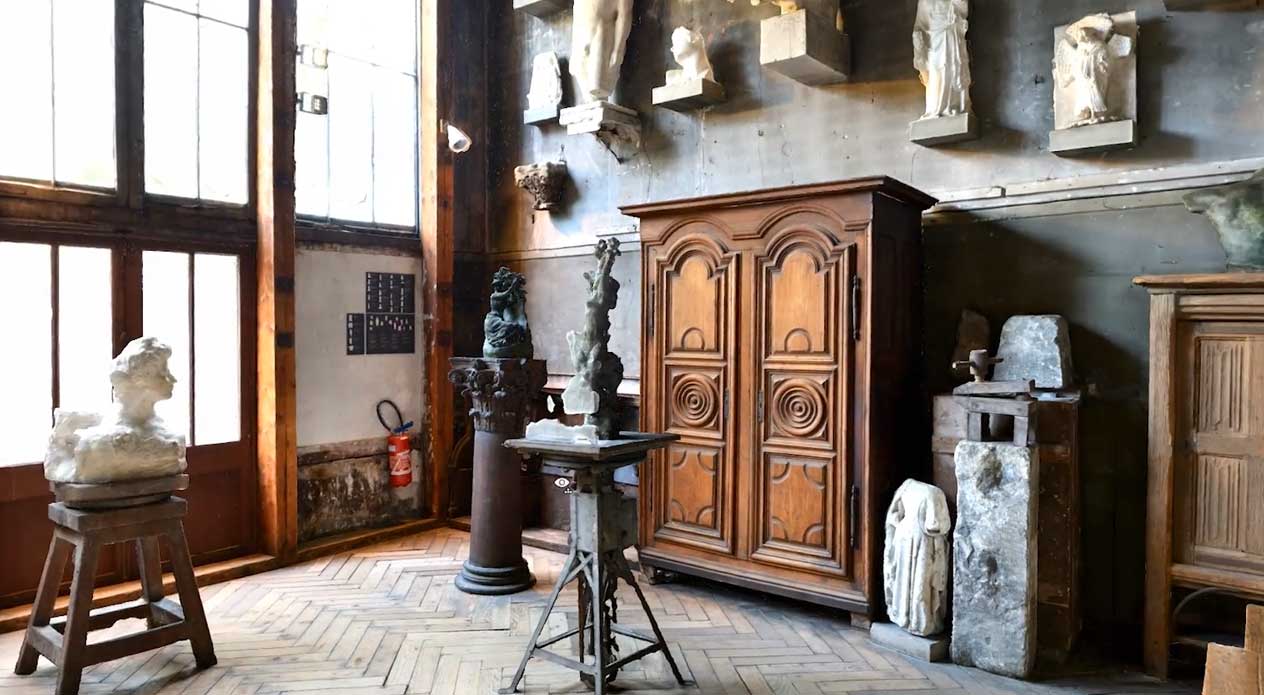 The experience starts one winter evening in 1885, as the artist arrives in an almost empty studio in the heart of Paris. We can see a sculpting artist working on his artwork. With background voices and music, the workshop suddenly turns into a beautiful studio filled with different sculptures preserved in the real Bourdelle's studio today.
Process
The process started by photographing the studio with close attention to light settings, shadows, and exposure. It all took two days, while everything at the studio had to remain untouched.The quality of the raw pictures was then enhanced with the use of Adobe Lightroom and DxO Photolab.
The studio has been reconstructed with software RealityCapture, which easily processed the total of 3,000 pictures in FHD quality. Frederic Purgal, the founder of ArtOfCorner has said: "We had tried all different kinds of photogrammetry software until we found out RealityCapture works best for the high quality of projects we want to achieve."
The next step with the raw 3D model was to refine the images by adjusting textures and volumes manually. The file was then transferred into Unity for game design and scripting where their team created interactions, designed the sound and imported some objects.
An Intel Core i9 X series hardware platform had been chosen as the best option to run all the software applications which were used during the whole process. The strong processor and fast speed of RealityCapture made it possible to accomplish the entire project within just one week.
The created virtual reality is compatible with the main VR headsets today, such as HTC Vive – Vive X, Oculus RIFT & GO. Moreover, they are working on the online VR app accessible on Viveport, SteamVr, and Oculus.
Note
This project has been made as a collaboration among ArtOfCorner, Intel and Capturing Reality to create an immersive state-of-art VR experience.
Awards and Nominations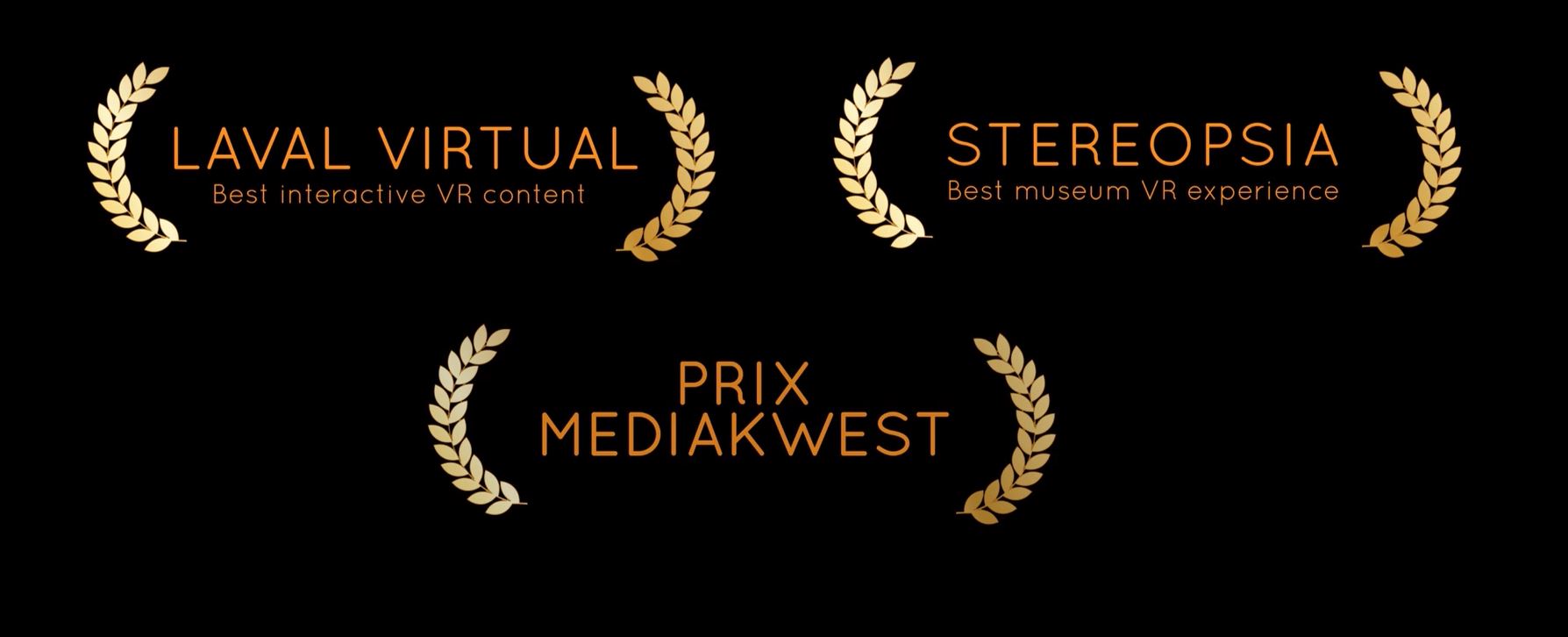 Best VR interactive content, Laval Virtual Awards 2018
Laureate of the Labo 2018, Pôle Média Grand Paris
Finalist of the AEAF VFX Awards 2018, Sydney, Australia
Finalist of the Heritage in Motion Awards 2018, Aarhus, Denmark
Future Milestones
In the future, ArtOfCorner will finish an enriched version of the virtual tour of the Bourdelle's studio by means of videogrammetry and 3D sound, as well as develop an English version of the project.
About ArtOfCorner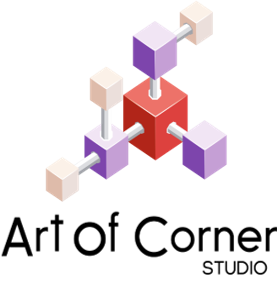 ArtOfCorner is a company specialized in designing and developing "turnkey" virtual reality projects in the field of art, culture, and heritage. In these projects, they created a volumetric VR content with a photographic rendering of different existing objects or interesting places. From this raw virtual material, they create and develop an interactive experience for people to have a deeper understanding of what they see in VR. They invite users to interact with the virtual space, manipulate tools, revive historical characters and more.