Explore the possibilities
of
RealityCapture
RealityCapture is the state-of-the-art photogrammetry software solution that is changing the industry.
It is currently the fastest solution on the market, which brings effectivity to your work and allows you to focus on your targets.
Create virtual reality scenes, textured 3D meshes, orthographic projections, geo-referenced maps and much more from images and/or laser scans completely automatically.
What is new?
Most recent
News

03. September 2020
Maintenance window
Dear RealityCapture users, Let us inform you that our web server will undergo planned maintenance on 6th Septmeber 2020 from 7:30 to 9:30 a.m. CEST. This may affect the quality of related services during this period of time. read more

Akkerman fortress | July Challenge
Uniform jacket of the captain – Polish RAF pilot | July Challenge
Lomnický Peak | 2634m | High Tatras Slovakia
New release: RealityCapture 1.1 Blaze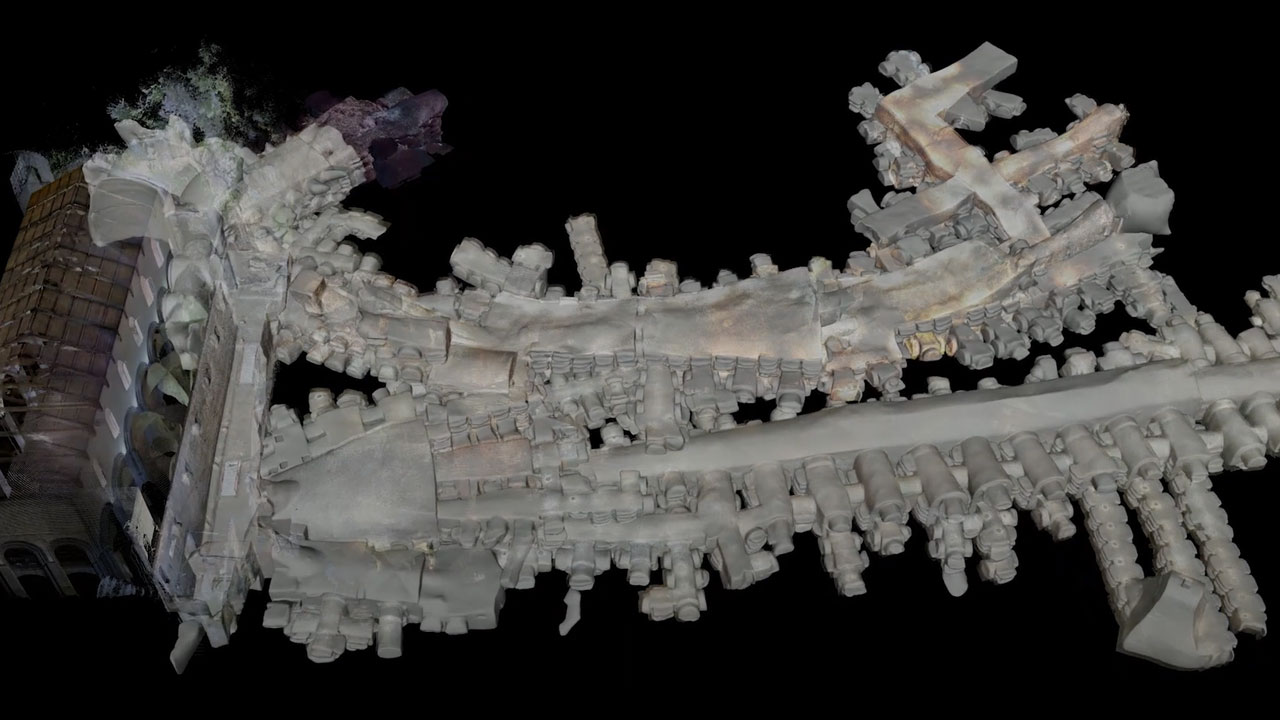 CRhub: Massive 3D scanning project, Naples Catacombs
CR hub: 3D scanners and full body scanning with Botspot
CR hub: Challenging photogrammetry | English subtitles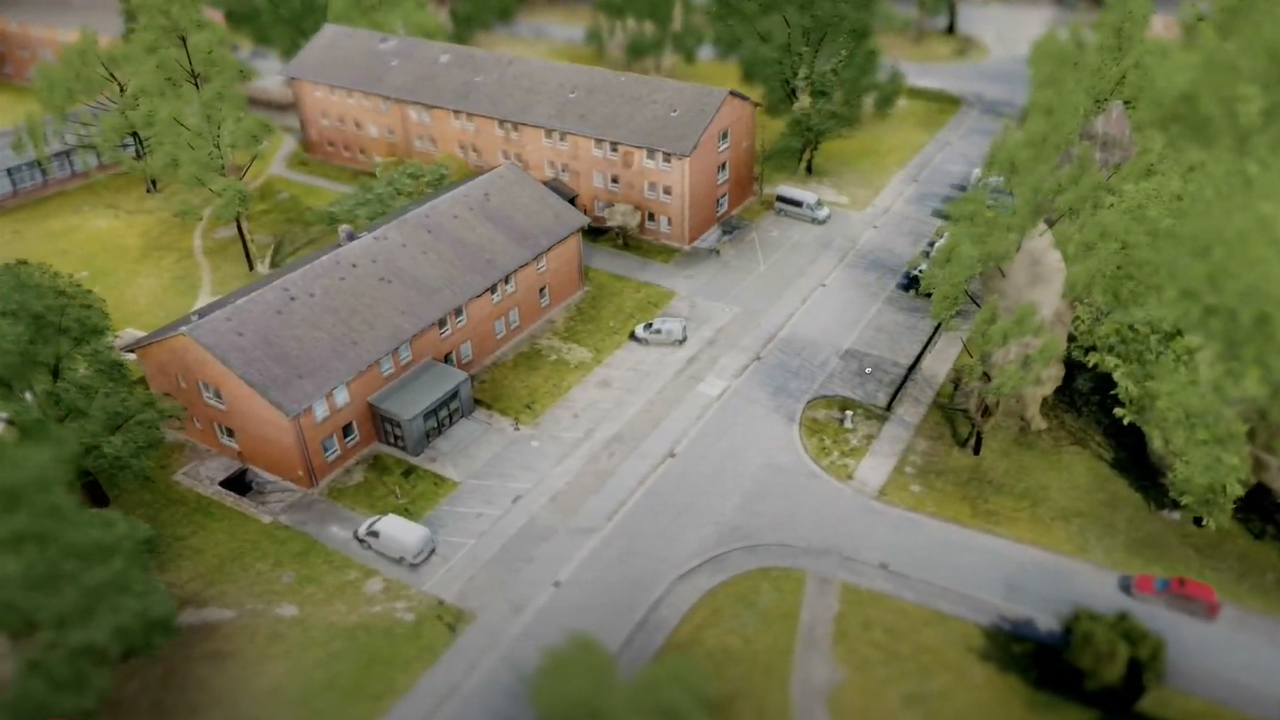 Scan to BIM with RealityCapture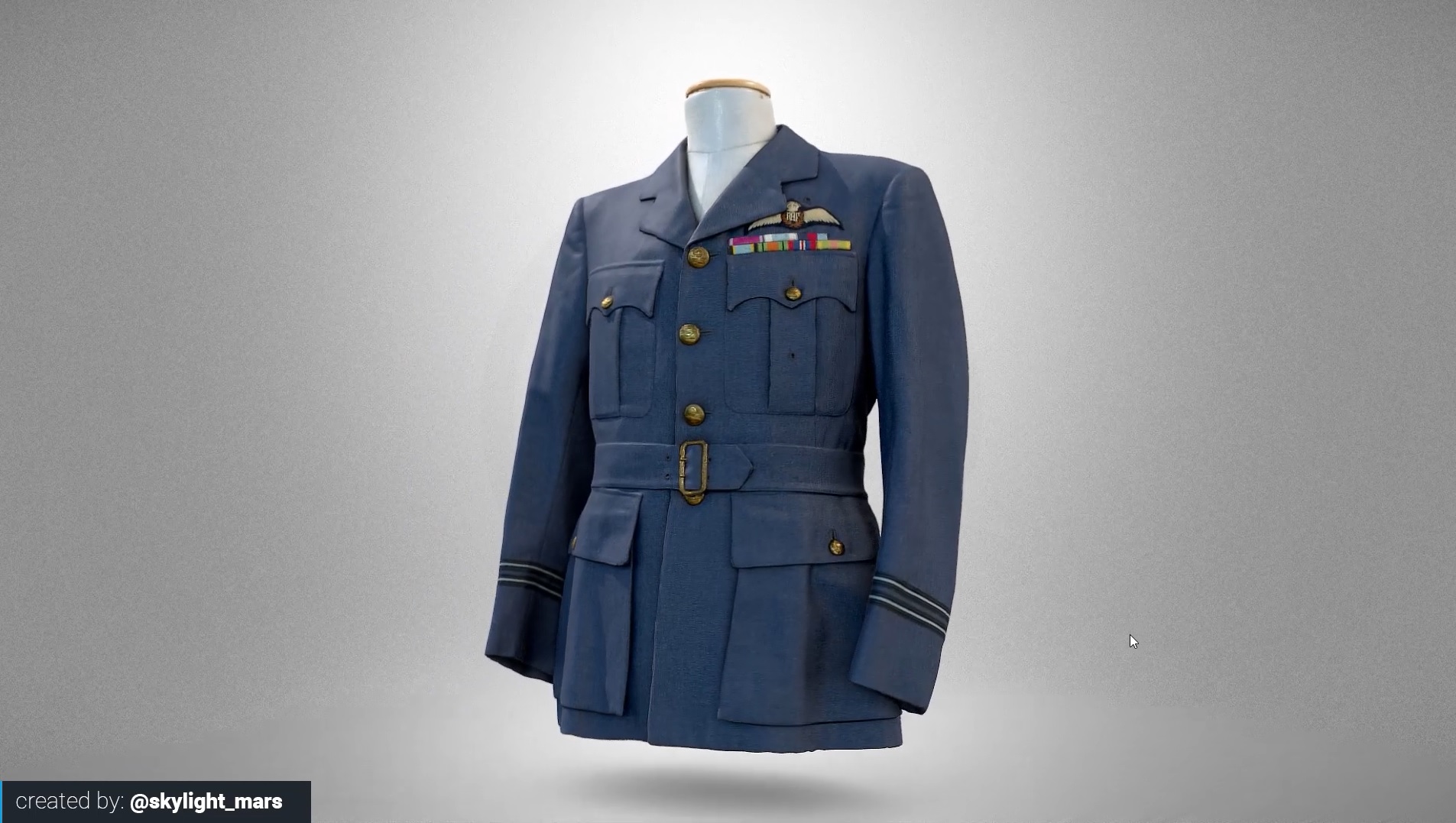 Winners of JULY #RCmonthlyChallenge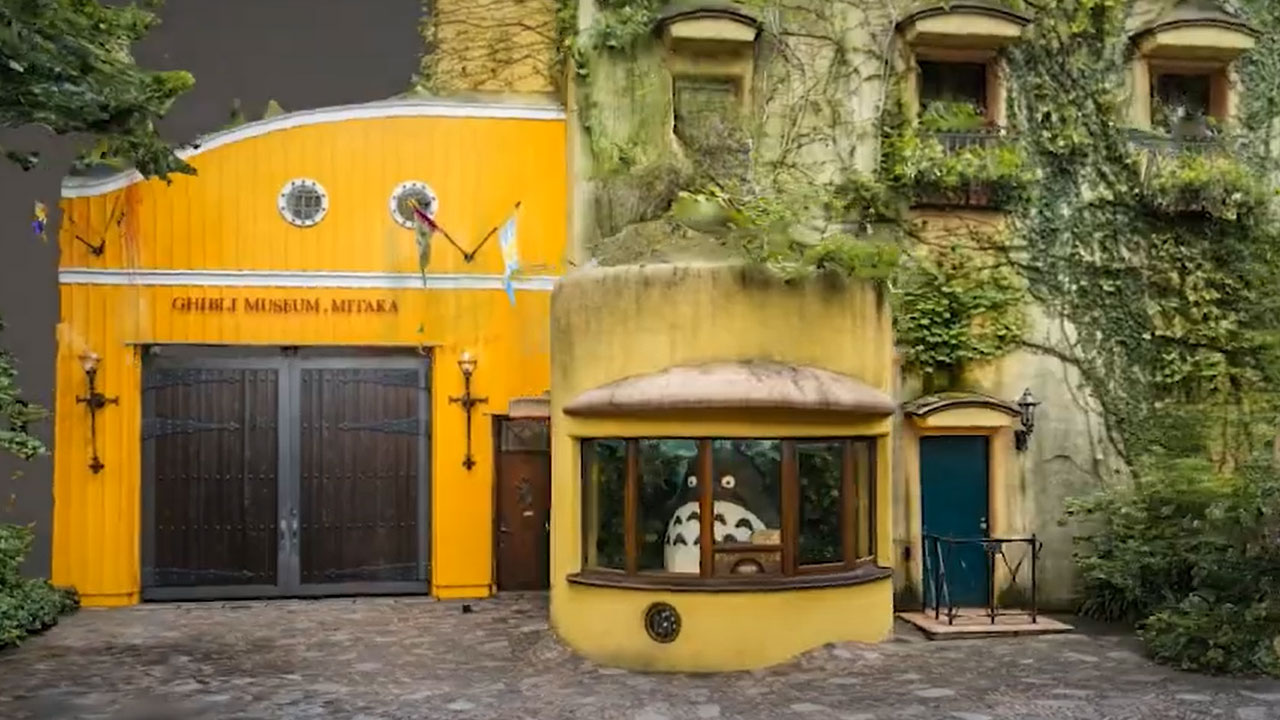 3D Map Of Japan | RealityCapture
Features Preview: RealityCapture 1.1 Blaze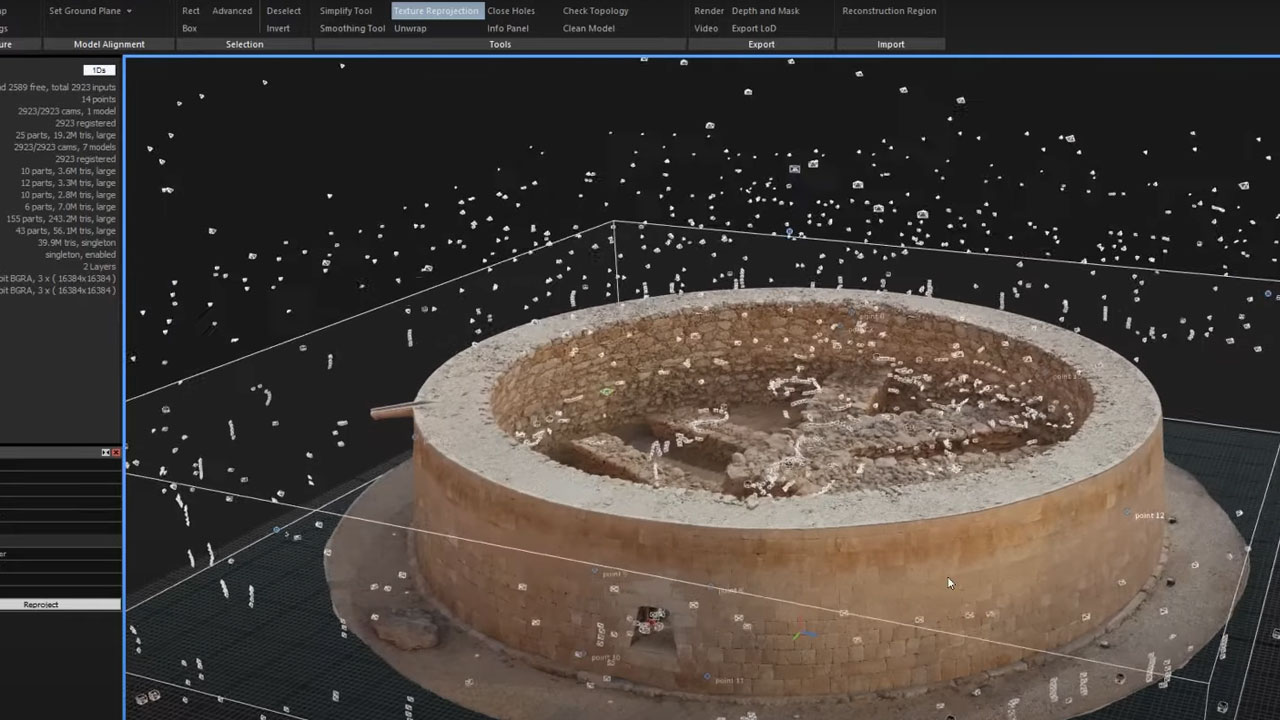 RealityCapture Free Webinar: Advanced workflow for a combination of images and laser scans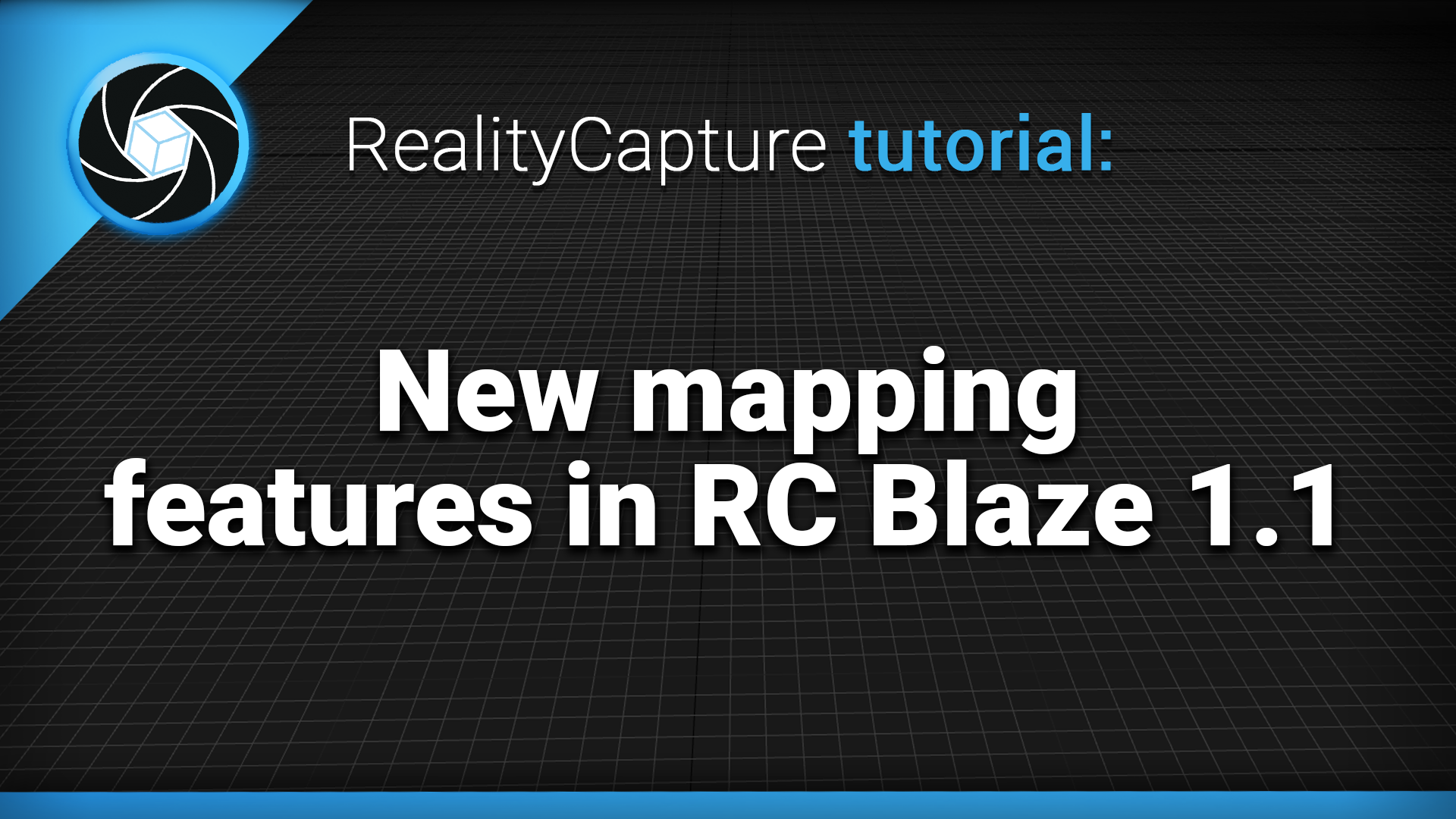 RealityCapture tutorial: New mapping features RC Blaze 1.1
CRhub: Sri Lanka's monuments preserved in 3D by Zamani
RealityCapture PPI Tutorial For Prototyping and 3D Printing
RealityCapture: Create 3D models for realistic visualizations
RealityCapture
PPI®
FREE
unlimited
Technical support via web forum
PPI®: Pay-Per-Input
Process your data
for FREE
Designed to be fair for everybody. License your input only when you are satisfied with the result.
Free unlimited processing. Use all RealityCapture's features.
Add any input and combine it without limits.
Download and use it on as many computers as you wish.
Use the PPI app as a viewer.
No need to register. Just download and process your data.