Explore the possibilities
of
RealityCapture
RealityCapture is the state-of-the-art photogrammetry software solution that is changing the industry.
It is literally 10 times faster than anything on the market, brings effectivity to your work and allows you to focus on your targets.
Create virtual reality scenes, textured 3D meshes, orthographic projections, geo-referenced maps and much more from images and/or laser scans completely automatically. It is the software of choice for wide range of industries.
What is new?
Most recent
News

27. February 2020
Documenting crash scenes in 30 minutes
GRADD CO. with cooperation of Ohio Attorney's General office developed a faster and safer method for obtaining the measurements and conducting the on-site investigation within crash scene. read more

25. February 2020
RealityCapture in security services
Manufacturer of a volumetric security systems, TACTICAWARE, uses RealityCapture to generate 3D maps and models to visualize the position of virtual intruder within real environment. read more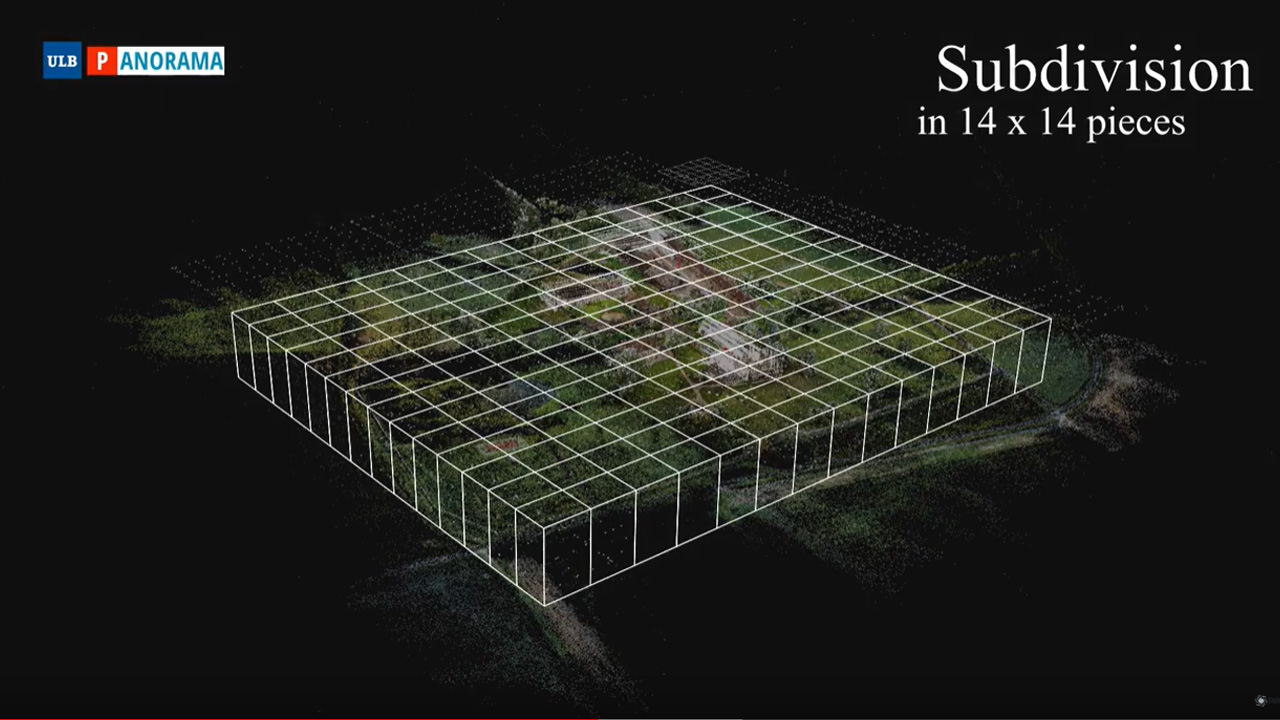 CR hub: 3D survey for inspection of historical site by Panorama
CR hub: 3D scanners and full body scanning with Botspot
CR hub: Challenging photogrammetry | English subtitles
3D mapping with RealityCapture by Tietoa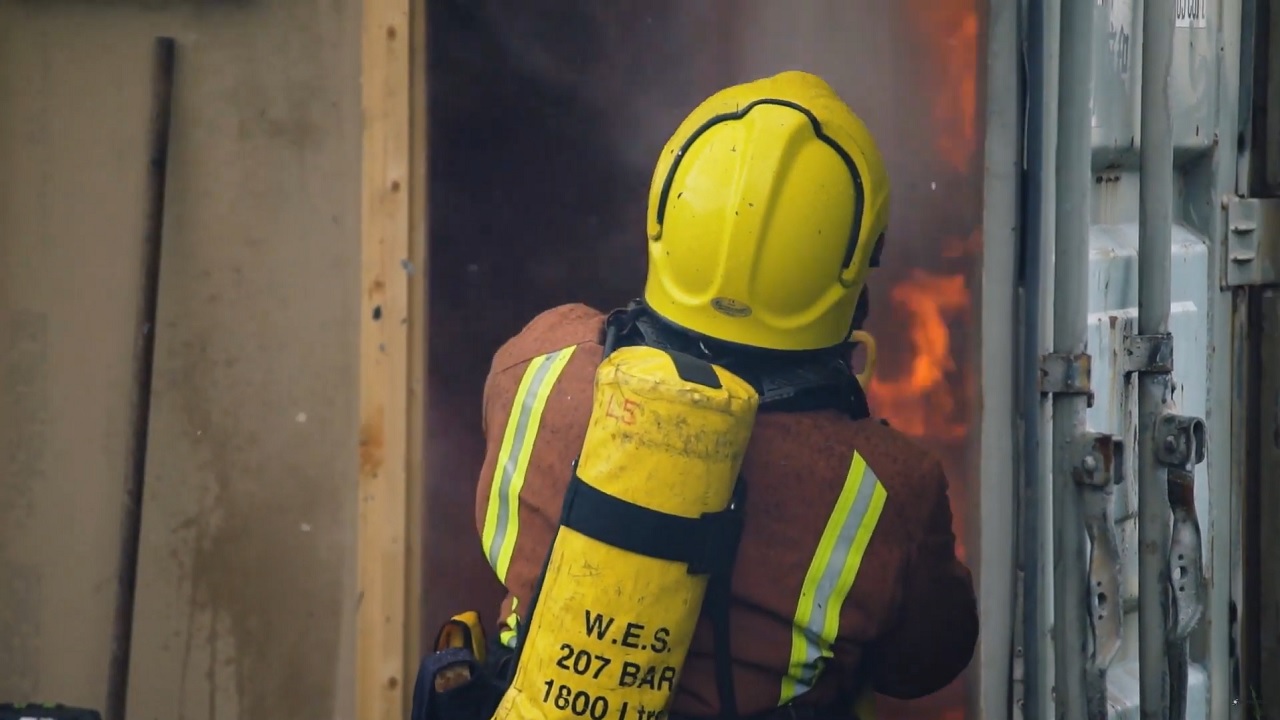 RiVR investigate and RealityCapture
Control points workflow in RealityCapture
RealityCapture tutorial: 3D Selections and Filter Selection tool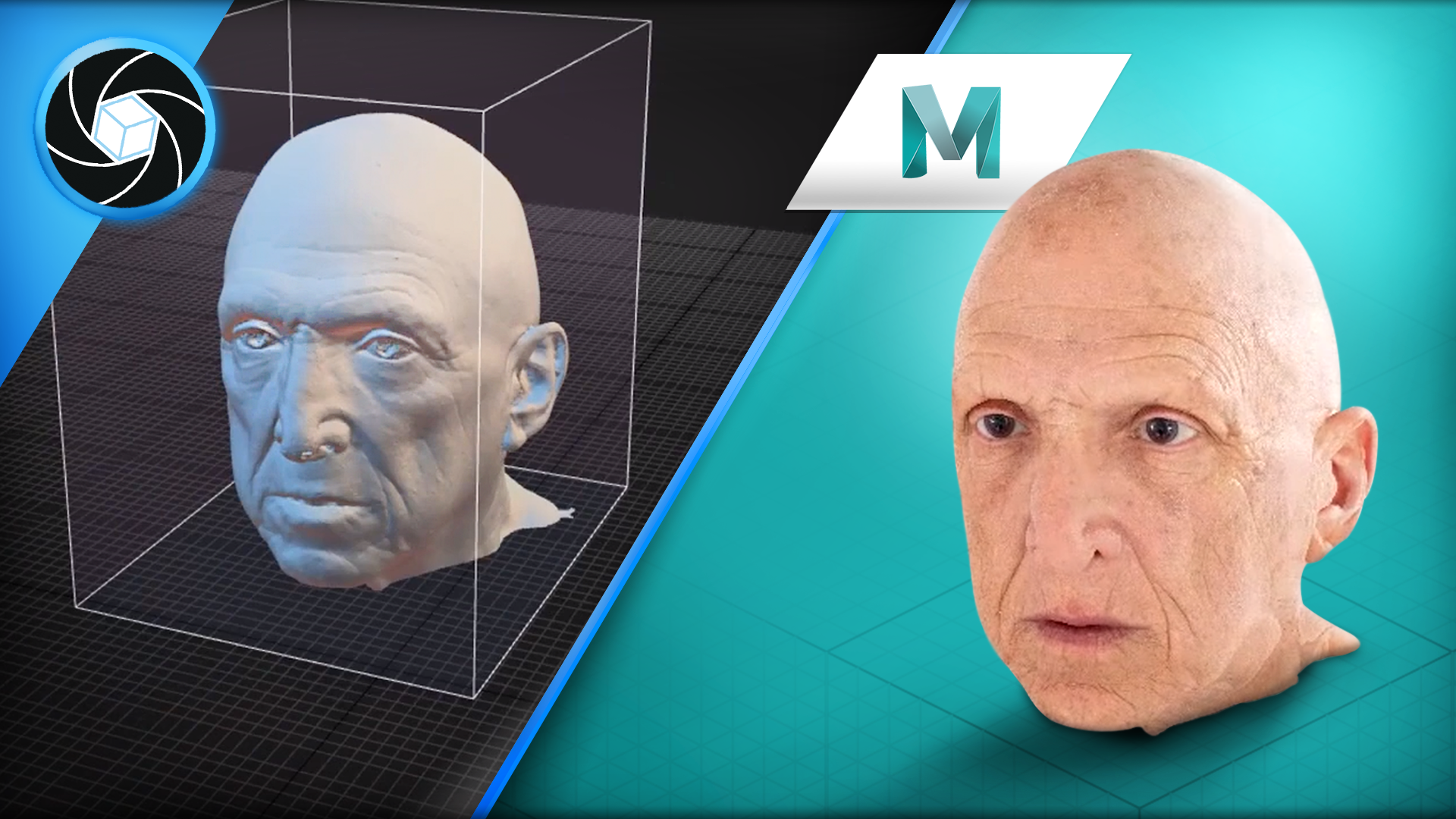 RealityCapture tutorial: Camera Projections in Maya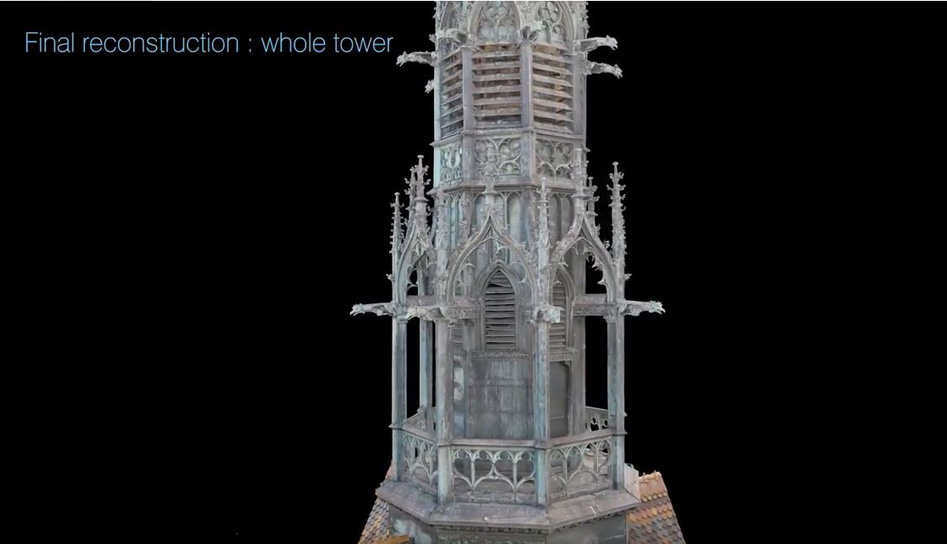 Reconstruction from 100K images
CRhub: Virtual Reality journey Memoria | English subtitles
Component workflow in RealityCapture: alignment
RealityCapture Environment Assets | Inside Of Unreal Engine
RealityCapture
PPI®
FREE
unlimited
Technical support via web forum
PPI®: Pay-Per-Input
Process your data
for FREE
Designed to be fair for everybody. License your input only when you are satisfied with the result.
Free unlimited processing. Use all RealityCapture's features.
Add any input and combine it without limits.
Download and use it on as many computers as you wish.
Use the PPI app as a viewer.
No need to register. Just download and process your data.