Explore the possibilities
of
RealityCapture
RealityCapture is the state-of-the-art photogrammetry software solution that is changing the industry.
It is literally 10 times faster than anything on the market, brings effectivity to your work and allows you to focus on your targets.
Create virtual reality scenes, textured 3D meshes, orthographic projections, geo-referenced maps and much more from images and/or laser scans completely automatically. It is the software of choice for wide range of industries.
What is new?
Most recent
News

27. November 2019
3D artist and photogrammetry
Digital replicas of motorcycles, detailed cultural heritage, objects or whole environments. 3D scanning art enthusiast Miguel Bandera shares why RealityCapture is ideal tool for 3D artists. read more

06. November 2019
RealityCapture in architecture
In architecture a concept verification in 3D space is becoming almost a necessity. Find out how architectural studio employed photogrammetry. read more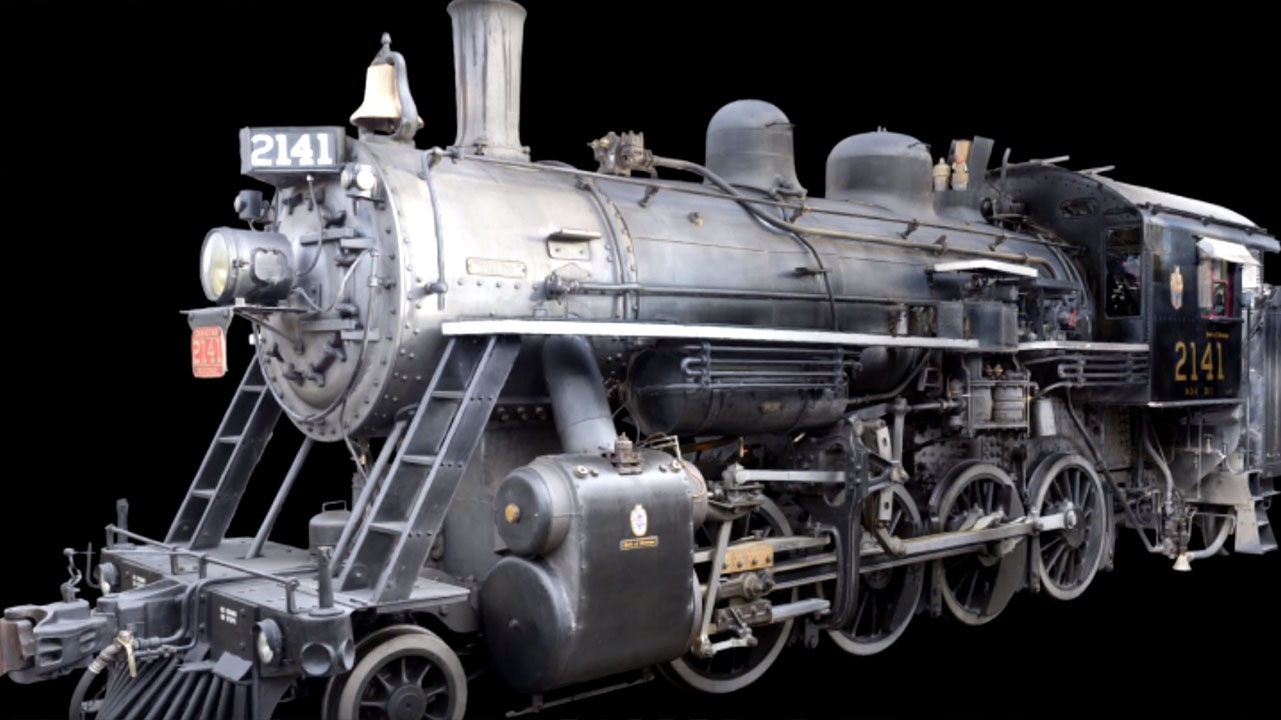 CR hub: Arc/k capturing historical train
CR hub: Making of Pagan Peak VR
CR hub: Challenging photogrammetry
Combining laser scans with drone images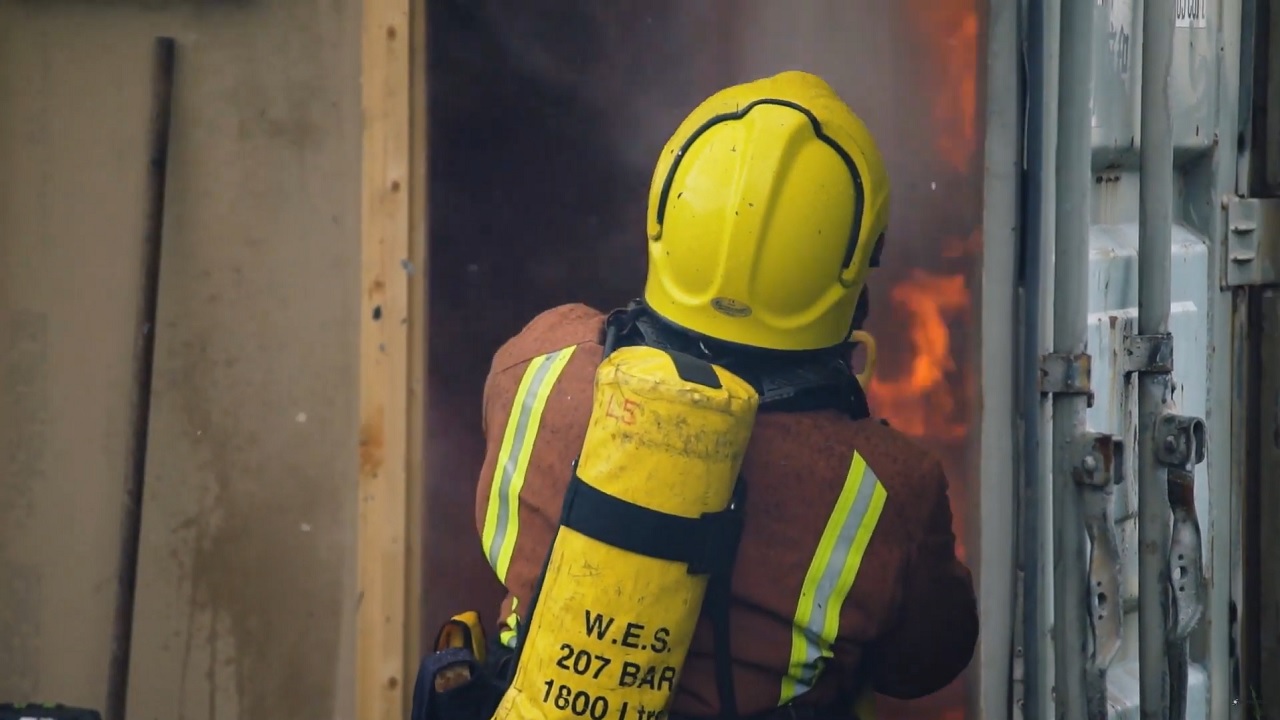 RiVR investigate and RealityCapture
How to create georeferenced maps in RealityCapture
Fast Forward Tutorial
How to merge drone images with terrestrial laser scans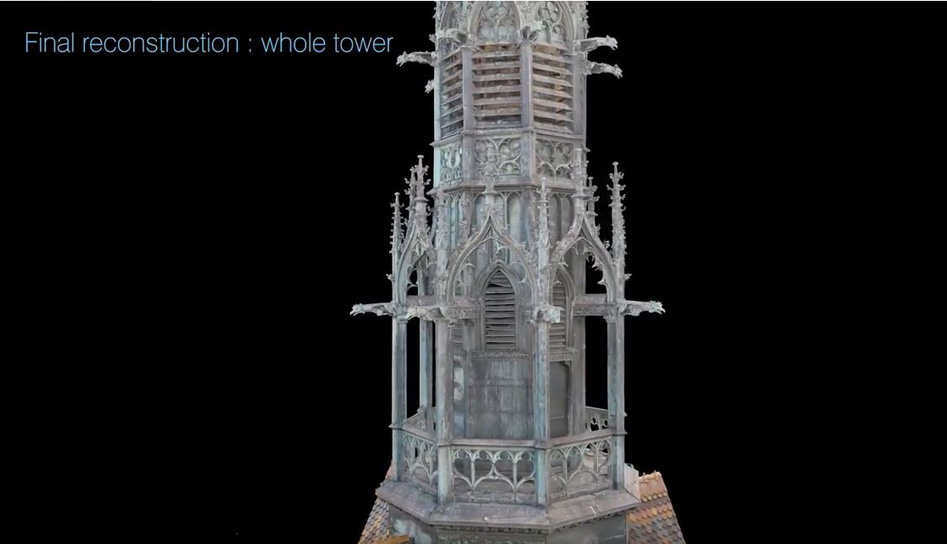 Reconstruction from 100K images
Digital cultural heritage accessible to everyone
Component workflow in RealityCapture: alignment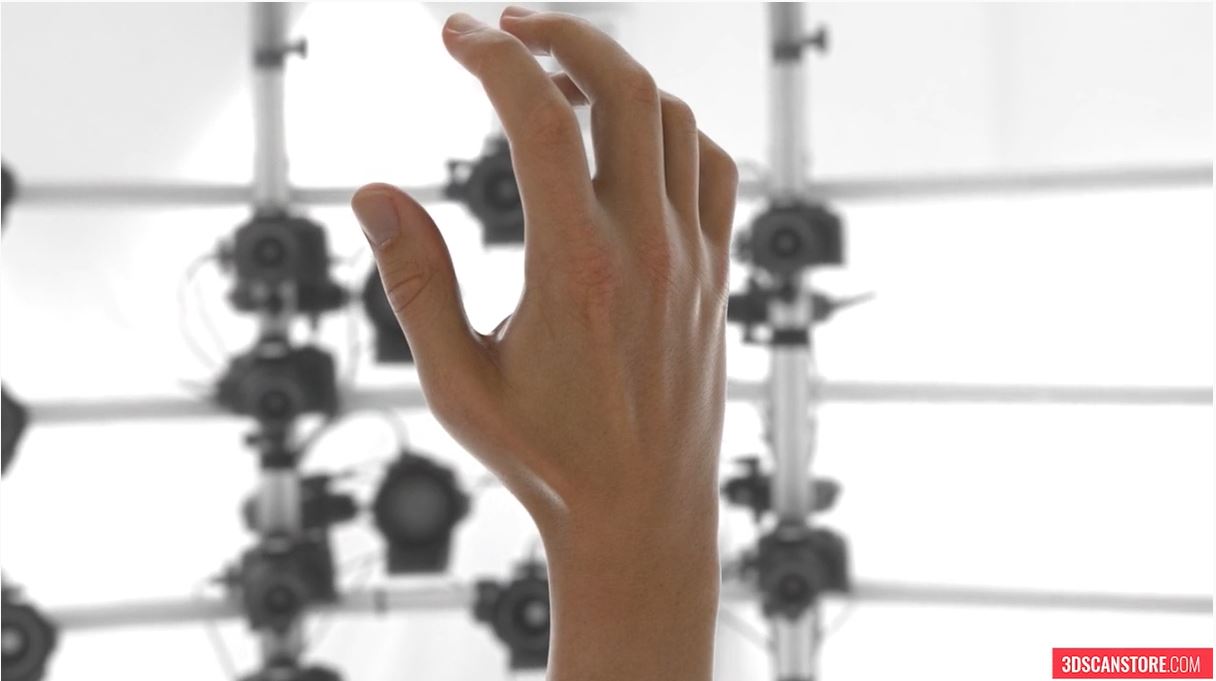 Ultimate Hands Pack
RealityCapture
PPI®
FREE
unlimited
Technical support via web forum
PPI®: Pay-Per-Input
Process your data
for FREE
Designed to be fair for everybody. License your input only when you are satisfied with the result.
Free unlimited processing. Use all RealityCapture's features.
Add any input and combine it without limits.
Download and use it on as many computers as you wish.
Use the PPI app as a viewer.
No need to register. Just download and process your data.