Explore the possibilities
of
RealityCapture
RealityCapture is the state-of-the-art photogrammetry software solution that is changing the industry.
It is literally 10 times faster than anything on the market, brings effectivity to your work and allows you to focus on your targets.
Create virtual reality scenes, textured 3D meshes, orthographic projections, geo-referenced maps and much more from images and/or laser scans completely automatically. It is the software of choice for wide range of industries.
What is new?
Most recent
News

06. August 2020
New RealityCapture 1.1 Blaze released!
New RealityCapture version 1.1 Blaze now supports PPK/RTK flight logs, import of Z+F laser scans, LOD export and upload to Cesium ion, import of Leica BLK3D image group files and many more exciting features! read more

02. July 2020
Surveying with RealityCapture
Donaldson's school in Edinburgh from 1850 was recently 3D scanned by UAV 365 to provide as-built records for the new residents of the Playfair at Donaldson's. read more
RAW photogrammetry BWM X1 E84
Palacio de Bellas Artes , Mexico City
Lomnický Peak | 2634m | High Tatras Slovakia
New release: RealityCapture 1.1 Blaze
CRhub: Visualskies Project For National Geographic Series | Lost Cities
CR hub: 3D scanners and full body scanning with Botspot
CR hub: Challenging photogrammetry | English subtitles
RealityCapture in Architecture
RealityCapture Software: Images Contain More Than Just Colors
Features Preview: RealityCapture 1.1 Blaze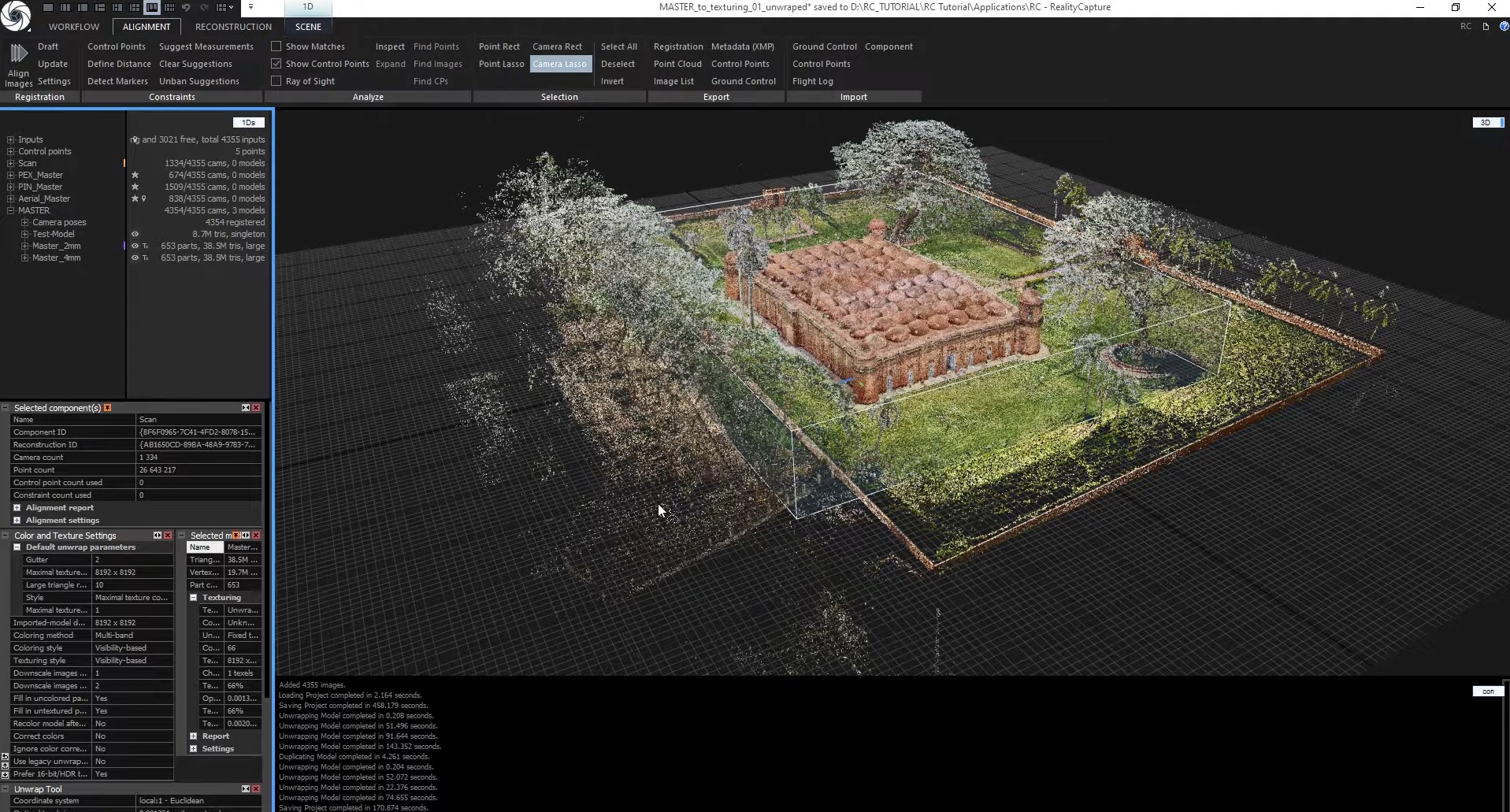 Texturing workflow inside of RealityCapture by CyArk
How to create 3D model in RealityCapture under 1$
CRhub: Sri Lanka's monuments preserved in 3D by Zamani
RealityCapture PPI Tutorial For Prototyping and 3D Printing
RealityCapture: Create 3D models for realistic visualizations
RealityCapture
PPI®
FREE
unlimited
Technical support via web forum
PPI®: Pay-Per-Input
Process your data
for FREE
Designed to be fair for everybody. License your input only when you are satisfied with the result.
Free unlimited processing. Use all RealityCapture's features.
Add any input and combine it without limits.
Download and use it on as many computers as you wish.
Use the PPI app as a viewer.
No need to register. Just download and process your data.