Explore the possibilities
of
RealityCapture
RealityCapture is the state-of-the-art photogrammetry software solution that is changing the industry.
It is literally 10 times faster than anything on the market, brings effectivity to your work and allows you to focus on your targets.
Create virtual reality scenes, textured 3D meshes, orthographic projections, geo-referenced maps and much more from images and/or laser scans completely automatically. It is the software of choice for wide range of industries.
What is new?
Most recent
News

22. April 2020
Win 10.000 PPI credits!
Earth Day Challenge time! Now is you chance to win 10.000 PPI credits! Create 3D model of what Earth Day means to you. Be creative and help increase awareness about importance of saving our environment. read more

21. April 2020
Preserving the maritime heritage
Scottish Maritime Museum turned into modern digital technologies and used RealityCapture to open up the collections to a wider audience and enable visitors from all around the world to explore it online. read more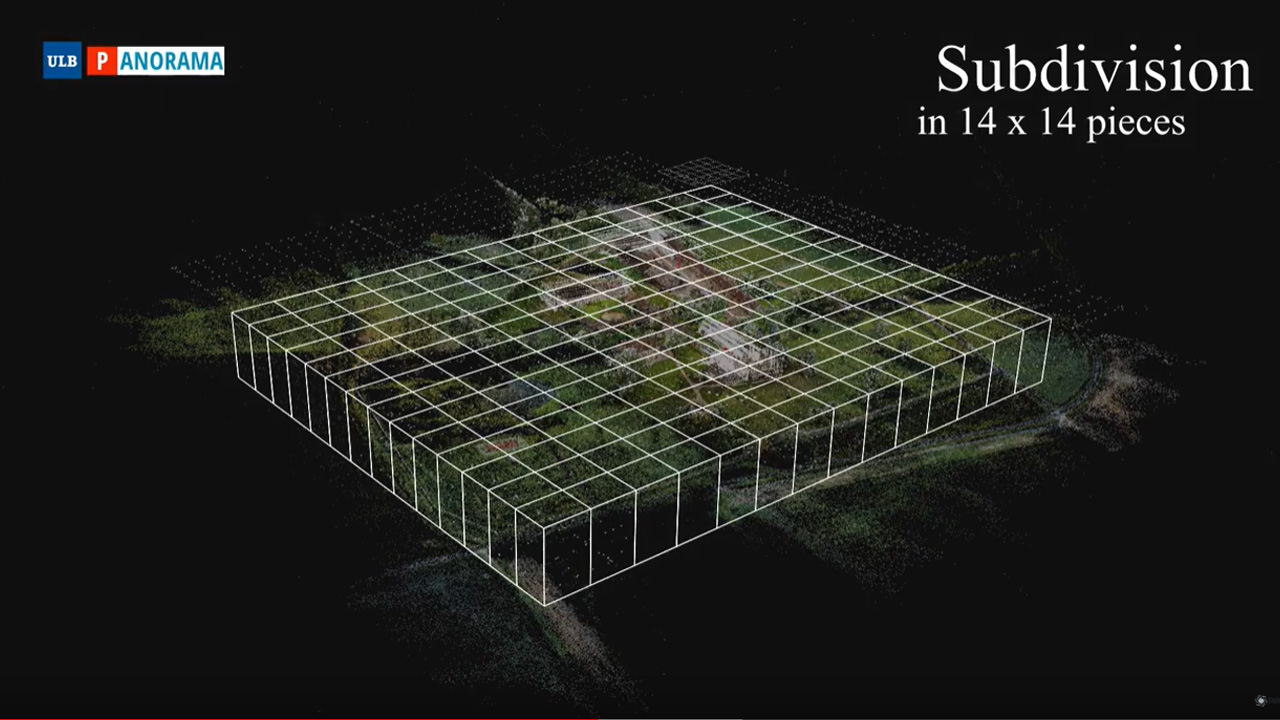 CR hub: 3D survey for inspection of historical site by Panorama
CR hub: 3D scanners and full body scanning with Botspot
CR hub: Challenging photogrammetry | English subtitles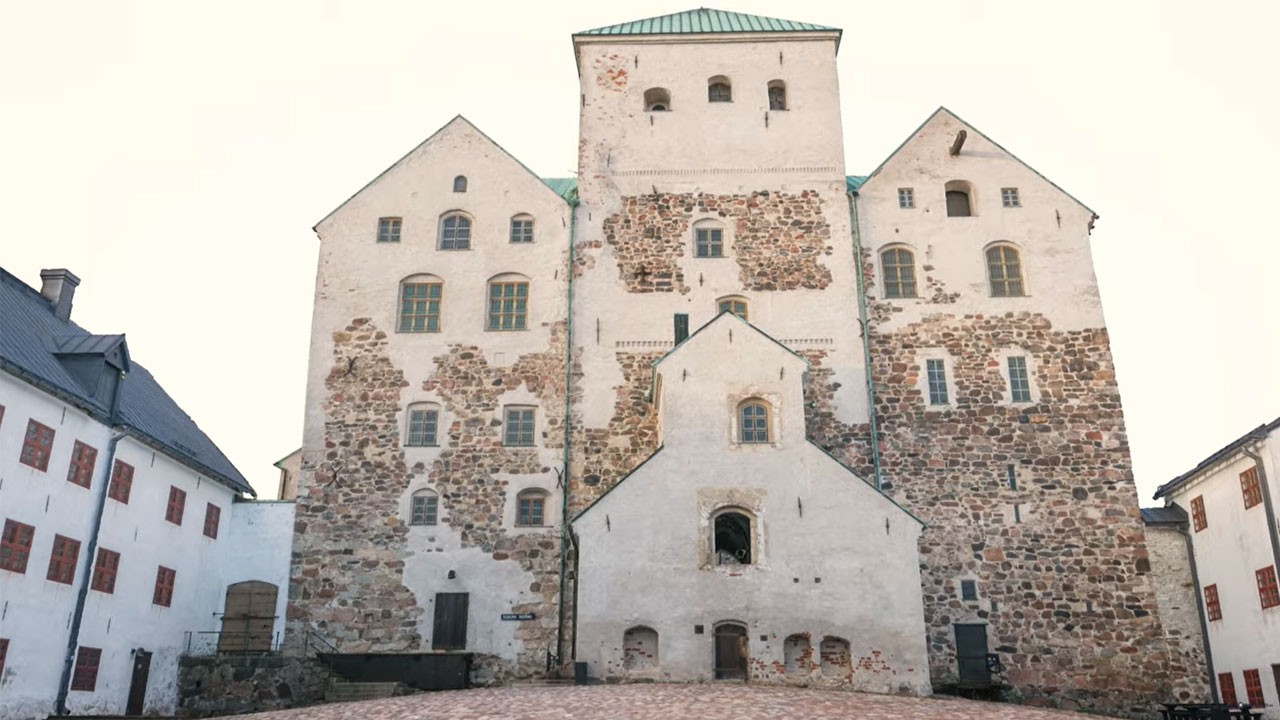 Photogrammetry Showreel | Tietoa Finland Using RealityCapture
The ruins of Spiš Castle | UNESCO created from 4000 photos
RealityCapture tutorial: How to create your first 3D model | Part 1
RealityCapture tutorial: On-site processing on Macbook
How to create 3D model in RealityCapture under 1$
Create 3D model with your Smartphone
CRhub: Sri Lanka's monuments preserved in 3D by Zamani
RealityCapture PPI Tutorial For Prototyping and 3D Printing
Documenting Car Crash Scene with RealityCapture
RealityCapture
PPI®
FREE
unlimited
Technical support via web forum
PPI®: Pay-Per-Input
Process your data
for FREE
Designed to be fair for everybody. License your input only when you are satisfied with the result.
Free unlimited processing. Use all RealityCapture's features.
Add any input and combine it without limits.
Download and use it on as many computers as you wish.
Use the PPI app as a viewer.
No need to register. Just download and process your data.