Life during a pandemic has in a certain way forced people to re-invent how things are done and adjust to a completely new and unknown situation. A great example is a recent project by Slovak company Overhead and their german partner - design studio Deapex. The aim of the project was to prepare a 3D visualization of an interior re-design for German company Statex.

During the project, they could not visit the place themselves and capture the interior. Hence, they have provided short online training to the customer on how to capture photos for photogrammetry and all the image capturing was done directly by the client with just a standard camera.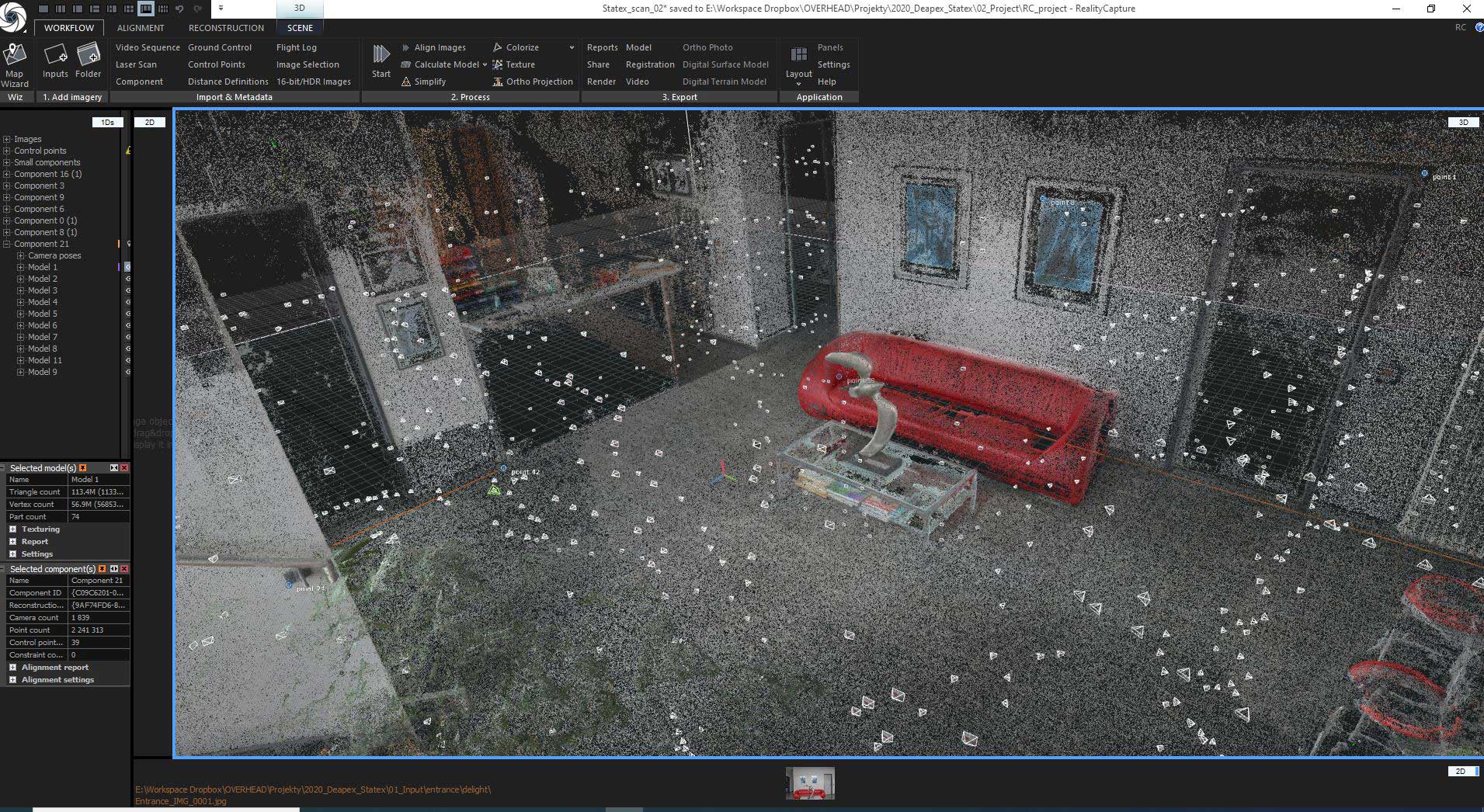 "The great benefit was that even though the photos weren't captured professionally, RealityCapture created a great model from which we were then able to create the visualization and construction plans. And it was all done without the need to travel. " Tomas Barnas, CEO at Overhead.
As the data were captured by the client no exact GPS information was provided. However, it was enough to take a few measurements by a laser distance meter to ensure the right scale in RealityCapture. The team was then able to work with the scaled model even without the exact GPS positions.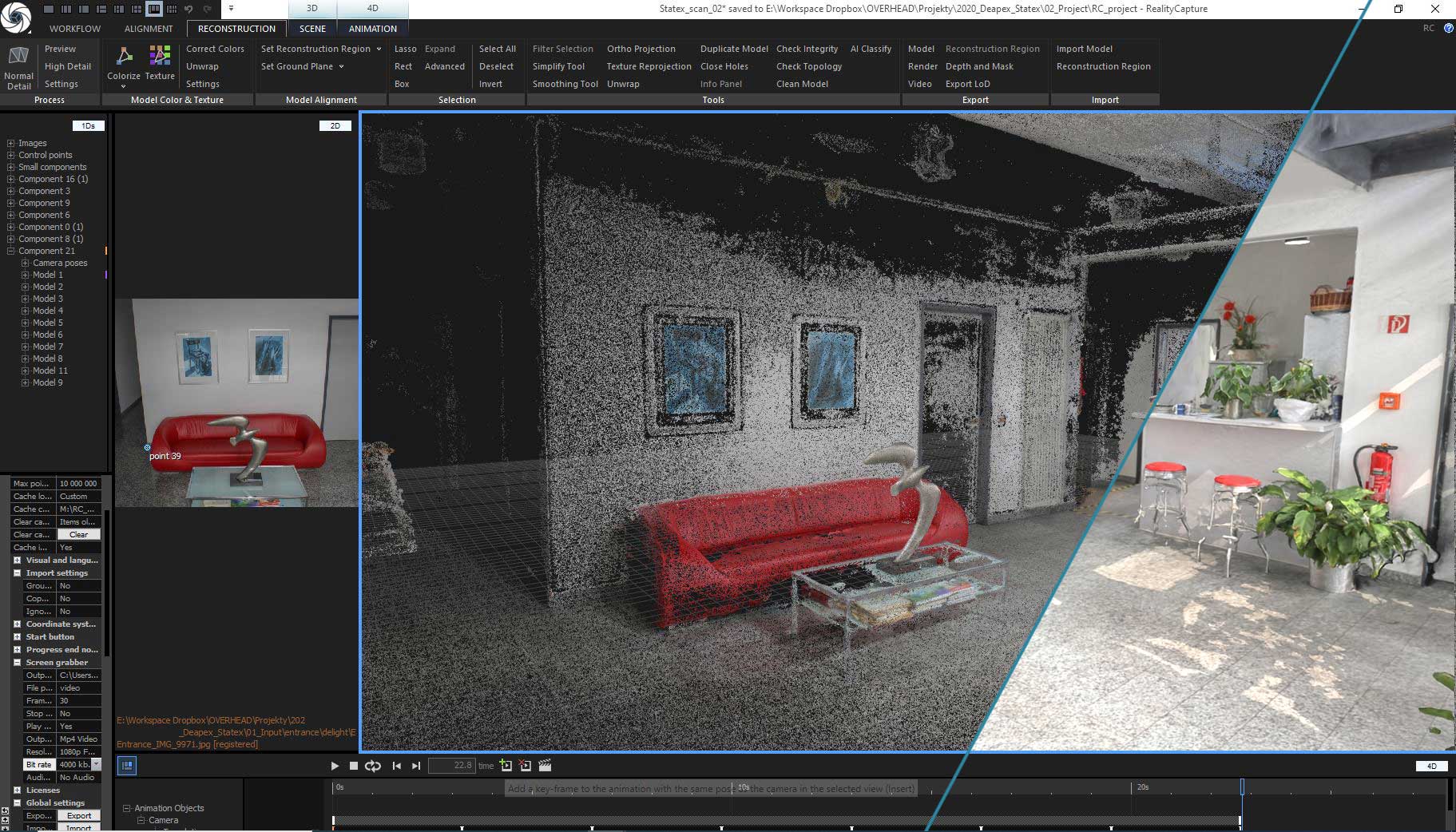 "What especially helped was the measuring tool integrated directly in RealityCapture. We easily obtained the exact measurements, directly within the 3D model." Tomas Barnas, CEO at Overhead.
The final 3D model was then optimized for the design proposal. Unwanted parts such as paintings, sofa, flowers, were removed and replaced with new items and materials. The whole design is done within virtual reality as it is possible to directly verify relations in a real context. The final result was provided to the client in form of a VR app, so they would be able to check whether there is sufficient space, no obstacles for the movement within the new proposal and basically to obtain realistic visualization of the re-design.

Statex Produktions & Vertriebs GmbH is the world-leading manufacturer of metalized textiles made in Germany. Their innovative textile solutions find applications in the fields of EMI, EMC, antimicrobial solutions, Smart textiles, and textile sensors.

Finally, the construction plan was derived from the final design, and currently, the realization of the project is underway. All without the need to travel.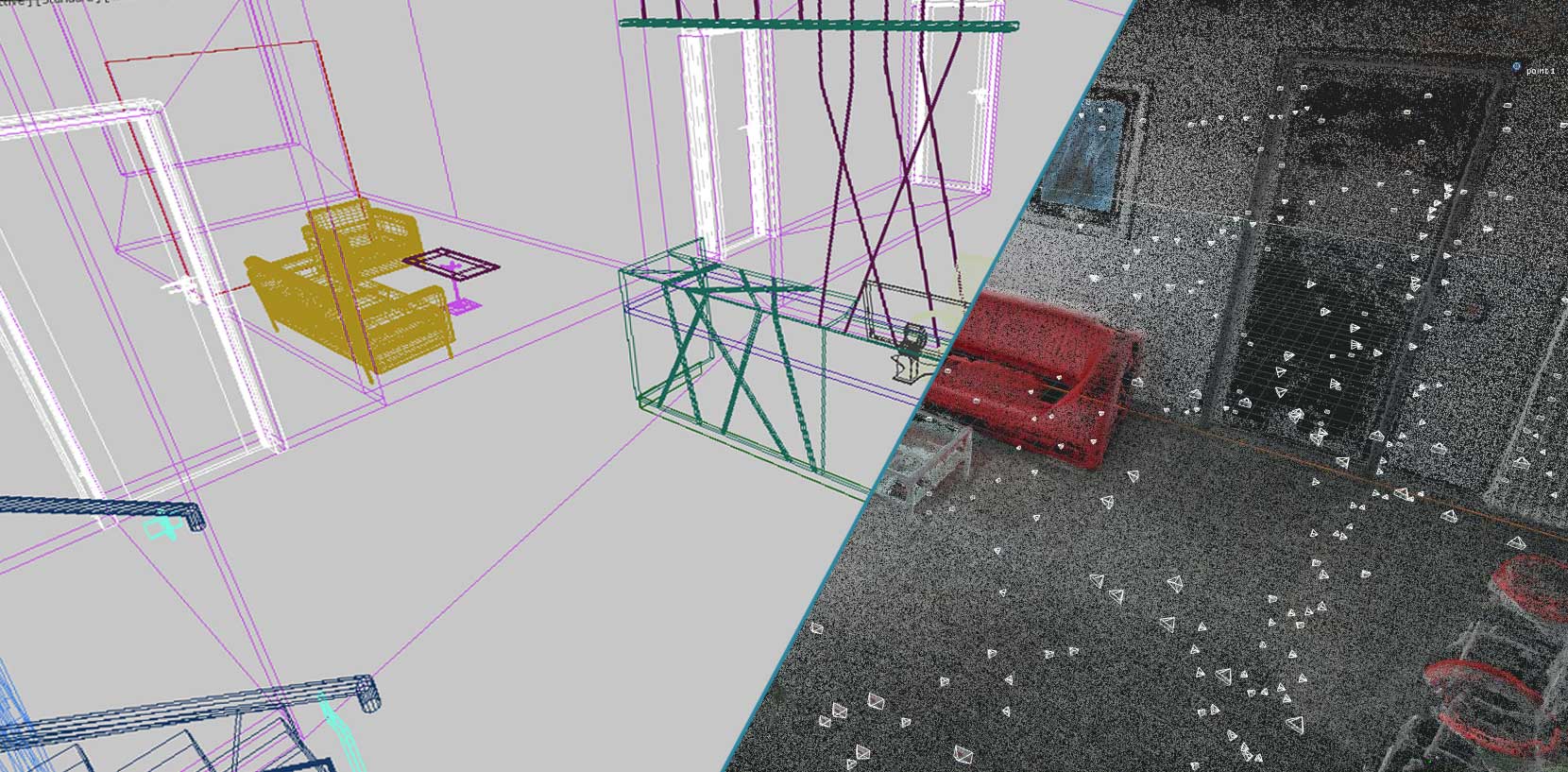 [Images Credits: Overhead & Deapex]