On 7th October 2017 the White Night festival took place in Bratislava, Slovakia, and we were pleased to hear that one of the artists, Alex Guevara, had decided to create a piece of art which he presented at the festival, with RealityCapture.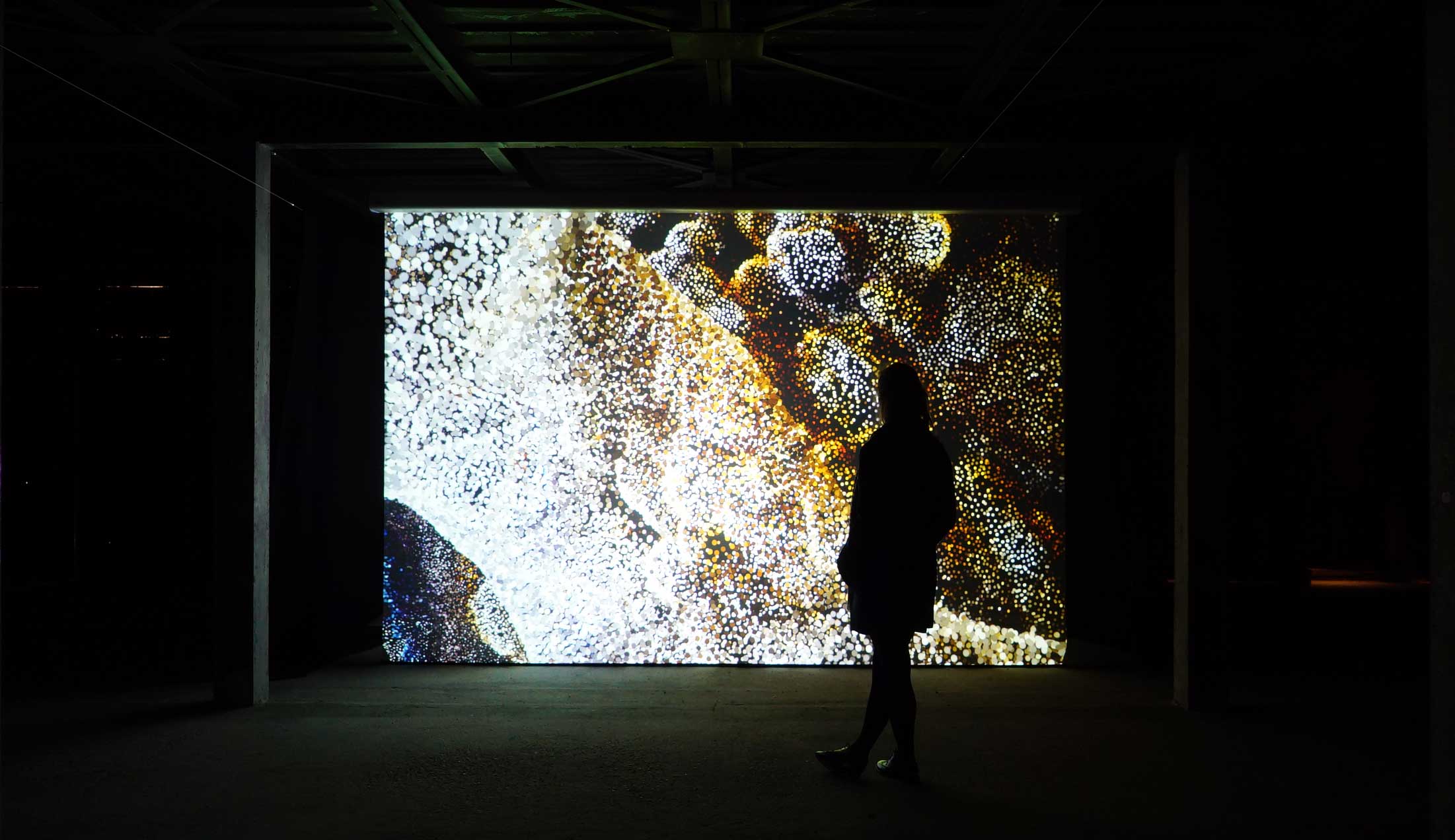 The White Night festival is a festival of contemporary art. A lot of genres are involved, ranging from visual art - including digital art and light design - to live performance, music, literature, and design.
Alex Guevara is a young talented digital artist, who was born in Lima, Peru, and is currently living in Berlin, Germany. For the project that he presented at the festival in Slovakia, he had chosen a concept of Anthropocene, representing the human impact on the environment, climate, and ecosystems.
The starting point of the project is based on photogrammetry, field recordings and image processing, which the artist translates into a digital landscape, consisting of video and sound displaying this new era. The result is a piece that immerses the audience in a temporal experience reminding them that human action could destroy its own existence, slowly leading to the total disappearance of everything.
The whole idea of this project starts with an exhibition in Montreal, Canada, as that is where the concept of Anthropocene originates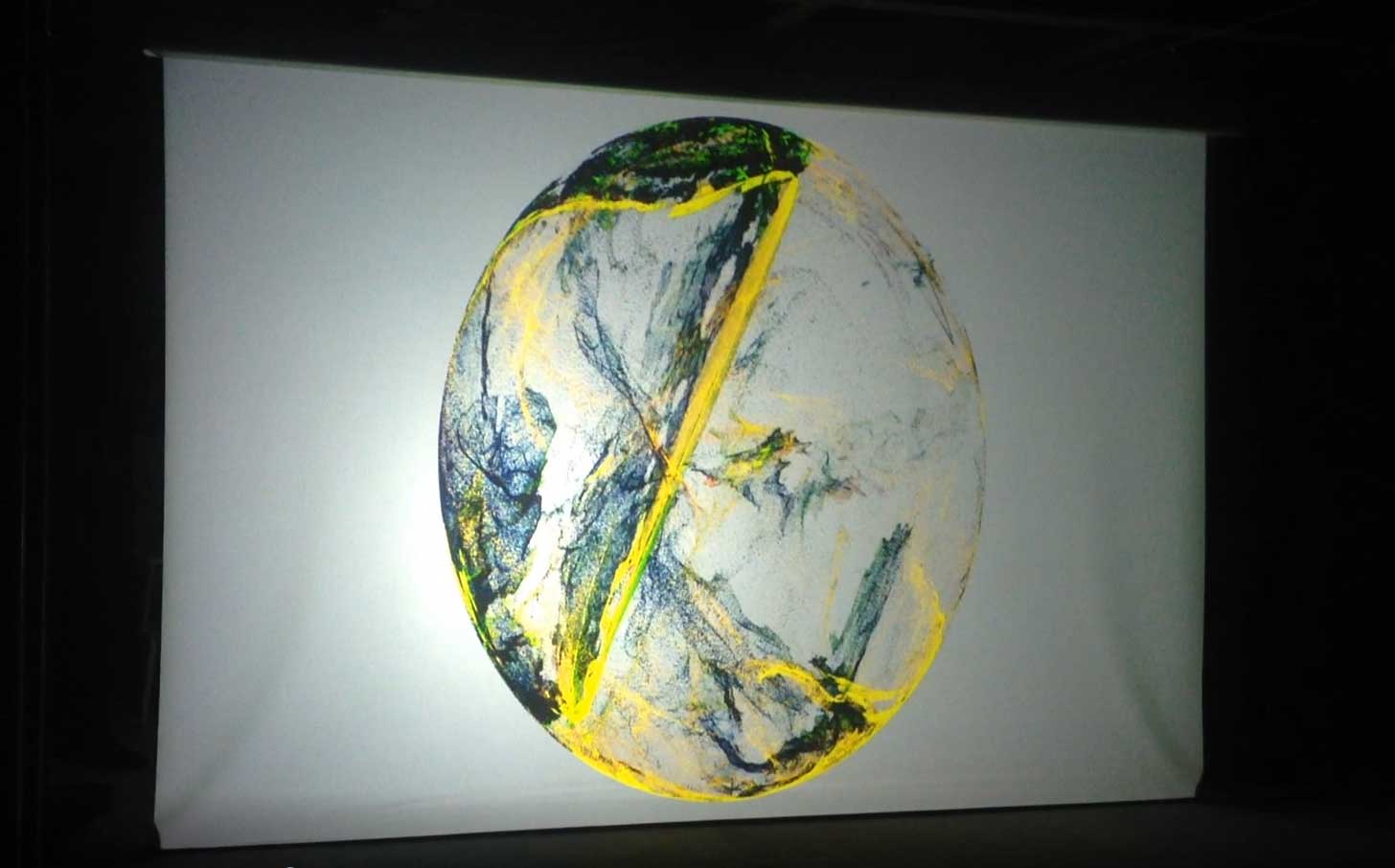 "Once given the concept, I was thinking what I could do with it. What I knew is that I had to work with particles because Anthropocene works like that. We could destroy our own world in some years and all that would be left will be particles. I did not want to show just a video, I wanted to create something more abstract, I wanted to capture the environment, the nature and turn it into a piece of art. That is how I started with photogrammetry."
Alex's aim is to modify the project based on the city where the artwork is presented. He takes an object from the city, which might or might not be known to the visitors. That makes the art piece more relatable to the visitor.
"I want to use real things, like nature or monuments. For example, in Bratislava, I had to find something that is related to the city to show people that it is happening right here, now."
Why did he decide to use RealityCapture?
"At the beginning, I tried other photogrammetry software, but it was really slow, so I started searching for a different one. Then I came across RealityCapture, so I had to try it. What is really great about the software is that it is really fast. I just took some pictures, uploaded them to the software and was astounded how fast it was. Which is great, because I save a lot of time, it gives me more freedom and I can focus more on the concept."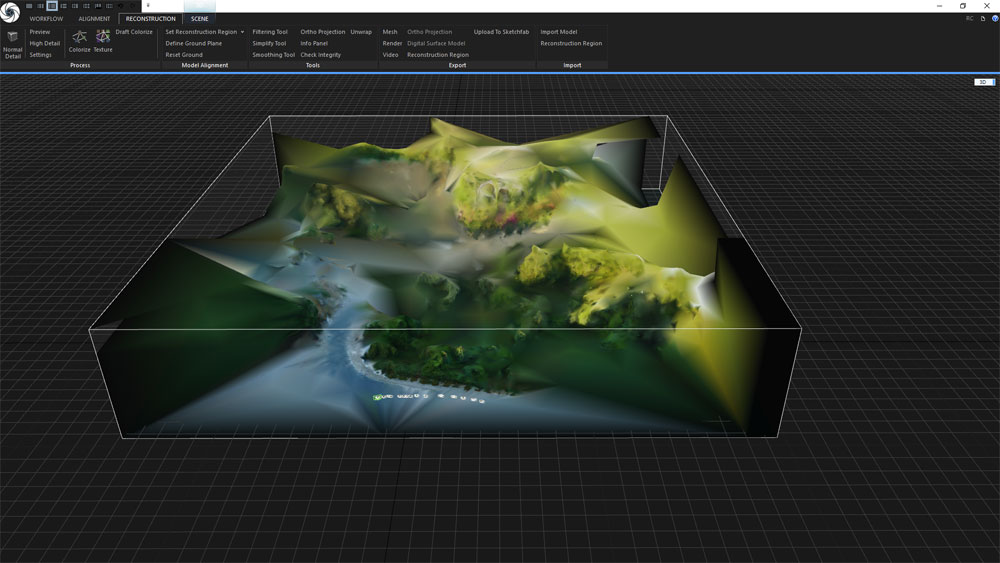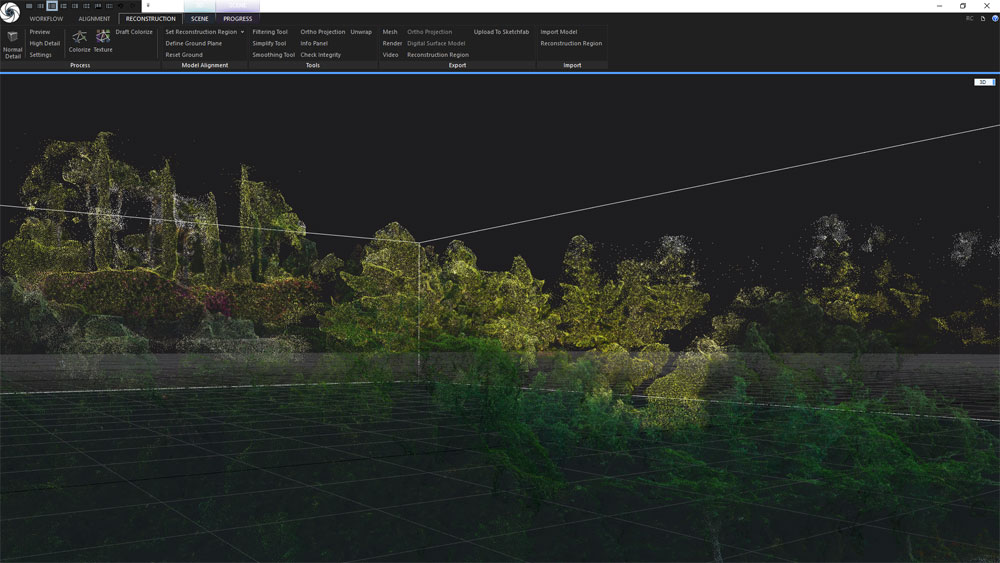 "Actually, to be honest, when I first tried RealityCapture and the whole computation was really fast, I thought that I did something wrong 😊"
As for the final art piece, the 3D models are created in RealityCapture and it is all brought to life in Touchdesigner. However, as every artist, Alex does not want to share all his magic.
In order to create a truly immersive experience, the projection runs live at 60 frames per second and what you see is a point cloud which starts abstract and gradually turns into an object.