Discover the world of VFX artists, where photogrammetry is an important tool and a part of the 3D modelling workflow. In this article, Paul Braddock, as a professional VFX artist, shares with us some of his greatest tips and know-how.
In his personal work, Paul makes creatures that enable us to enter the world of our imagination and see where these little beetles live, how they fight with their enemies, or are simply mysterious as Megapomponia Mortem Caput, a cicada with a skull on its back.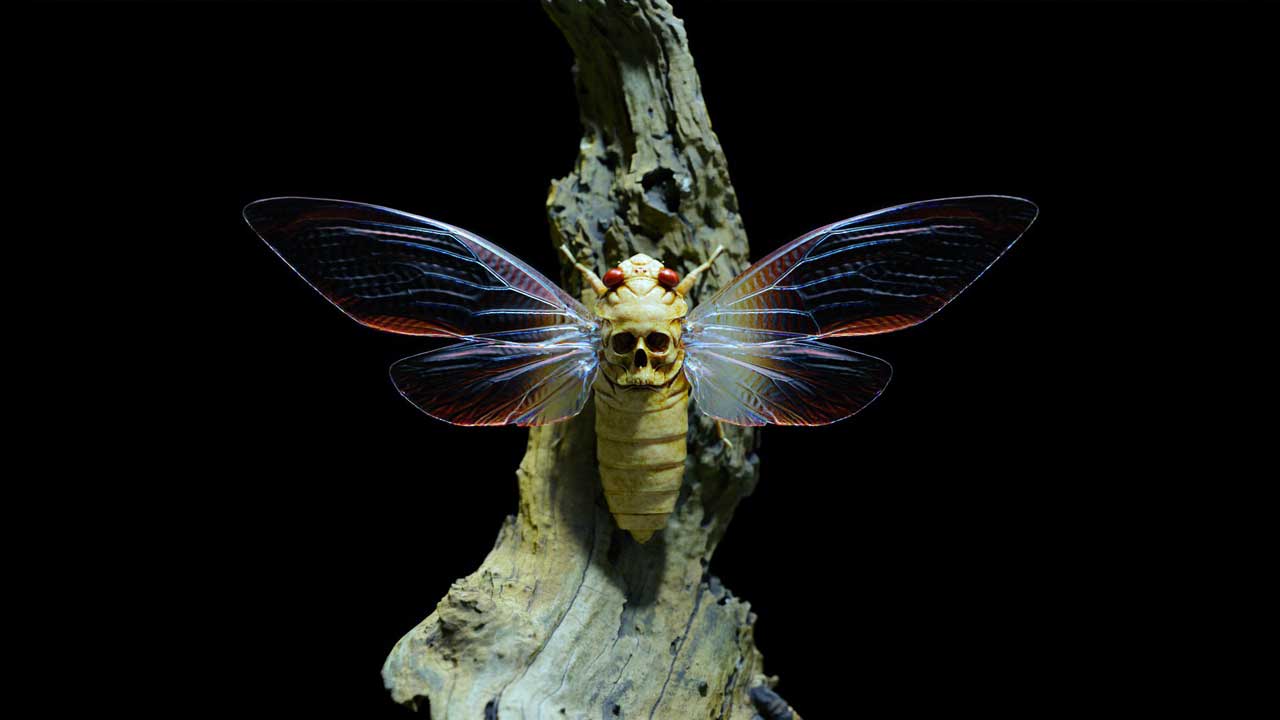 [Credit: Paul Braddock]
Get inspired and read about the useful tips in the following interview with Paul.
Your artwork is really creative, where do you usually take your inspiration from?
"My inspiration stems from nature, but also I've always been a fan of science fiction, film making, concept art etc. As a child, I was always drawn to the "making of" books and documentaries."
It is clear that in your work, nature is a great source of inspiration. Why have you decided to focus your personal work on beetles?
"Initially, I was just interested in experimenting with macro photogrammetry, and insects were an obvious choice in that sense, but they also appeal to my creative and artistic nature, as they're incredibly fascinating and complex. The anatomical features and movements are robotic in appearance and function, and have a real sense of engineering."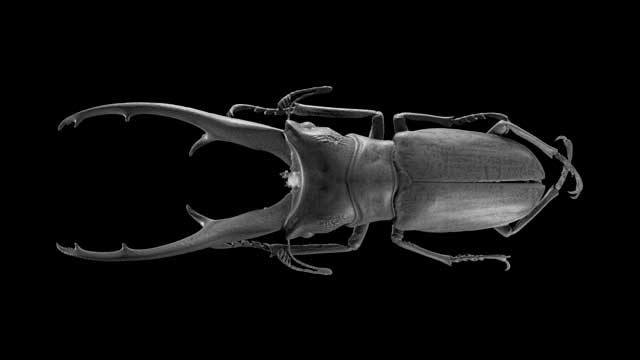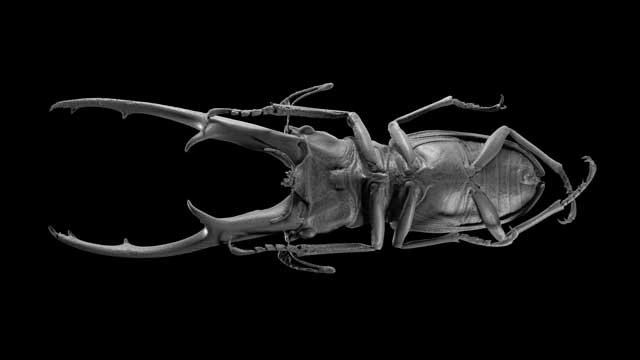 [Credit: Paul Braddock]
How exactly do you use RealityCapture software in the process?
"I use RealityCapture for all my photogrammetry. For my macro work, I have a pretty good setup, using a motorized macro rail and turntable. The stage is a large light tent with integrated LEDs."
There are few more pieces of photogrammetry software on the market, what were the key factors that made you decide to use RealityCapture?
"RealityCapture is simply the fastest and the most accurate photogrammetry software I've used. I work full time in VFX and have tried other packages, but RealityCapture is the best I've come across. Most of the time, my solutions work first go, but if I'm doing something more problematic, the alignment tools, reference points etc. are robust and easy to use."
How does your typical workflow usually look like?
"My workflow involves prepping the specimen as much as possible to reduce specular shine and highlights. I use a polarising filter and polarise my lights, too. I use a Cognisys StackShot macro rail and Cognisys motorised turntable for capture, and process my focus stacking with Helicon Focus.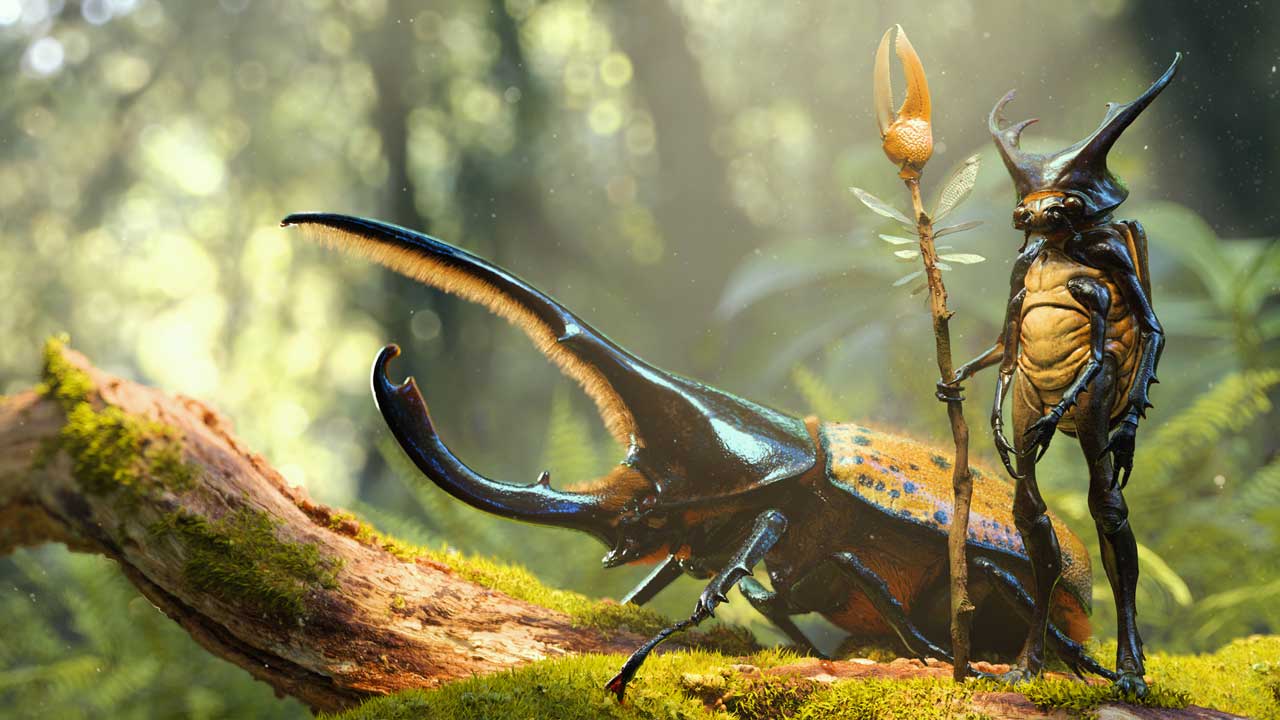 [Credit: Paul Braddock]
Once I've captured all my images, and completed merging all the stacks, I do a normal resolution model in RC, and if all is well, I run a high detail one. From there, I use ZBrush for clean-up and additional work."
About Paul Braddock
Paul Braddock has been a VFX professional for over 15 years, specializing in digital sculpting, design, and asset creation. His passion is producing his own personal work, incorporating 3D printing, photography, and other media.
Find out more about Pauls work on his website