RealityCapture helps KabaQ shape the Future of Food Ordering
KabaQ is an augmented reality food menu application that helps users to decide what to eat by presenting virtual 3D food on their table, in a restaurant and when ordering online.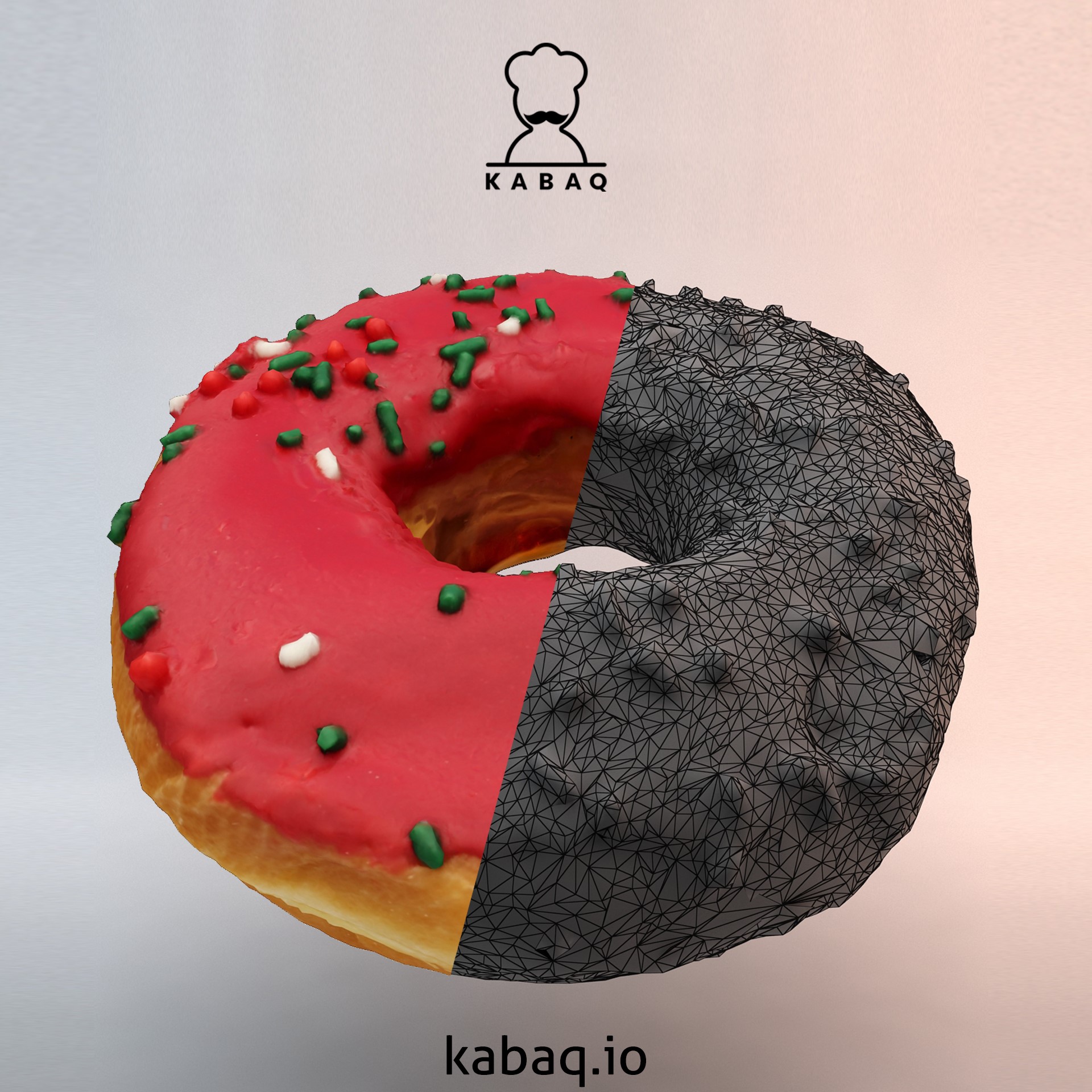 How the idea of KabaQ was born?
"My partner, Caner Soyer, and I were working on an augmented reality real estate project with our first startup, Pandora Reality. During that time, Caner posted the above picture on Facebook and told me that he used photogrammetry to create the realistic (although it didn't look too realistic back then) 3D model. The same day, DJ Smith, founder of the New York Virtual Reality meetup group, called and asked me if we had any AR/VR work related to restaurants for New York Food Loves Tech event. We prepared and presented a small demo of KabaQ at the event, where we met with the PepsiCo Creator Team and agreed to complete some projects for them. In 2016 November, we received investment from The Glimpse Group and started our journey." Alper Guler, co-founder of KabaQ.
If you are wondering what KabaQ means, the name originates from Turkish name Kabak, which means zucchini.
At the beginning KabaQ was using another off-the-shelf photogrammetry software. They have built a special PC for photogrammetry. However, the processing time took more than 3 hours for each product. Hence, in order to speed up their process, they have done some research into photogrammetry software and came across RealityCapture. At the beginning of December 2016 they decided to give it a try and were amazed at the first results. Suddenly, they were able to create models in about an hour.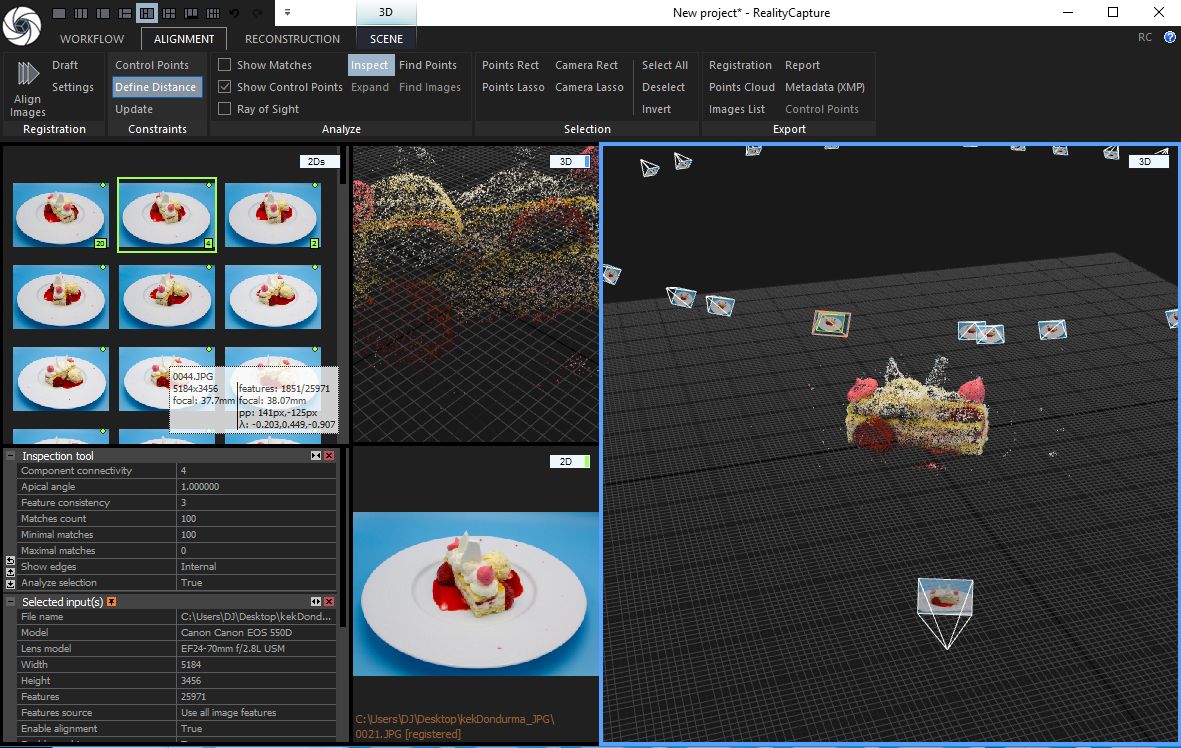 "We love that it is super fast. The reconstruction UI is easy to control. After aligning images, we get much better looking basic model compared to other platforms." Alper Guler continues.
All the models are usually created from 96 to 114 pictures per item.
The KabaQ app can be used in many various ways, there is a solution for all food vendors. In restaurants with food ordering in order to improve consumer experience, for marketing projects for brands, cookbooks, there are really lots of options. If you would like to know more, then you should definitely visit their website: http://www.kabaq.io
For the last months, KabaQ was in a testing stage, and now they are entering the market with this amazing technology. Here you can see how the app can be used: https://www.youtube.com/watch?v=kO-GodvY0OU