Cultural Heritage & Architecture
"RealityCapture has, for the first time, allowed us to combine the accuracy of LiDAR with the detail and color of photogrammetry to create high resolution, high accuracy models of cultural heritage sites. The creation of accurate models and high resolution ortho-tiffs is essential for the work we do in supporting active conservation at cultural heritage sites, and the 3D models are also the foundation for Virtual Reality experiences like the MasterWorks VR app we launched earlier this year."
Elizabeth Lee - VP Programs and Development, CyArk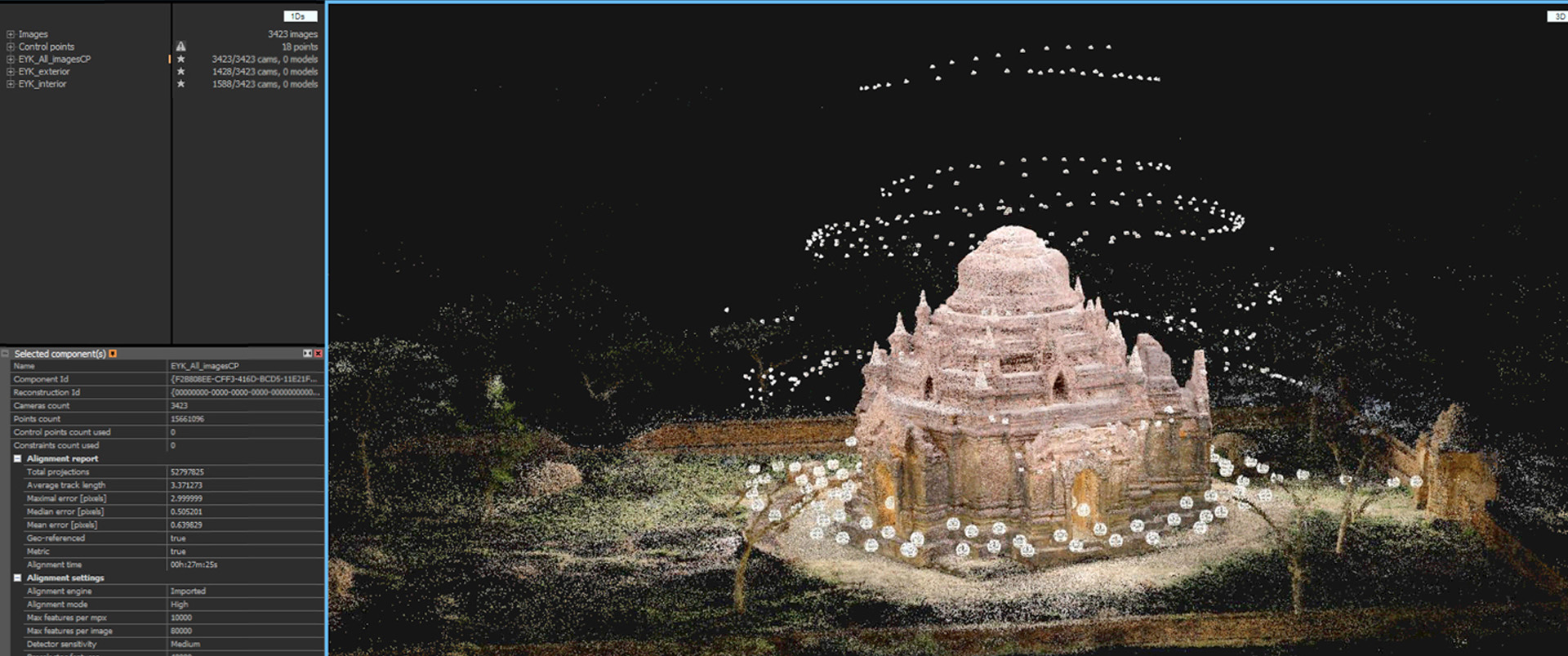 3D reconstruction of ancient temples in Bagan
Combining drones, laser scans and photogrammetric rigs for mapping, and providing detailed documentation to assist in the active conservation. Read about how CyArk helped with the reconstruction of Bagan.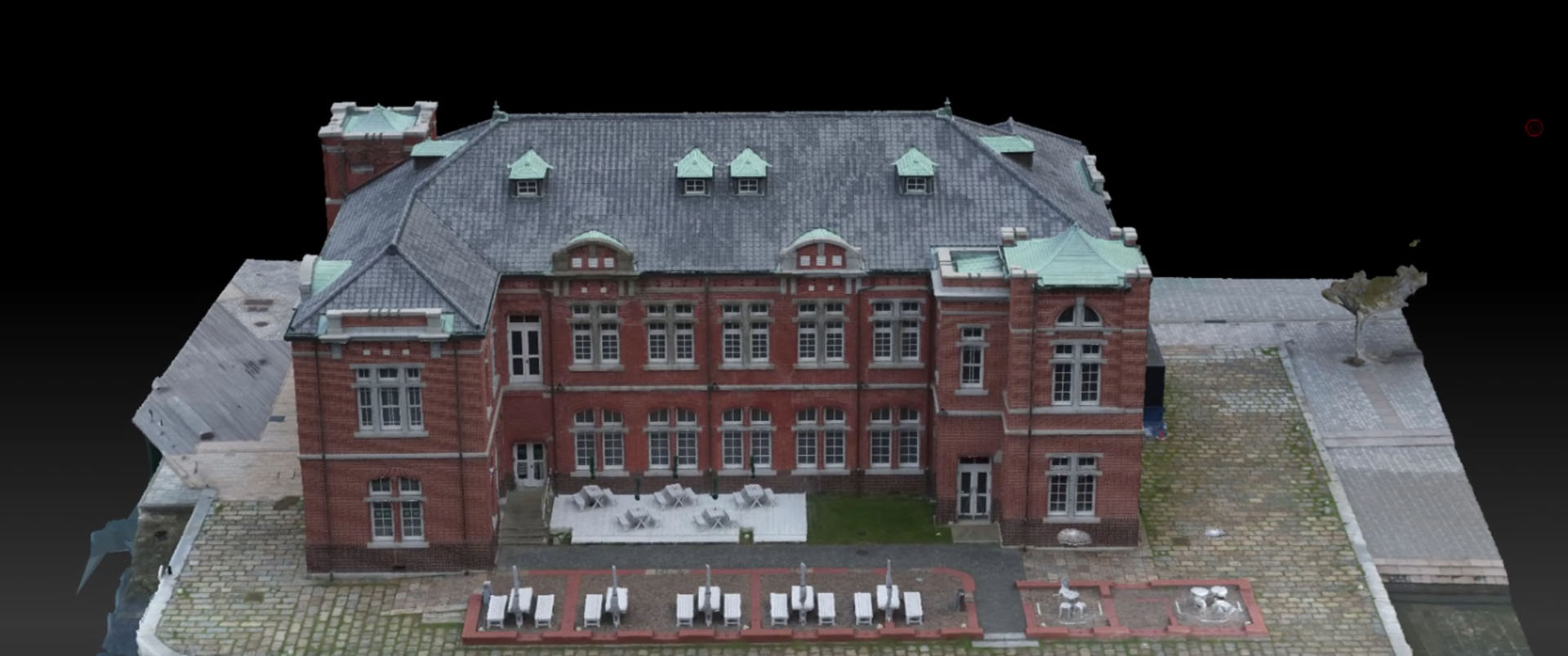 Old Customs House in Moji in VR
Avatta, a scanning studio based in Tokyo, has used RealityCapture to create a virtual tour of old customs house in Moji. Around 10,000 images have been used to capture both interior and exterior.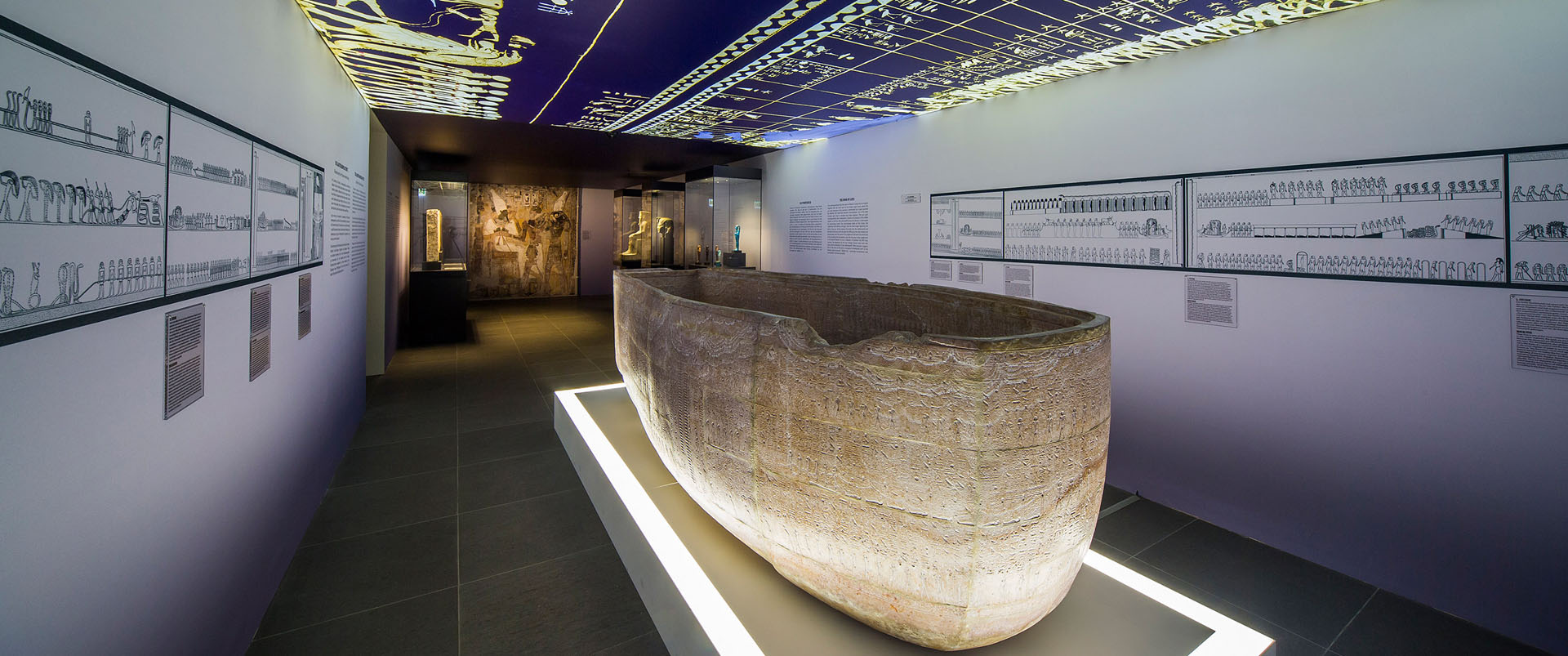 Creating facsimile of the tomb of Seti I
Factum Foundation used RealityCapture to create a facsimile of the tomb of Seti I, which is now exhibited in Antikenmuseum in Basel, Switzerland. This is the first time since its rediscovery that the tomb can be seen as a complete exhibition.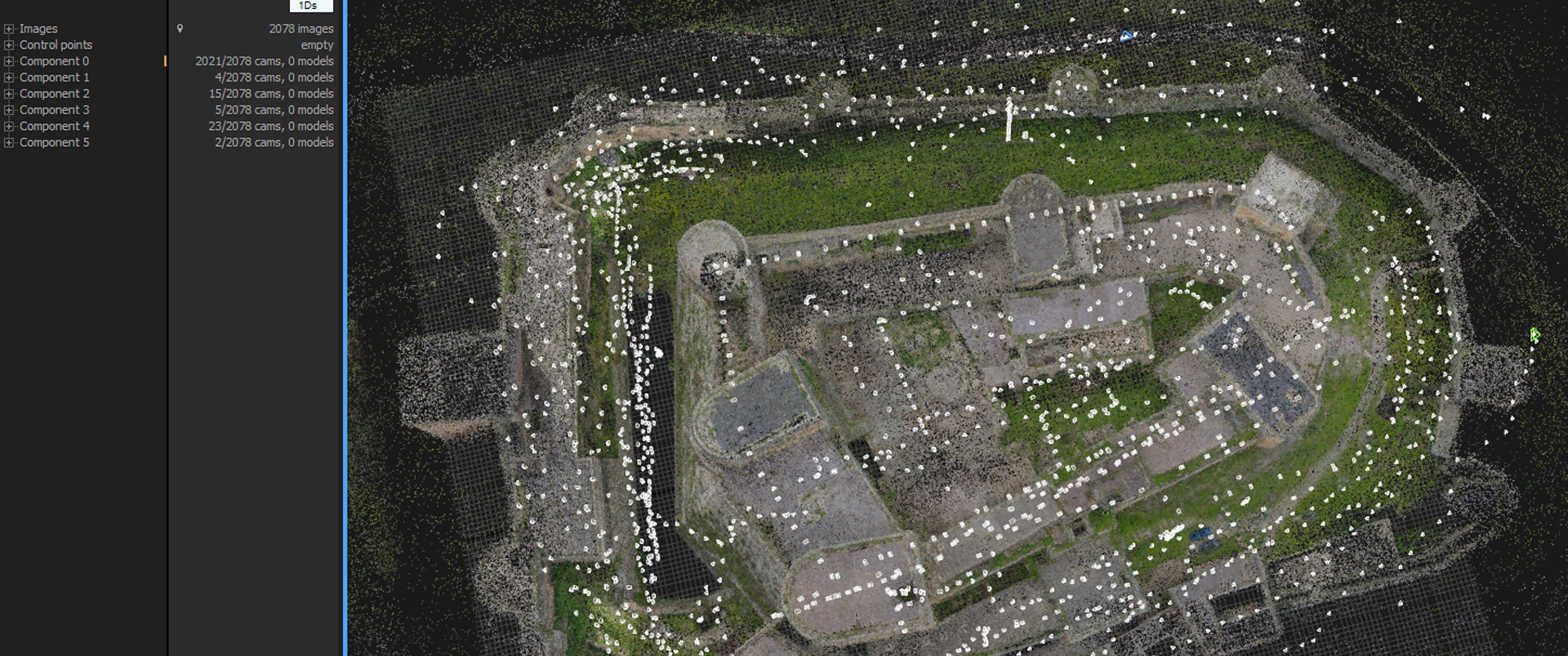 RealityCapture: an essential tool in our mission
Today, the world's architectural heritage is disappearing rapidly. Armed conflicts, urban expansion, natural disasters and terrorist acts severely threaten the vestiges of our past. Iconem was founded on a refusal to lose forever this evidence of our shared history.