REALITIES.IO, Berlin based company, which brings the world into VR and lets you explore beautiful places across the globe in photorealistic detail now released their new project called glückauf! Inside Germany's last coal mine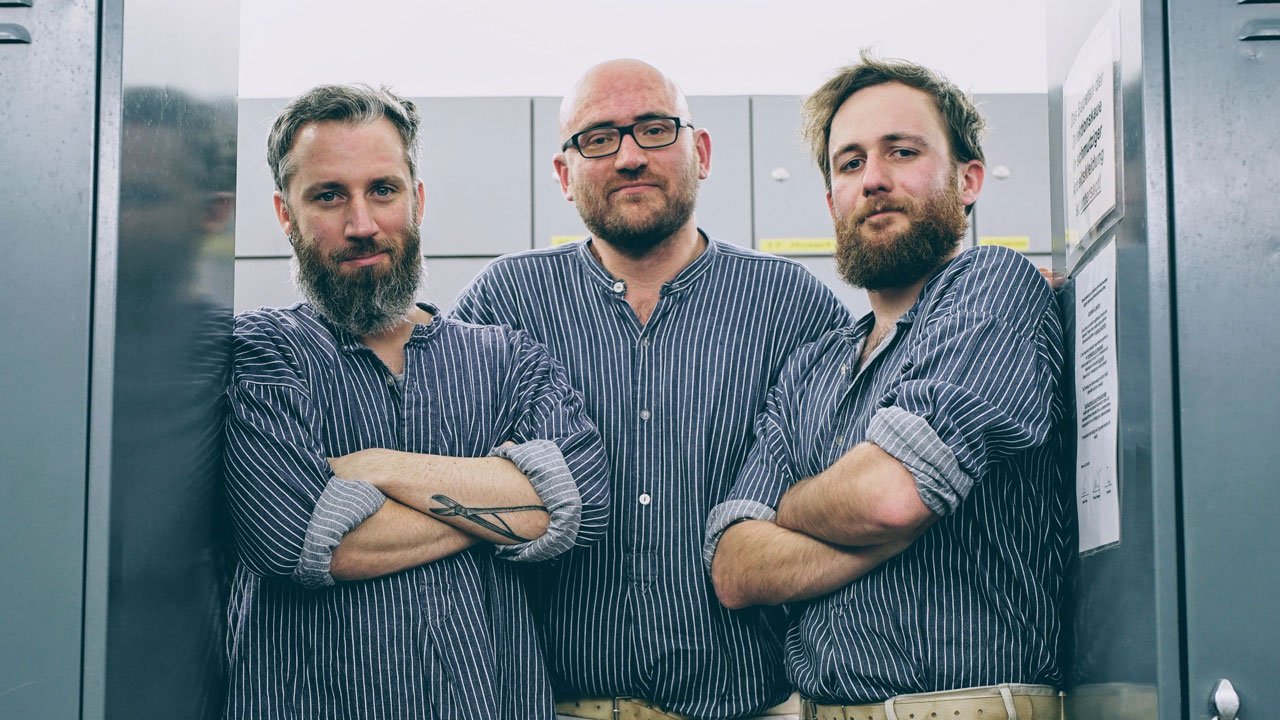 Prosper Haniel is Germany's last active coal mine, lying in the Germany's industrial heartland, the Ruhr area, which was operating for almost half a century. However, at the end of 2018 the mine will end its operation.
Realities have ventured into the mine, for the final descent of more than 1200m below the ground to capture this piece of industrial history and preserve it in volumetric and photorealistic VR for future generations. Now the Prosper Haniel is available as free Realities DLC with both English and German voice over. View it in VR on Steam.
The VR experience
Starting in lofty heights on the coal preparation plant, users have to find their way to the mining site, passing through the coal mixing dome and lamp storage before descending to the underground train station and from there to the info point and finally, the mining site.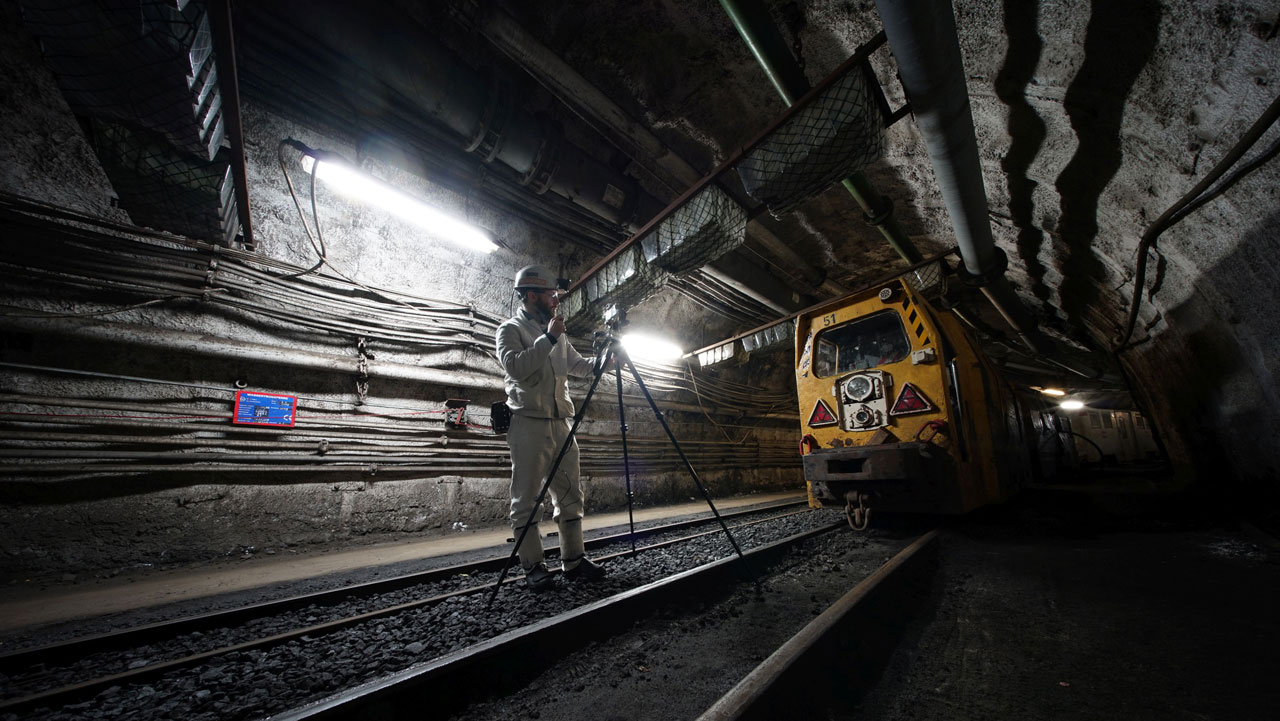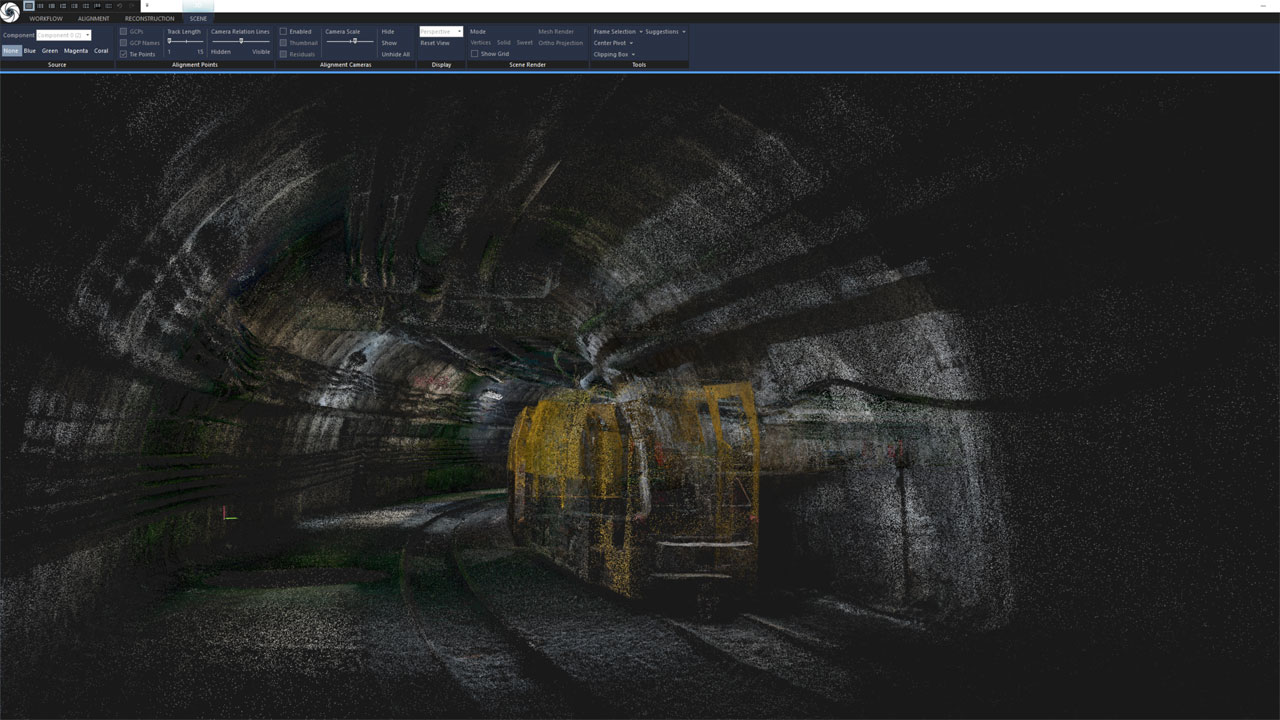 Left: Collecting data inside of mine. Right: RealityCapture processing [Credit: © Realities]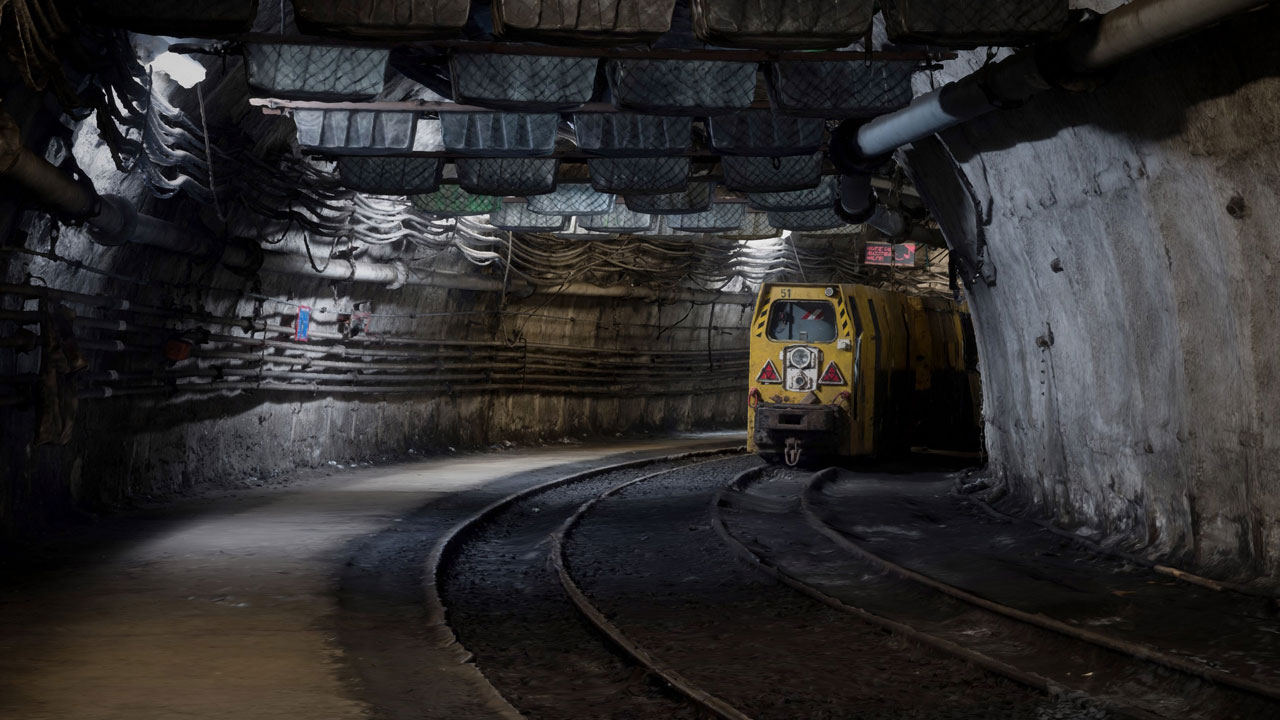 VR screenshot. [Credit: © Realities]
Slightly more linear then our previous pieces, the users are guided along the way by a 'Kumpel', a former miner, emerging as volumetric point cloud. During the short voice overs a spotlight effect gently guides the users attention towards the parts of the scene talked about by the narrator, enabling quick, seamless shifts between more directed storytelling and open exploration.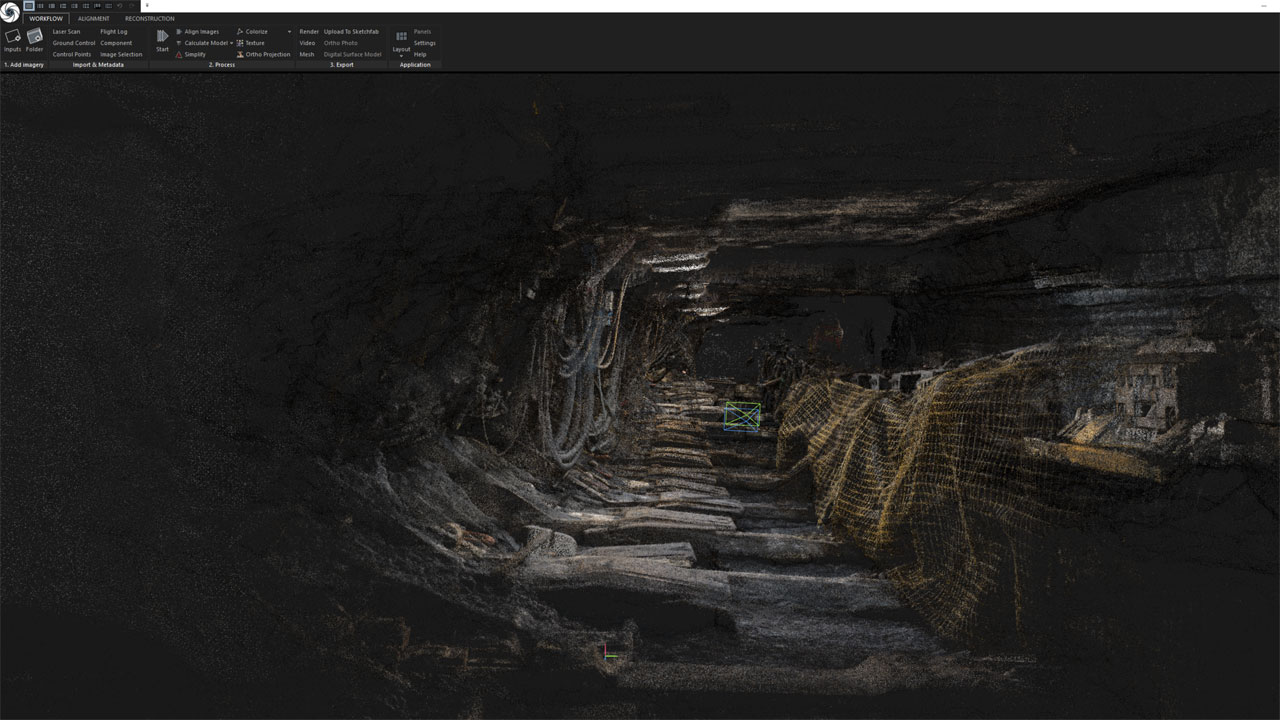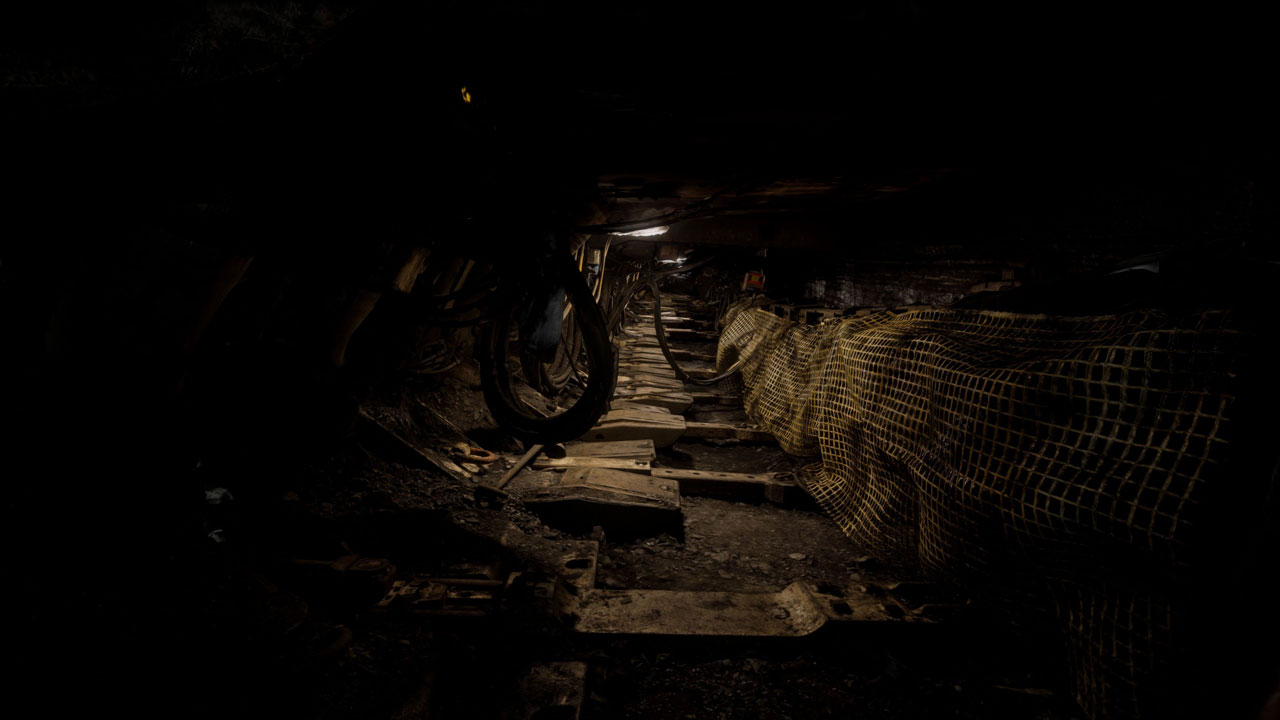 Left: RealityCapture. Right: VR [Credit: © Realities]
"Glückauf! was definitely one of our most challenging production so far. Starting with the fact that none of our equipment is usually allowed in the mine due to risk of triggering mining gas explosions. Only after long negotiations a special permit was given under the condition that we had to be accompanied by a group of firefighters and continuous gas measurements. Add to this the huge scale above and the extreme light conditions & narrowness below ground paired with the short time windows, hot & dusty air and extreme light conditions."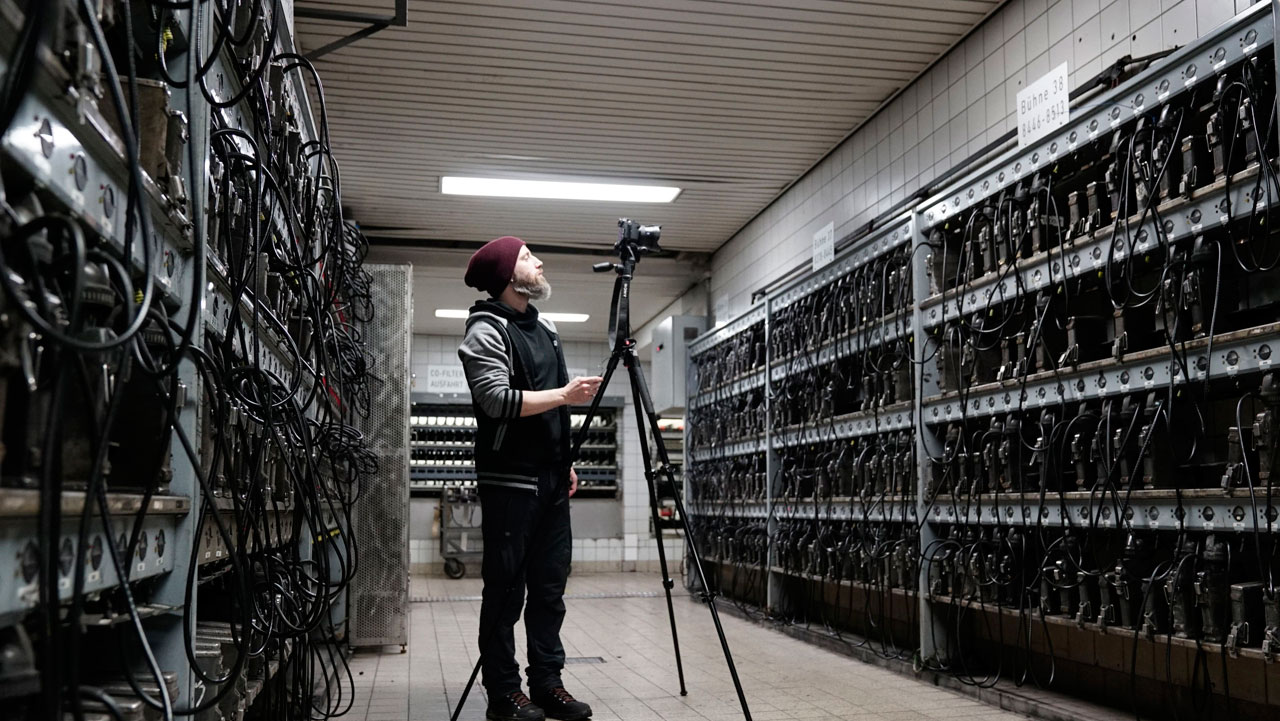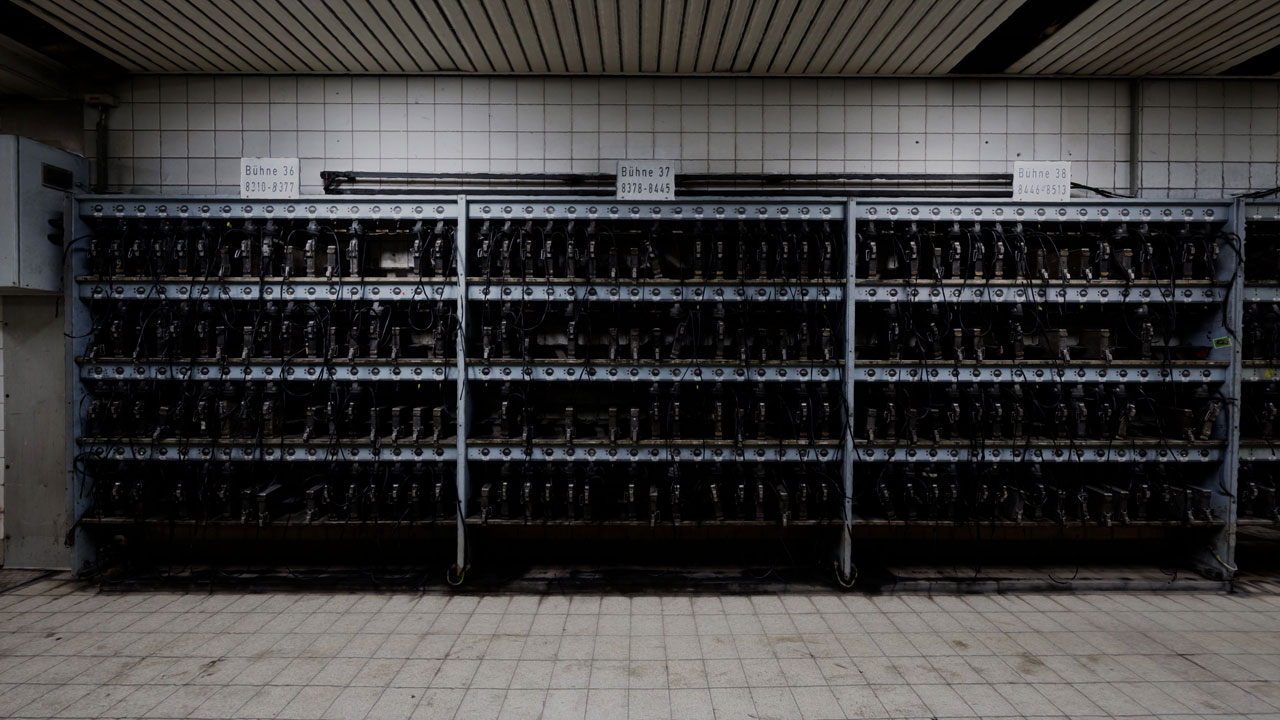 Left: Collecting data inside of mine. Right: VR [Credit: © Realities]
"Glückauf! Is produced together with German public broadcaster WDR (with whom we already collaborated for the Cologne Cathedral experience on Realities) and is the high end, volumetric part of an ambitious cross media VR project about Germany's departure from coal mining. The web VR & 360 parts can be checked out here.(German only)"
"This is the first experience we also used not only pure photogrammetry but augmented the PG scans with additional laser scan data." Realities team