Research & Education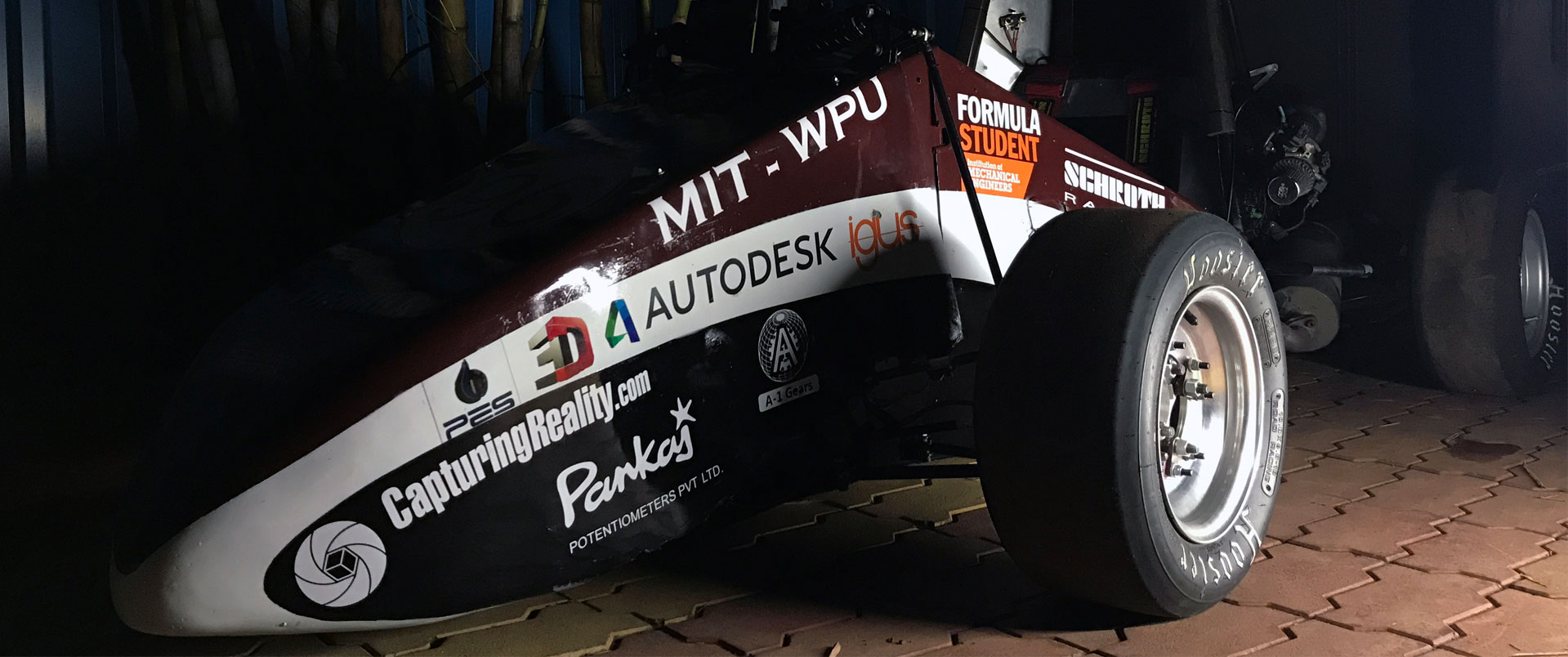 RealityCapture and MIT Pune
Team Acceleracers from MIT Pune have used RealityCapture to achieve detailed model of the engine of the prototype racing formula which they built. This helped them better understand the operation of the engine.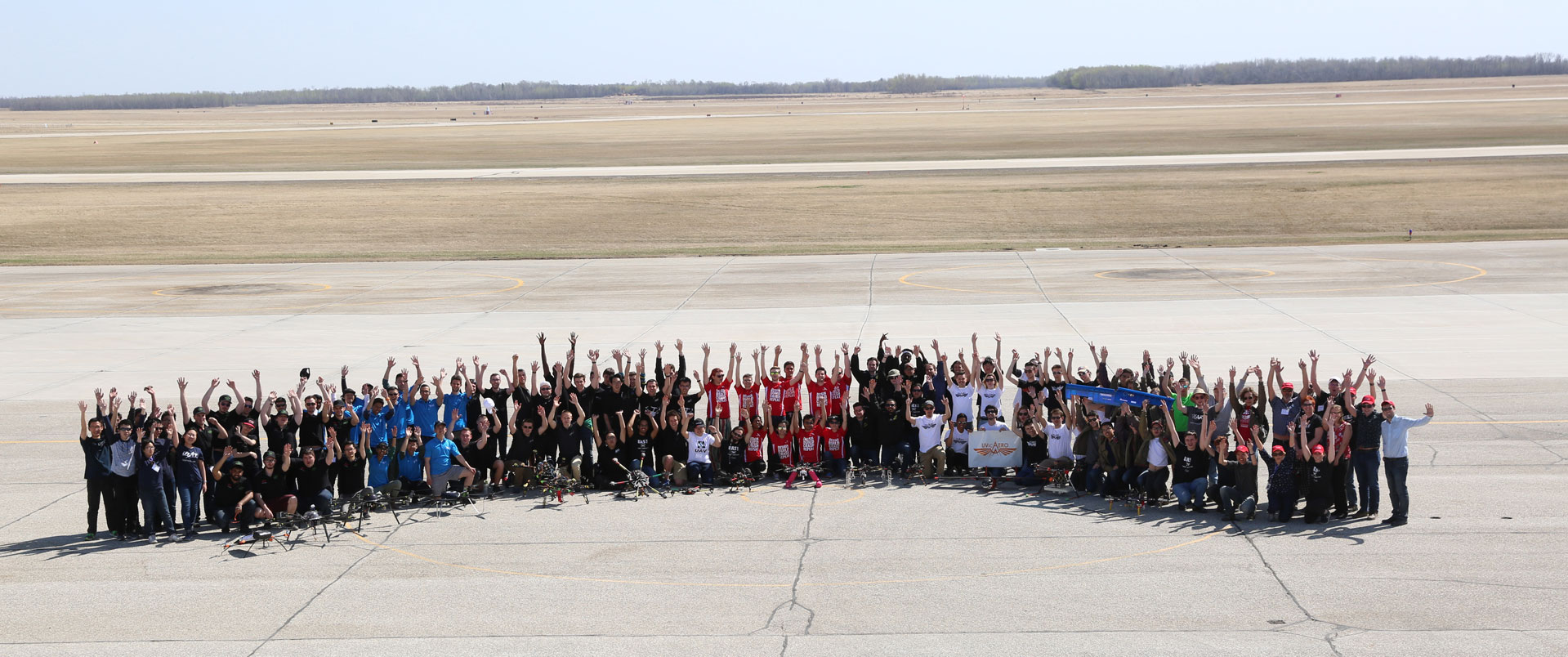 UTAT and RealityCapture
Capturing Reality supported the University of Toronto Aerospace Team who was participating in the Unmanned Systems Canada competition.