Formula SAE is a student design competition organized by SAE International. Each student team designs, builds and tests a prototype based on a set of rules.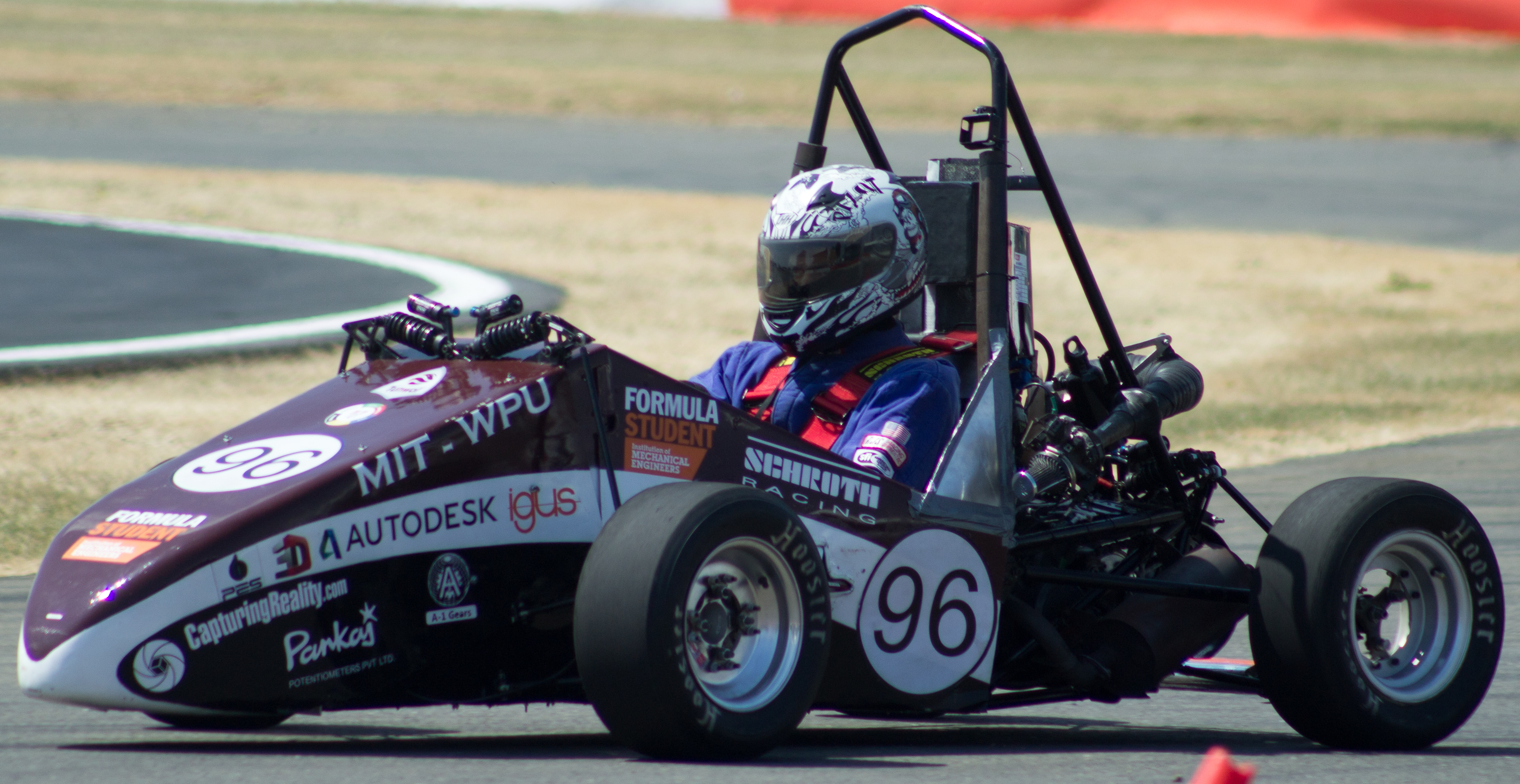 [Credit: © Team Acceleracers]
Team AcceleRacers is the official formula student team of the MIT Group of Institutes. A group of 40 students from various engineering sectors who passionately research and develop a formula-style race car in the field of automobile industry.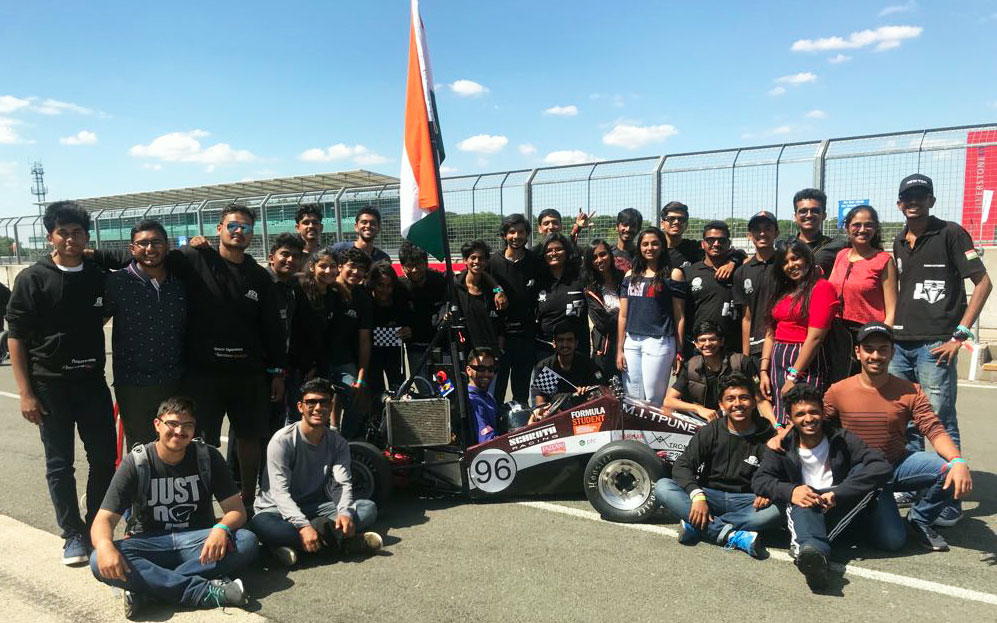 This year, at the Formula Student UK 2018 at the Silverstone Circuit, this team ranked 19 from 130 teams from more than 30 countries. In the previous years, they had showed a great performance on national as well as international events, like at Formula Moscow held in Russia where they won and finished with overall ranking on 7th position.
Software RealityCapture was used to achieve detailed CAD of the engine which helped the team better understand the operation of the engine. They obtained a more detailed view of the internal dimensions and other internal parameters. This led to the augmented simplification of the powertrain and brakes.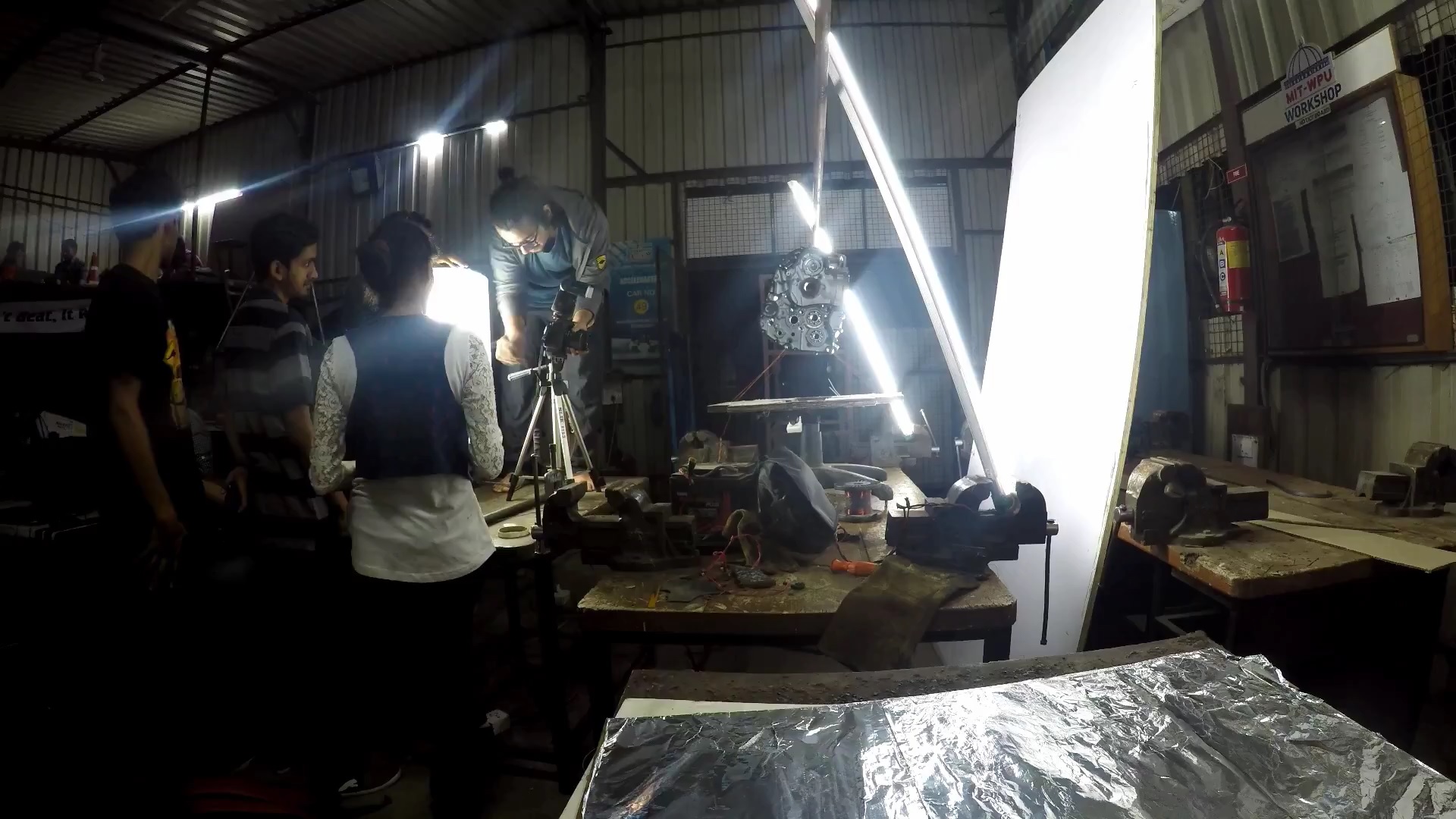 [Credit: © Team Acceleracers]
Their enthusiasm is driving them towards the next challenge, Formula Bharat 2019, where they want to conquer the Madras track and we cannot wait to see the future successes of team AcceleRacers.