In 2017, the University of Toronto Aerospace Team (UTAT) Aerial Robotics Division (AeRo) approached Capturing Reality to find a solution to solve the problem of generating a 3D map of a given geographic area.
UTAT AeRo was participating in the Unmanned Systems Canada competition and one of the competition tasks was to generate a map of a given geographic area. We decided that a 3D model would be the best. Given the time limit to generate such model, we needed a software that could perform accurately, yet fast.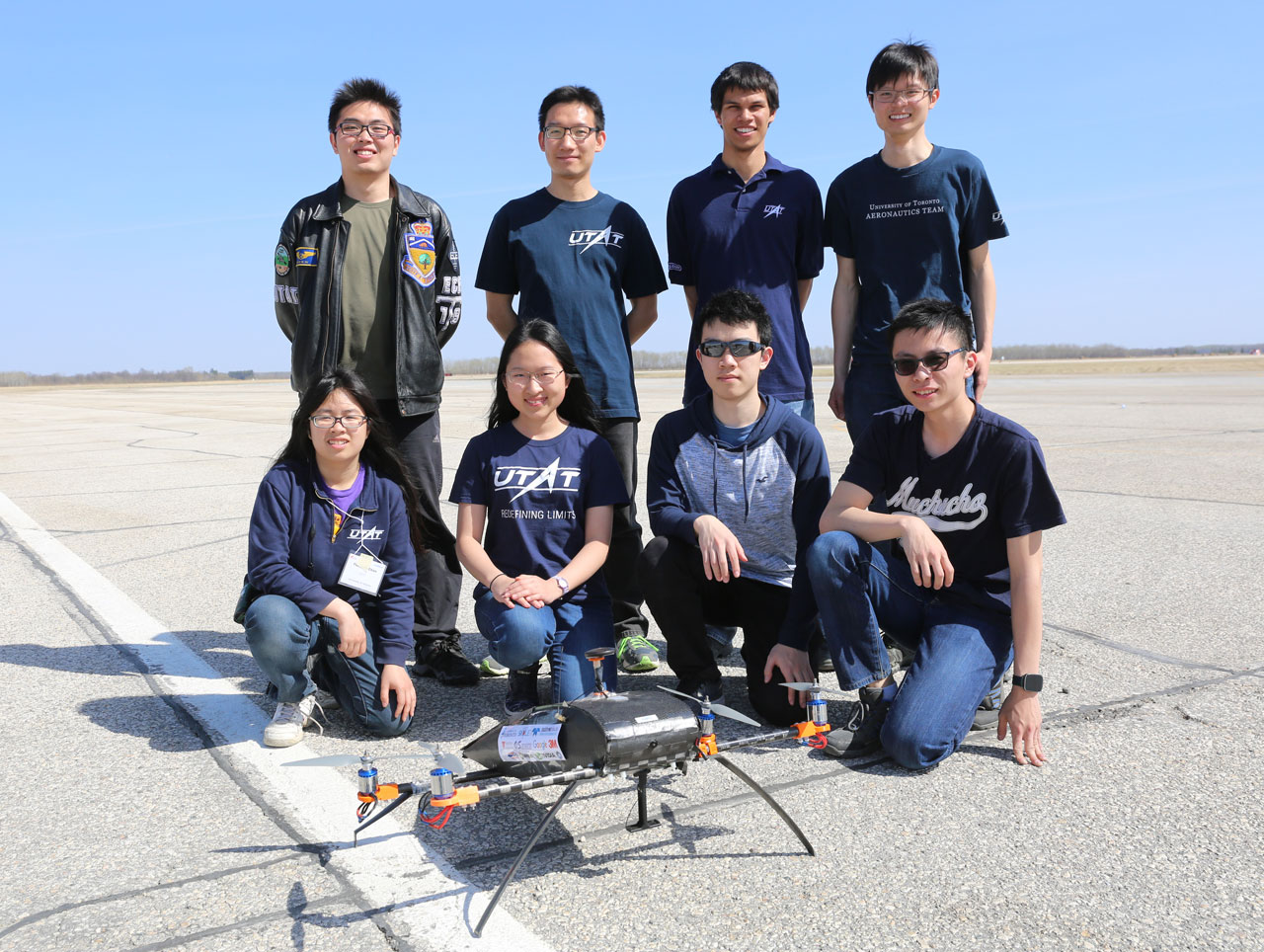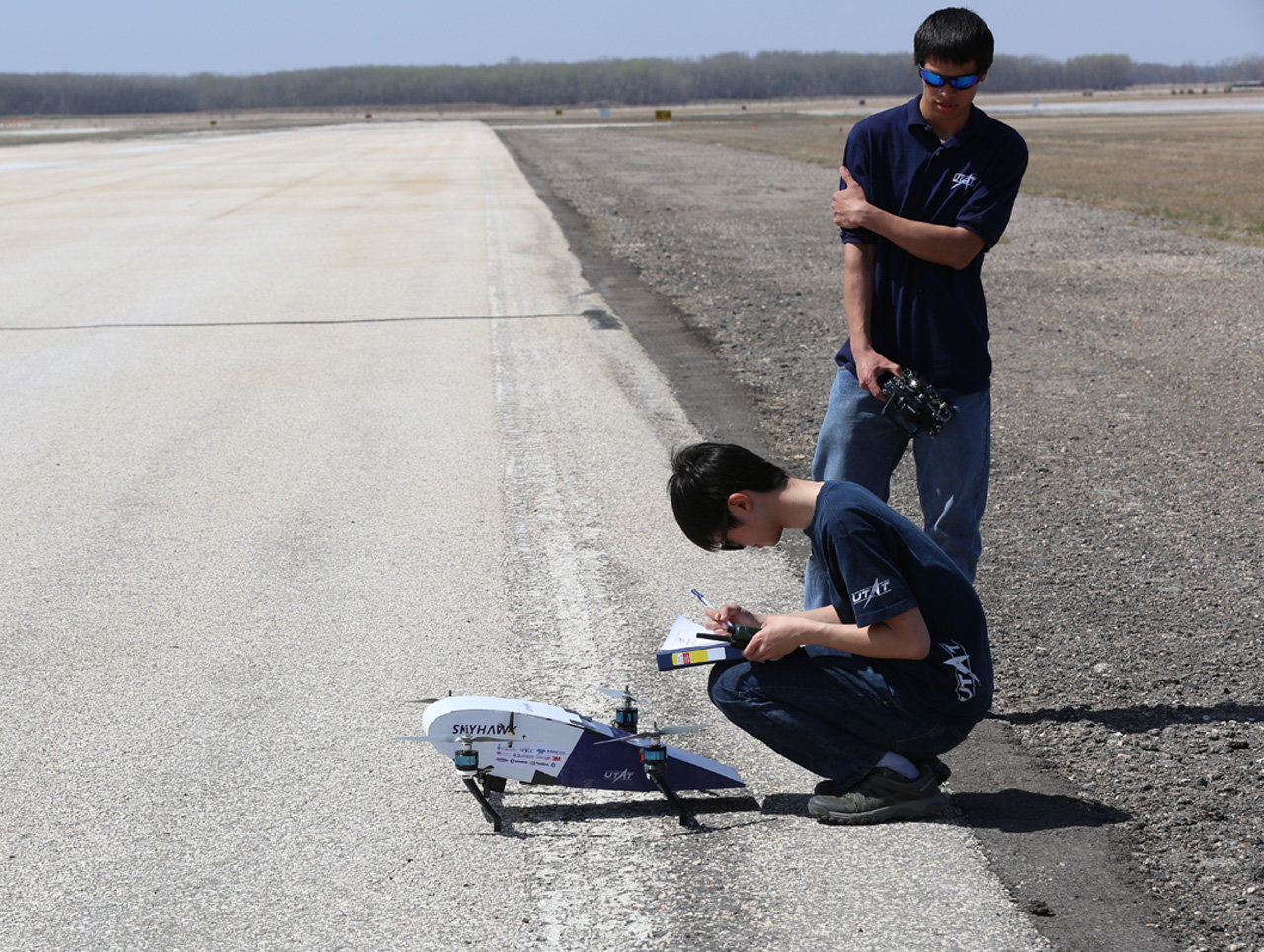 [Credit: © UTAT]
After our vision crew performed benchmarking, RealityCapture performed substantially faster compared to many competitor software. At this point, we decided to reach out to Capturing Reality for a sponsorship.
The result of the software during the competition was way above the original expectations. The software not only managed to correctly model the designated area but it also successfully mapped out the surrounding area that was captured when the quadrotor banked to the side.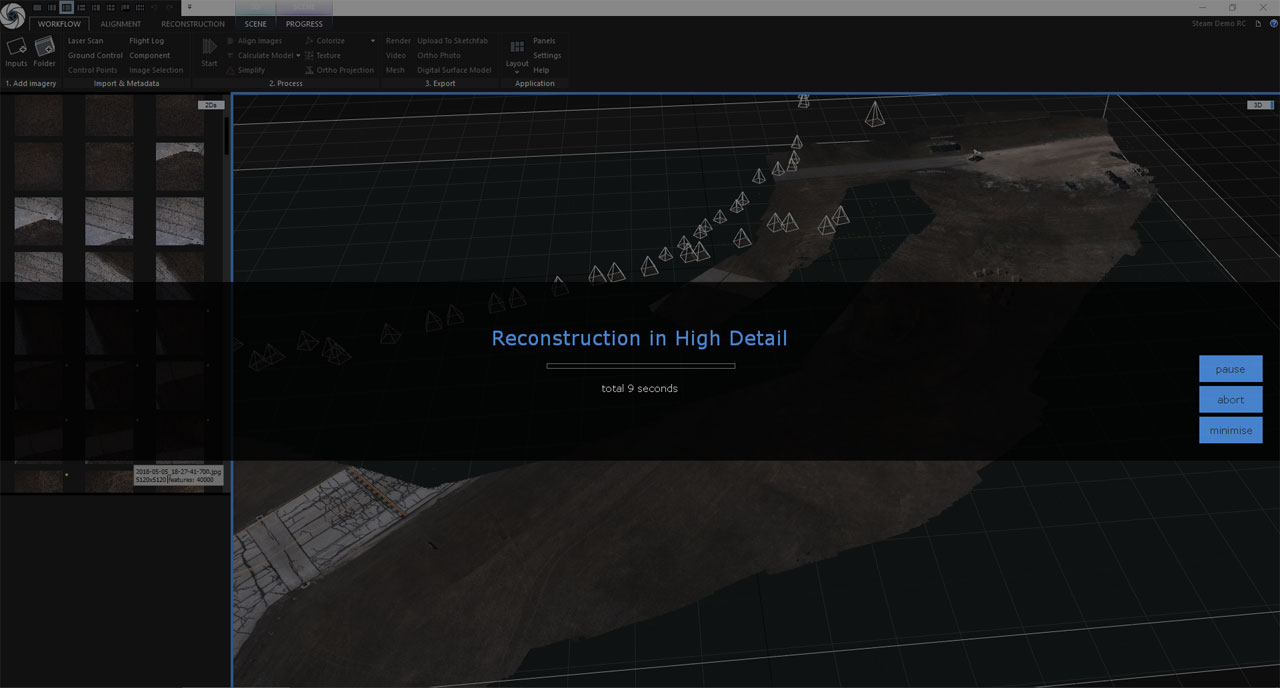 One thing we particularly liked about RealityCapture was that it processed the images in a surprisingly small amount of time with a small footprint compared to software that the team has used in the past.
This allowed us to reduce the computing power that they needed to bring to the competition. In fact, the payload data composed of more than 160 images from a Teledyne Dalsa C5100 were processed on a laptop with a Nvidia GPU in less than 10 minutes.
We would recommend this product to individual and teams who enjoy flying aerial vehicles and want to generate a 3D model for inspection quickly. Our team looks forward to working with CapturingReality again in the future!
Timothy Lock, Aerial Robotics Division