Fullbody Scanning & Printing
[..]Still we try to improve every day. This is why botspot has decided to rely on the splendid RealityCapture software. It allows us to turn our scan data even faster into a 3D model, at the same time reaching the next quality level: Within just a couple of minutes, RealityCapture creates the most detailed meshes and brilliant textures.
Thomas Strenger, Strategy and Communication, botspot GmbH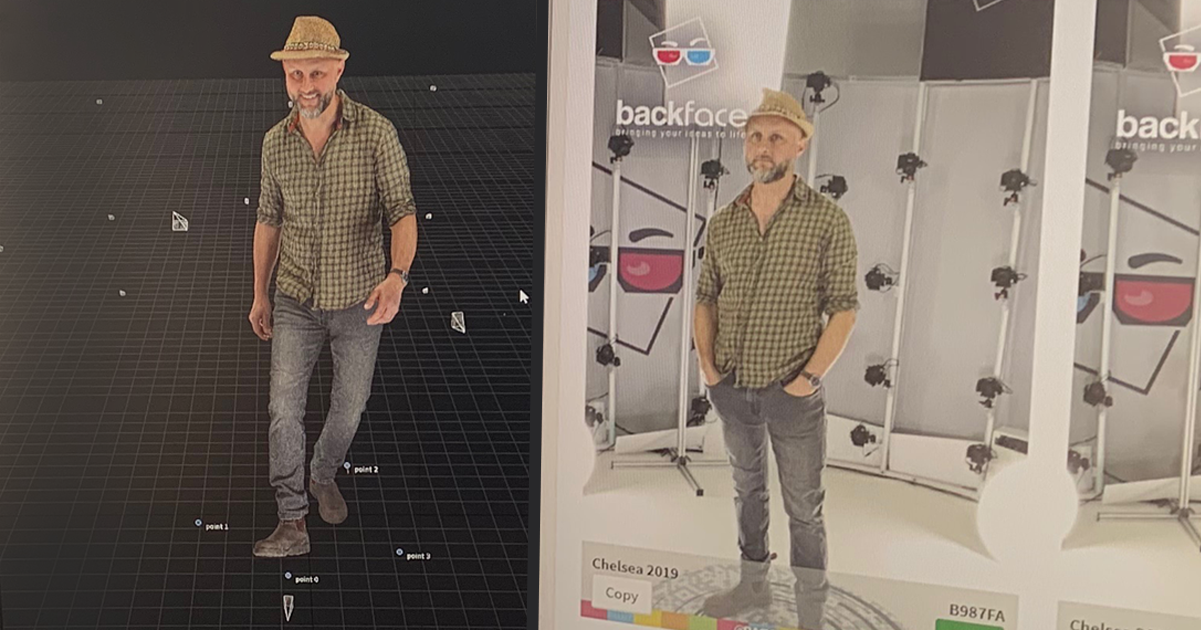 Creating 3D digital doubles with RealityCapture
Sneak peek inside of the professional full-body scanning studio. Find out how they use RealityCapture to create 3D digital doubles and what are the tricky parts of process.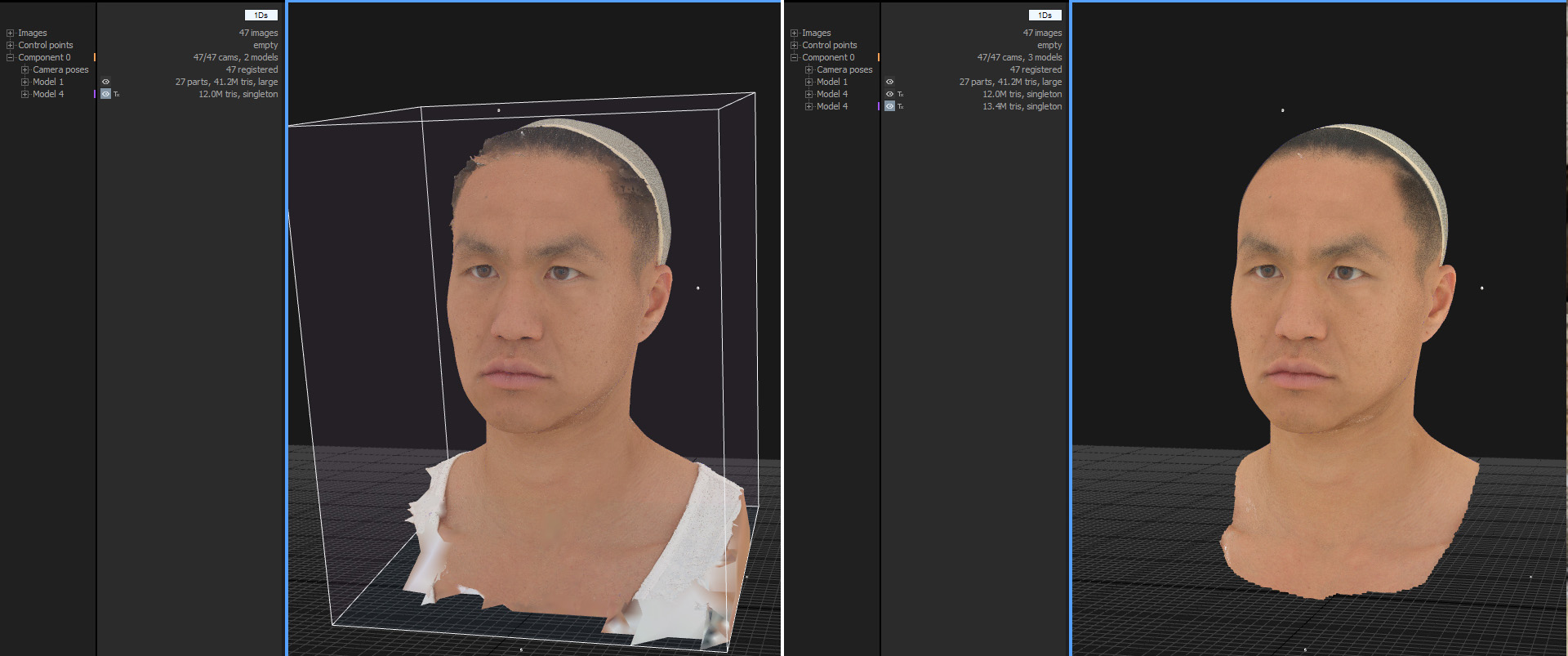 How to become a character in a video game
Another World Studios is using RealityCapture to create human digital doubles, which can be used as digital replacement in VFX for film or television, in video games or VR applications.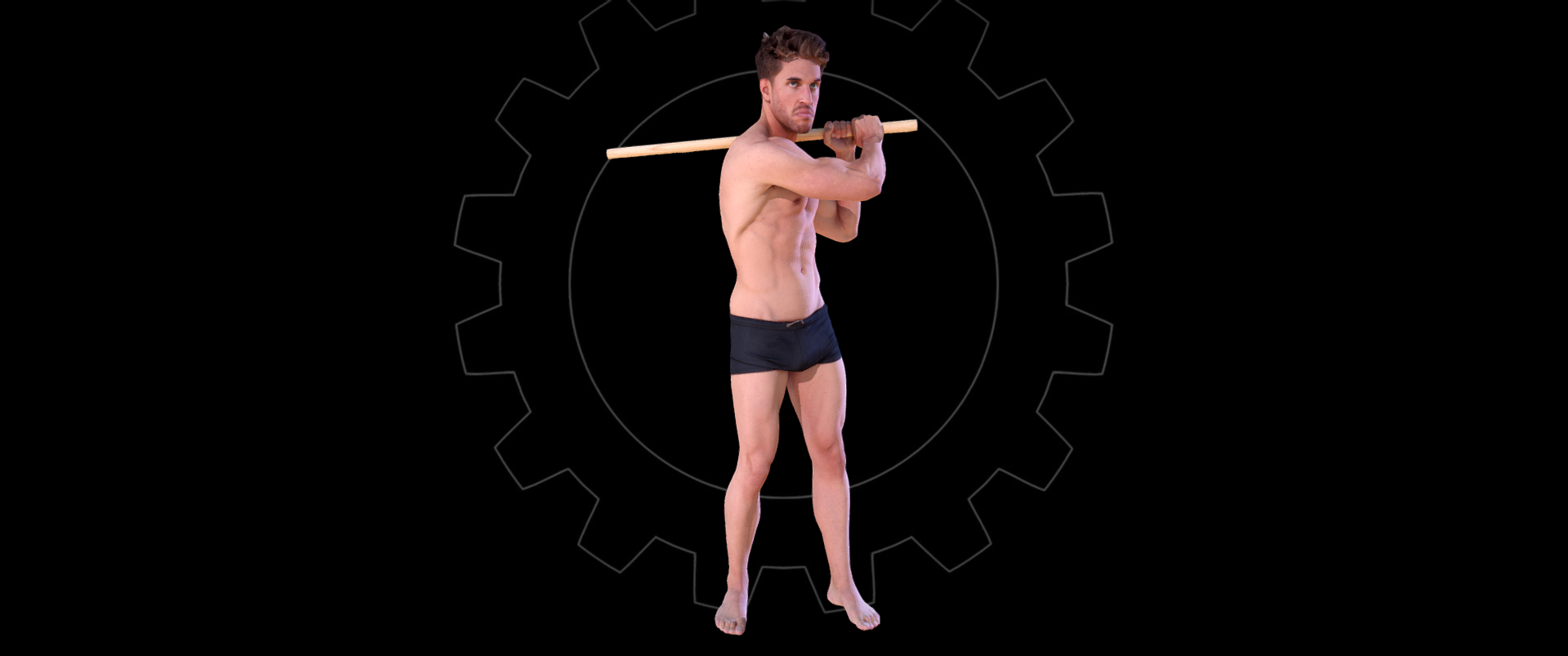 Figure Anatomy - app for artists
Human Engine is using a rig of 135 cameras and RealityCapture to create characters for their character drawing reference iOS app for artists and art enthusiasts.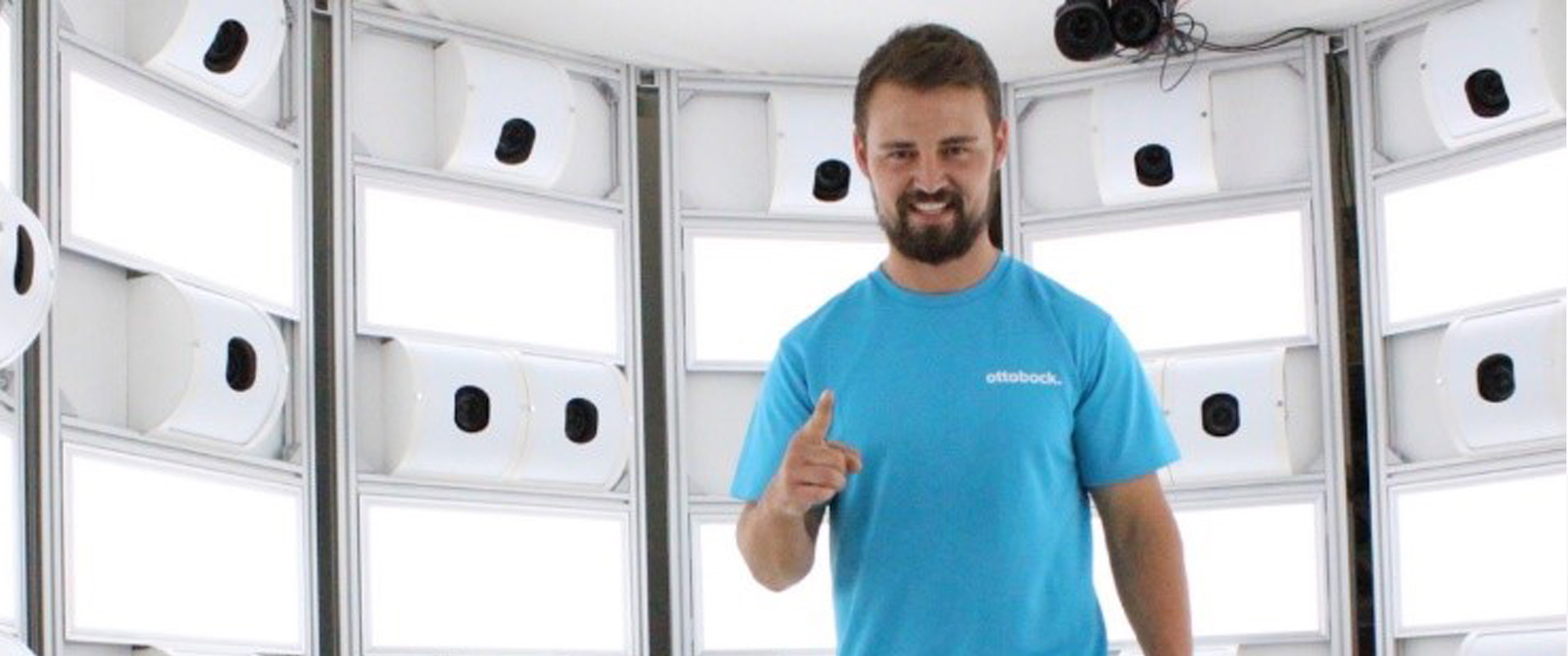 Full-body scanners in health care
Botspot has developed a scanner that handles the entire scanning process in just 0.01 second, and with use of RealityCapture the final 3D model is ready in 7 minutes.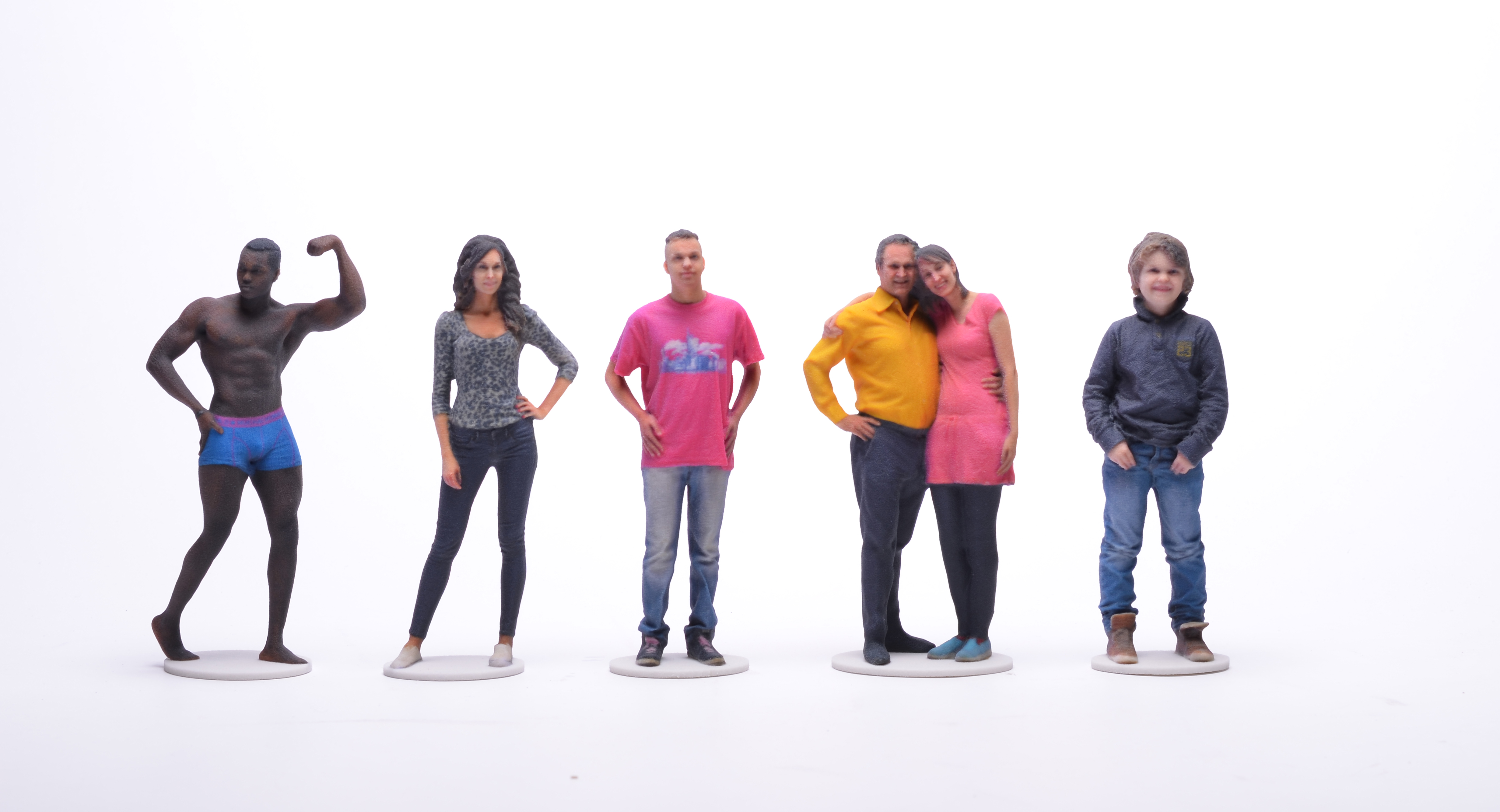 3D printed figurines
A Dutch company Scanologics creates stunning full-body, full-color 3D-printed figurines – with the help of RealityCapture.