RealityCapture. Photo-realistic environments created at staggering speed.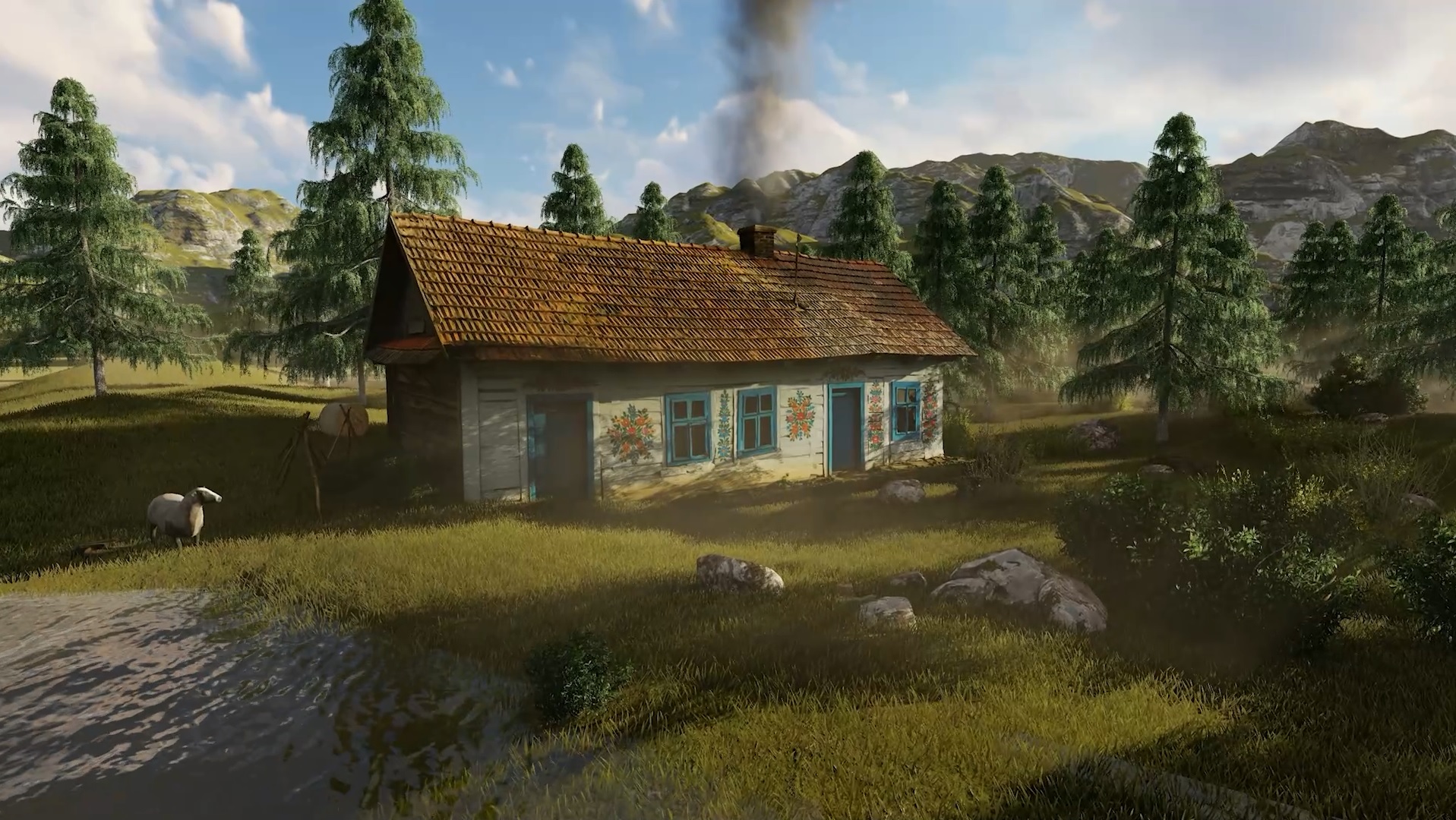 Photorealism in 3D visualization
For architects it is important to visualize the design of a house or building in its future setting, not just in isolation. This may serve for attractive presentation but also for verifying relationships in a real context or for presentation of the output to the client, who immediately gets an idea of the result.
Photogrammetry in architecture
RealityCapture easily transforms sets of ordinary photos into photorealistic and accurate 3D models. Ground photos, laser scans or drone imagery, this all help to transform an idea to final visualization faster than ever before.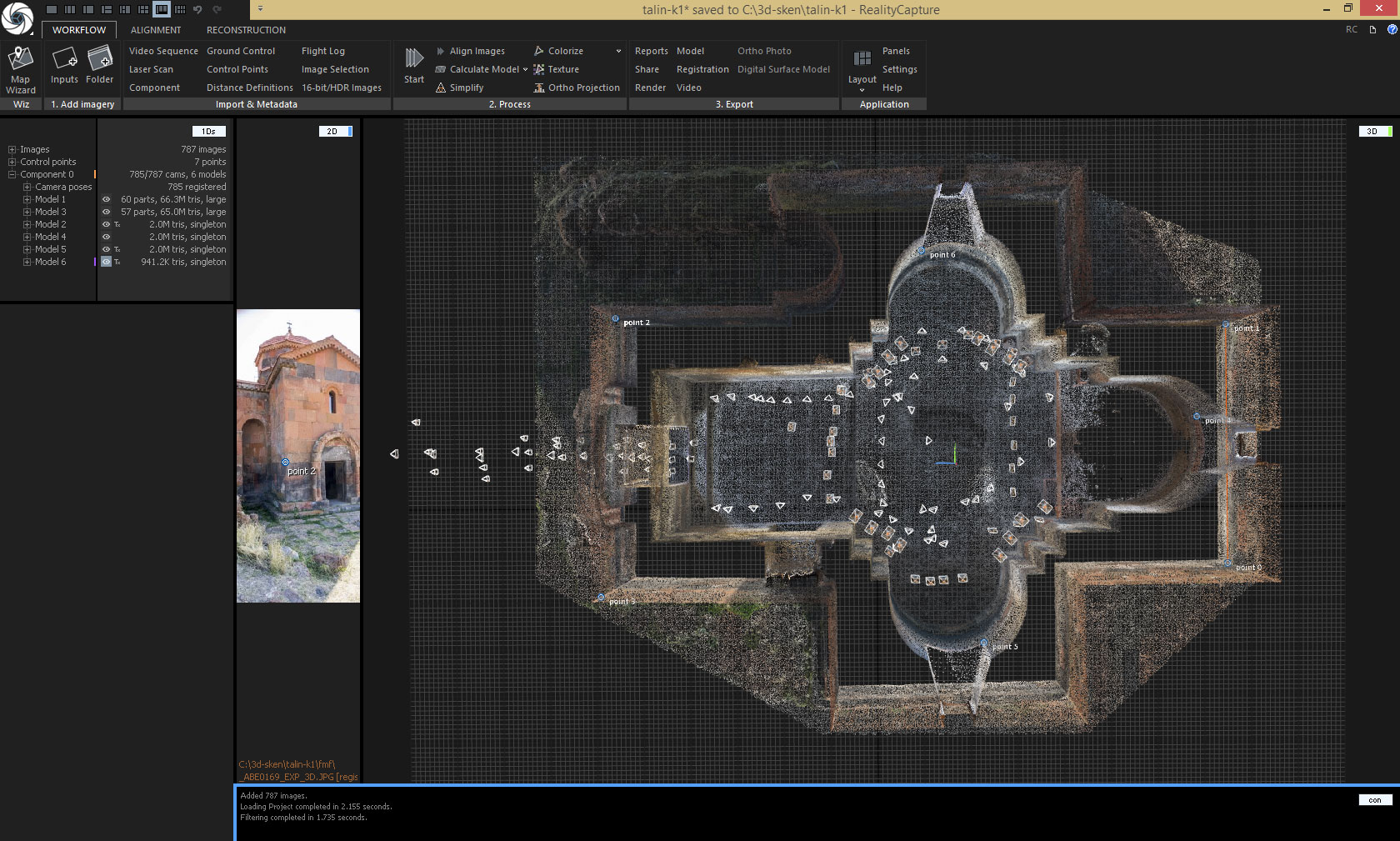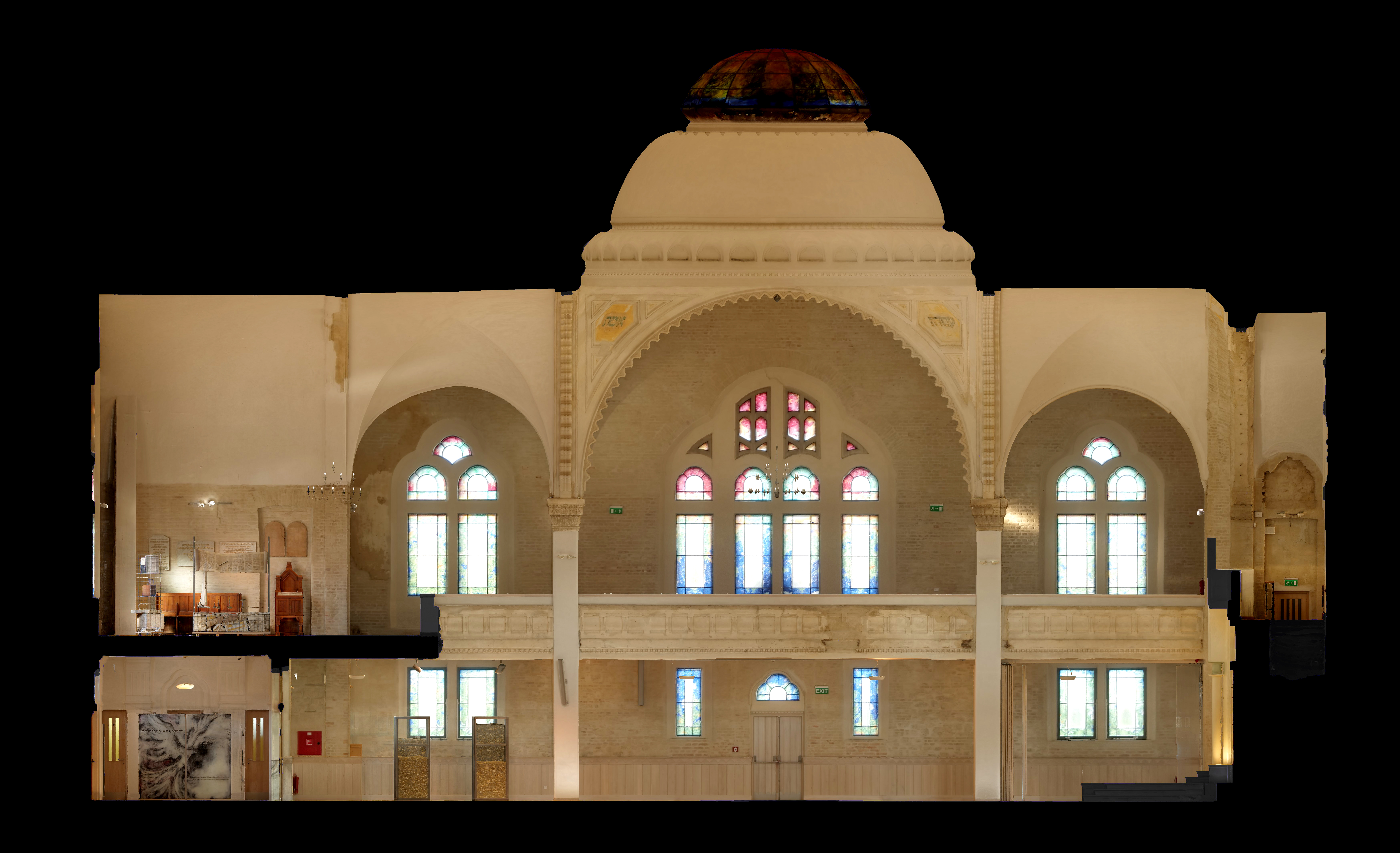 Whether it is an urban development project where a detailed terrain survey is required or a monument presentation where the baseline documentation is needed, photogrammetry can help to achieve the desired result.
Post-Processing and Compatibility
Final 3D model is optimized in use for external CAD software, visualization software or Unity or Unreal Engine. Exact measurements can be obtained directly within the 3D model and orthographic projections generated from the model serve as a basis for 2D technical drawings.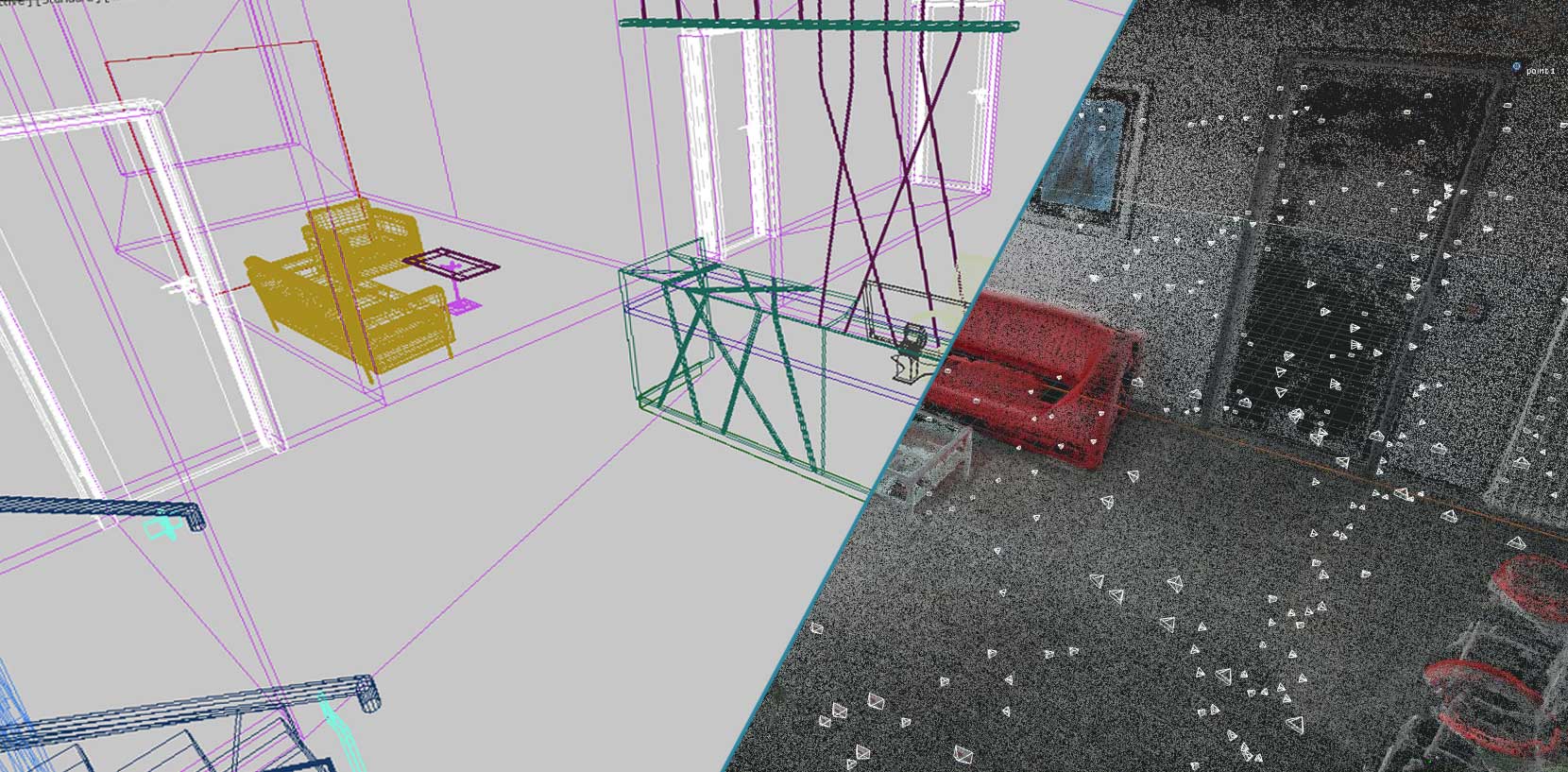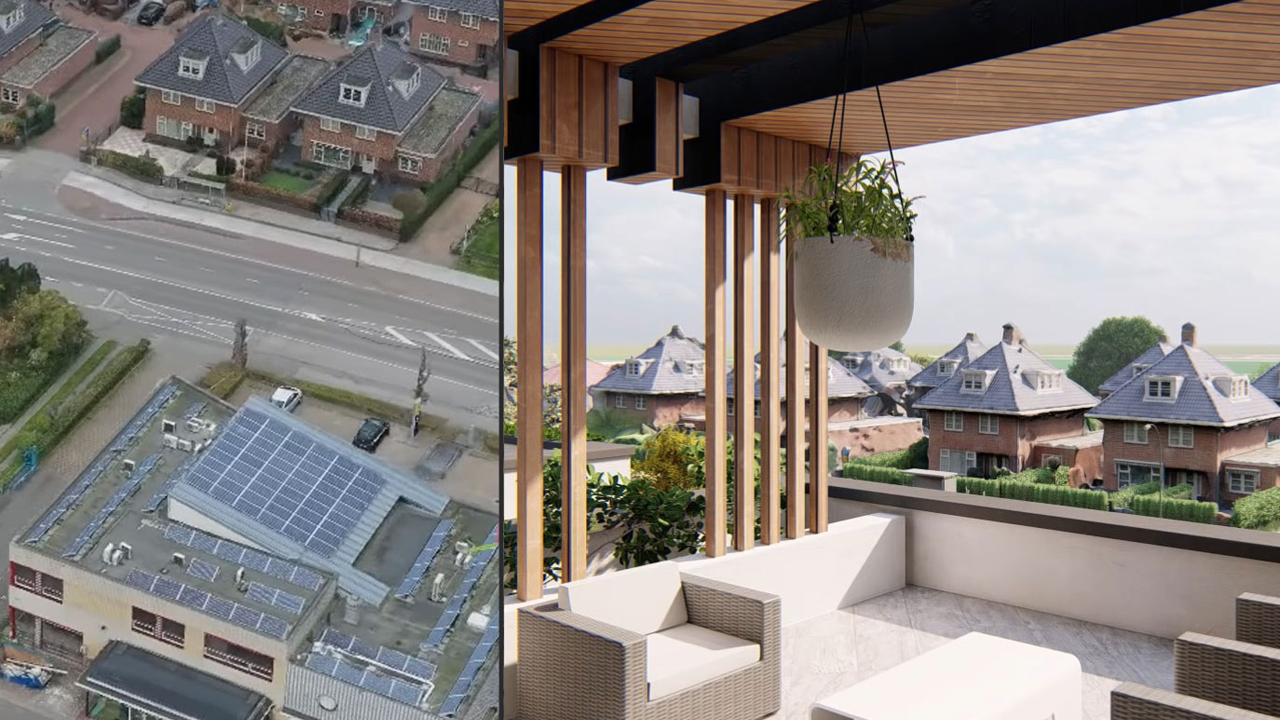 Benefits of RealityCapture PPI in small architecture studio
Possibility to use the software ad-hoc
Download software for free, it never expires - use it only when required
Pay only when satisfied with result - license your inputs
PPI credits never expire
User knows exactly how much the project will cost – possibility to add the exact amount to client's invoice
Projects done with
RealityCapture
RealityCapture in Architecture
RealityCapture: Create 3D models for realistic visualizations with Lumion
Visualize Your Future Home in 3D | Interior Design & RealityCapture
3D location from lidar and photos
For realistic 3D visualizations
Work both, online and offline
RealityCapture
3,500 PPI Credits
3500-credits
Equals to 14,000 Megapixels
Equals to 582.75M scan points
No expiry date
The app will inform you about the actual cost of licensing your input.
RealityCapture
8,000 PPI Credits
20USD
8000-credits
Equals to 32,000 Megapixels
Equals to 1,332M scan points
No expiry date
The app will inform you about the actual cost of licensing your input.
RealityCapture
ENTERPRISE
3,750USD
Unlimited License

Perpetual license
Offline use
Unlimited number of images and laser scans.
CLI Scripting