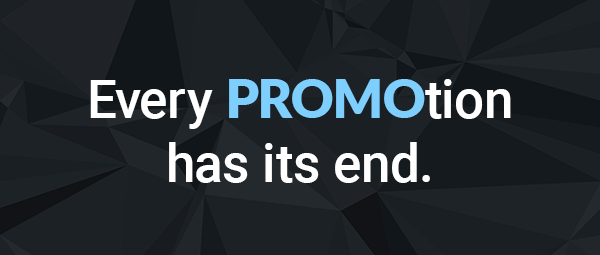 Our temporary RealityCapture PROMO license is being replaced.
Last purchases possible till September 30th, 2019
Please note that conditions for sale of this product has changed, for more info read EULA.
RealityCapture PGM license is improved:
Monthly and yearly licenses are available now.
The image limit now increased to 3,500 images per project.
Now, there are fantastic options for You: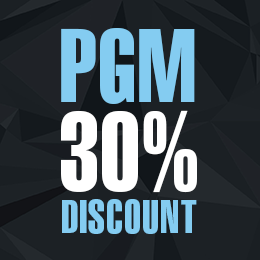 During the cool-off period for Promo license, RealityCapture PGM is offered with a 30% migration discount.
Standard price: 249€ / month
NOW ONLY: 175€ / month
Buy before September 30th, 2019 to apply this discount*.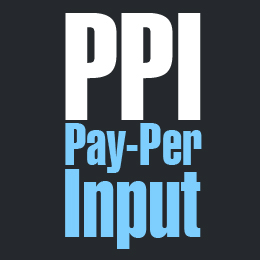 Do you need to process your data only occasionally?
Do you need to handle peak seasons?
Process your data already from 0.25 of euro cent (€ 0.0025) per Mpx imported in project.
PPI® is designed to be fair for everybody.