Interview with Mirko Bocek from BOCEK Visual Storytelling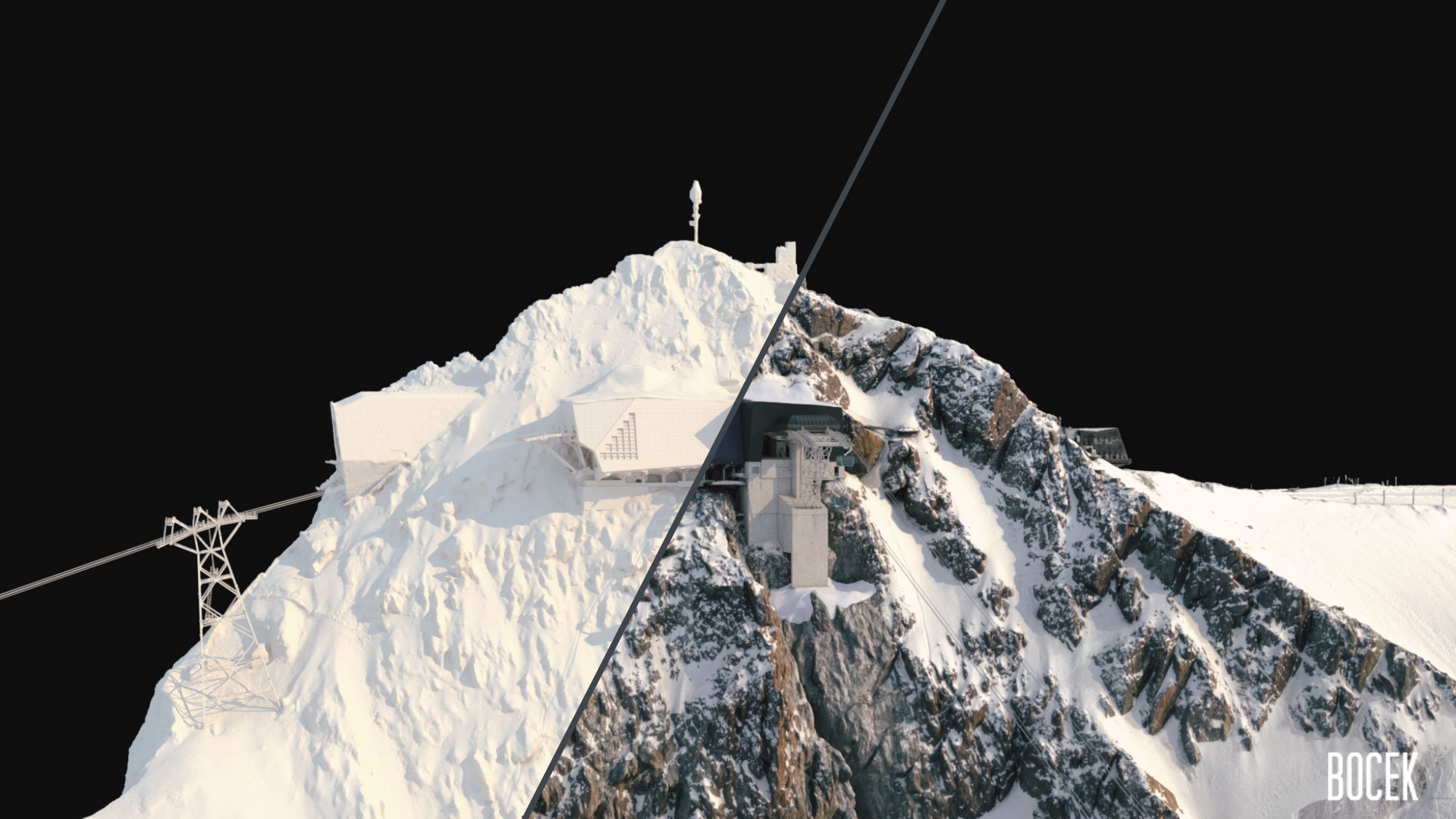 BOCEK Visual Storytelling has created a stunning visualization of soon to be open ropeway in the Swiss Alps. To make it as realistic as possible RealityCapture was used to obtain a 3D model of Klein Matterhorn and Testa Grigia so the project visualization could be set into its real environment. The Matterhorn Glacier Ride II enables the highest crossing of the Alps by ropeway.
What was the purpose of the project?
Our client Leitner ropeways asked us to do a short animation to present the project. As this is a huge and super difficult project, they decided to take it a step forward with us. We evaluated different options on how getting a 3D model, that is good enough to be able to get relatively close perspectives.
We never did something with photogrammetry before, but we decided to take the risk and to just go for it.
How the photogrammetry was involved? What equipment have you used?
We took the pictures with a DJI Inspire 2, equipped with the X5s camera and about 20 pairs of batteries. Total flight time: 275 Minutes.
Our Partner Alpsvision helped us with that.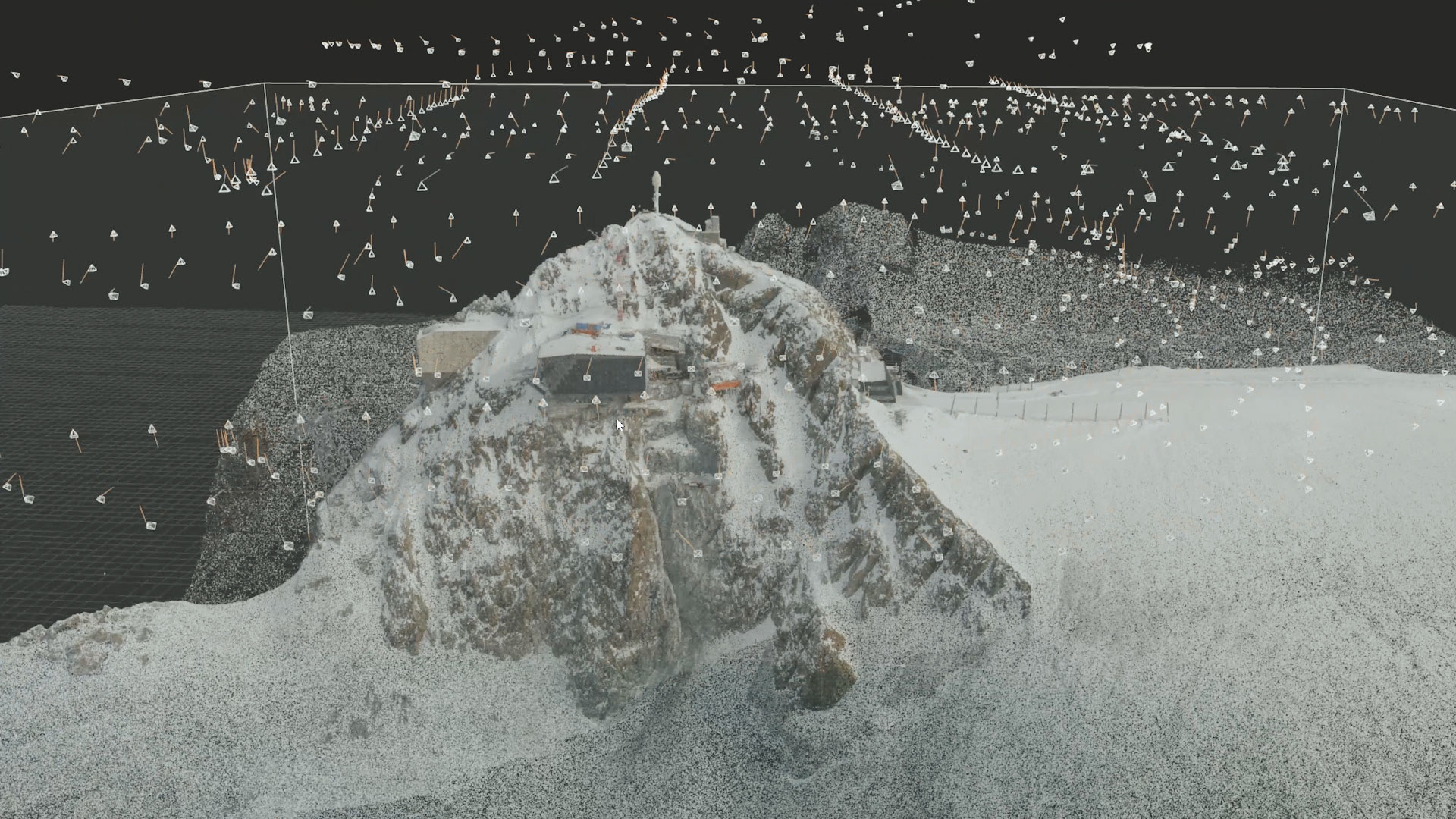 How many images have you captured in total?
For the lower station and the upper station, we took about 2.100 raw photos. Our partner Altodrones planned the flights.
For the 360° background our partner Spherea3d took around 30 panoramic pictures and stitched them together, leaving out the parts with the mountain we were standing on. That gave us the freedom of choosing the angles we liked the most.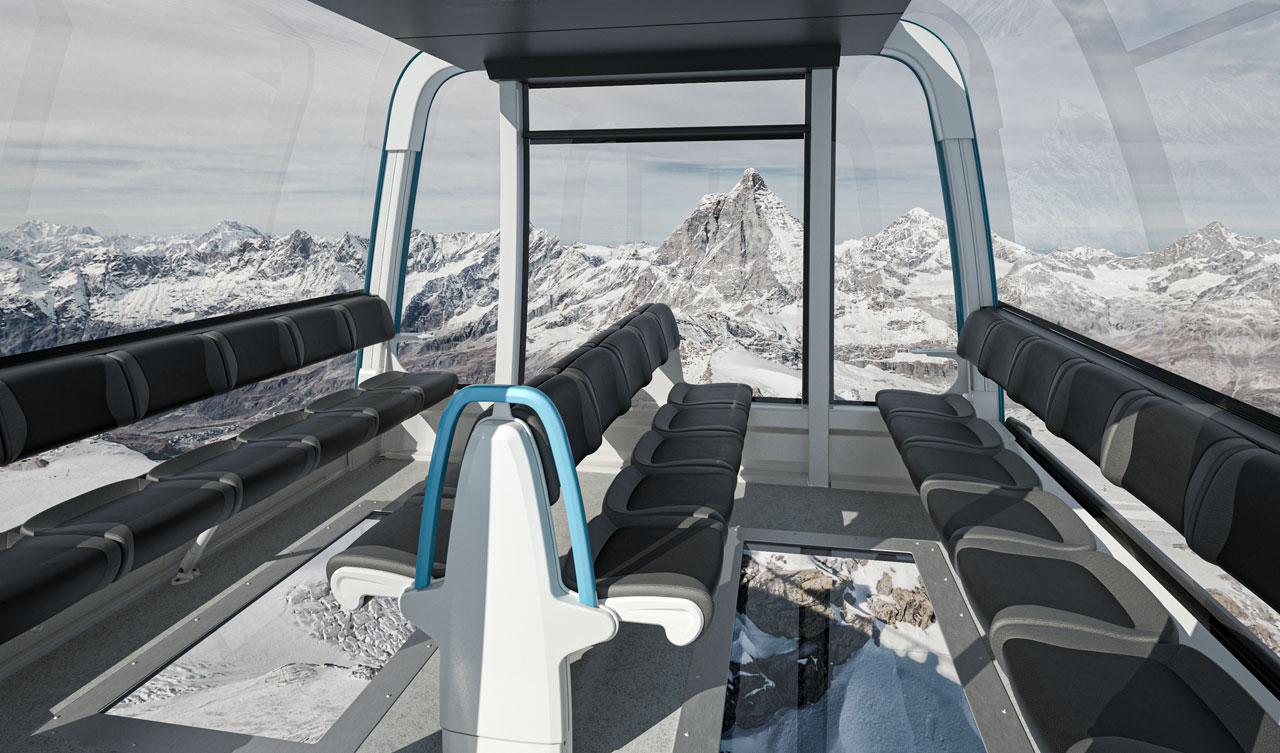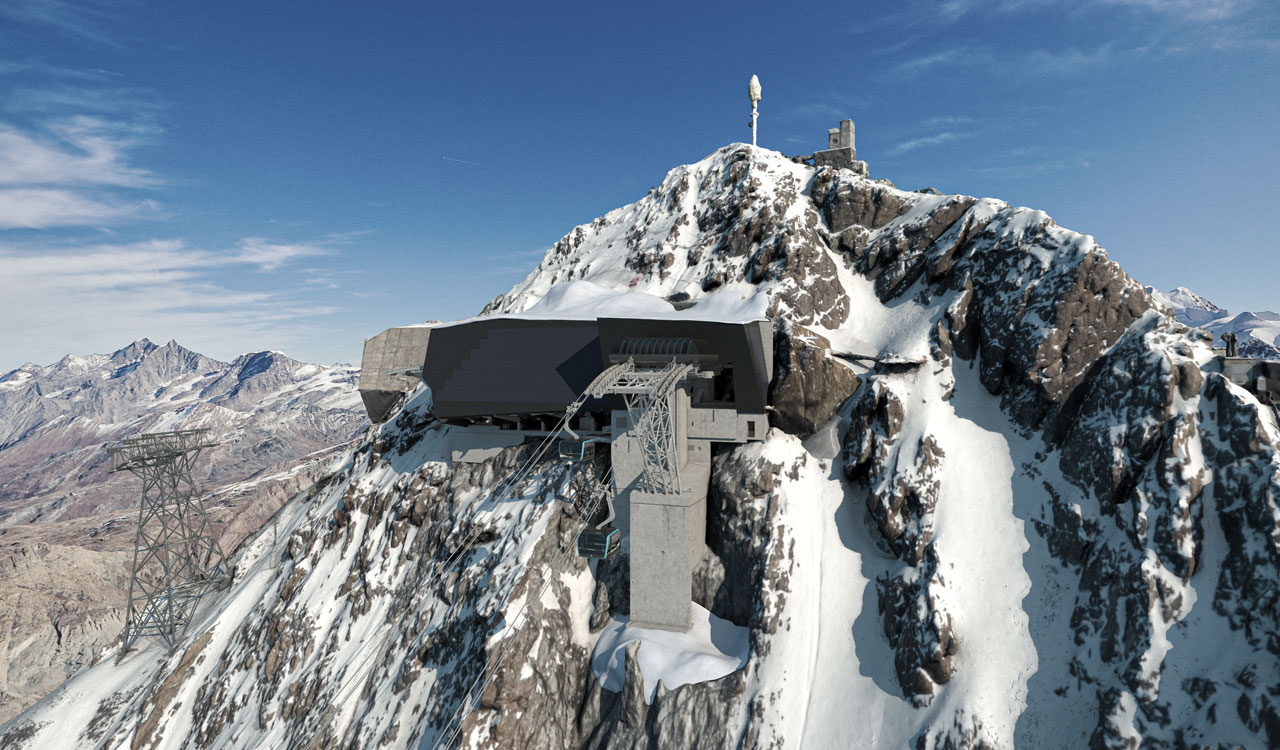 How long was the processing? How much time the whole project took?
The processing took about 2x 4-6 hours, we let it process by night. The whole project, planning, shooting, animation, composing, rendering, … took about 6 weeks.
"In the past years we started investing more and more time in experimenting with new technologies. We definitely see an interesting future with photogrammetry." Mirko Bocek, Art Director at BOCEK Visual storytelling.
Watch behind the scenes of Matterhorn Glacier Ride II 3D project visualization
About Company
BOCEK Visual Storytelling is a small studio based in northern Italy (South Tyrol), specializing in product staging. They help clients to explain and showcase the products in order to attain more visibility and to sell better. For this purpose, they are using 3D Visualization, 3D Animation and Film – depending on the needs and goals of the clients.