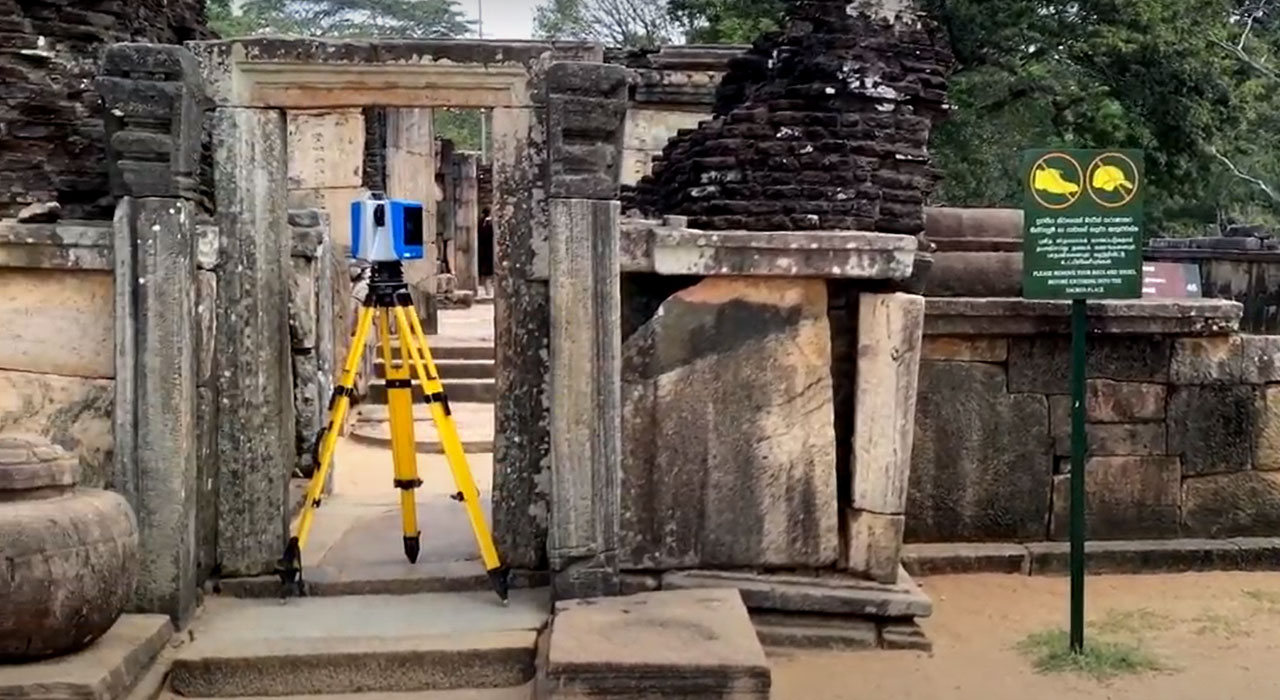 Since the latest release of RealityCapture, photogrammetry software, it is possible do directly import ZFS format from Zoller und Fröhlich (Z+F) laser scanners.
"Photogrammetry in combination with laser scanning technology mergers together the best of both worlds. The accuracy of laser scans is complemented by texture and color of photography and thus creating geometrically precise models with detailed textured. Enabling users smooth integration of Z+F laser scans into RealityCapture creates even easier method of producing picture-perfect 3D models. We, at Capturing Reality, are excited about this new implementation as Zoller + Fröhlich (Z+F) company has a forward-looking philosophy, which emphasizes on promoting innovation, developing new ideas this is where our paths meet." Michal Jancosek, CEO, Capturing Reality
The registration of laser scans is still done in the Z+F laser control software, however, now there is no longer need to export the .ptx or .e57 scans from laser control software. This saves time as well as the storage space.
"With large projects we often find ourselves filling up our hard disks with raw photos, edited photos, raw laser scans, exported laser scans etc. Being able to import the zfs files directly into RC is fantastic. We won't have to export e57 or ptx files out of laser control for import into RC. This saves plenty of time and hard disk space. This will definitely change our workflow. It will be faster and simpler." Bruce McDonald, Professional Land Surveyor & Chief Scientific Officer, Zamani Project
In order to see how this new features works, team from Zamani project has create tutorial video on imorting Z+F laser scans into RealityCapture and combine them with Images. The data used for this project are from the UNESCO world heritage site in Sri Lanka, Polonnaruwa.
"We at Z+F believe that laserscanning and photogrammetry are complementary, not opposing, technologies. Reality Capture is one of the leading software packages for combining laser scanning and photogrammetry data sets. Due to this, experts around the world are able to create fantastic, accurate and photorealistic 3D models within only one software package. We at Z+F are therefore very proud and excited about the integration of our format, bringing Z+F 3D laserscanning and photogrammetry closer together. With this streamlined workflow, customers do not need to use different software packages, which makes it easier and faster to create accurate and detailed photorealistic models! Customers can easily benefit of the advantages of both technologies and the combination leads to a new dimension of 3D modeling of the environment." – Z+F, Christoph Held and Christoph Fröhlich
Discover more about RealityCapture 1.1 Blaze