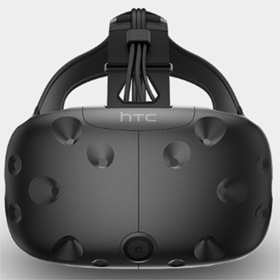 Capturing Reality is preparing a release of a special RealityCapture version for STEAM in the following days...
With the growing popularity of virtual reality, we have prepared an exclusive version of our product for Steam, which will be equivalent to our current Promo offer, however, with some exclusive parameters solely for Steam.

As big fans of VR, we take great delight in this release.
Stay tuned for more details!