IT GALA is an annual event of the Slovak IT community already held for 19th time. Every year, prestigious prizes are awarded to IT Company of the Year, IT Personality, IT Product, and IT Project. This year they have introduced also a new category IT NEO focusing on company growth, product quality, and innovation, as well as social contribution.
The aim of the event is to evaluate the professional and managerial efforts of personalities and companies operating in the field of information technology and telecommunications, to acknowledge the most important projects and products implemented in the given year.
We are proud to announce being awarded a prestigious technology 'Oscar' at the ceremony IT GALA in the category IT NEO this year.
Look behind the scenes of the award ceremony: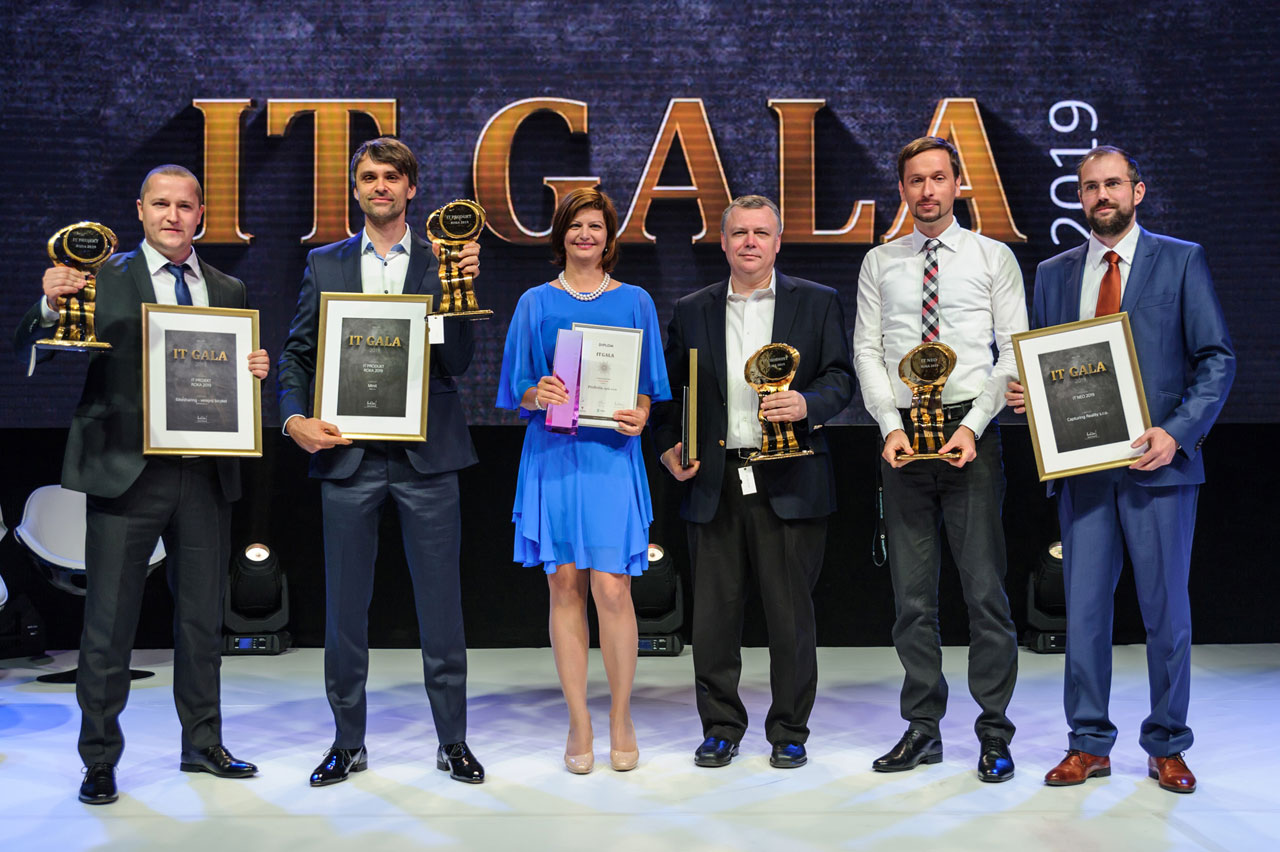 [Credit: © PC Revue]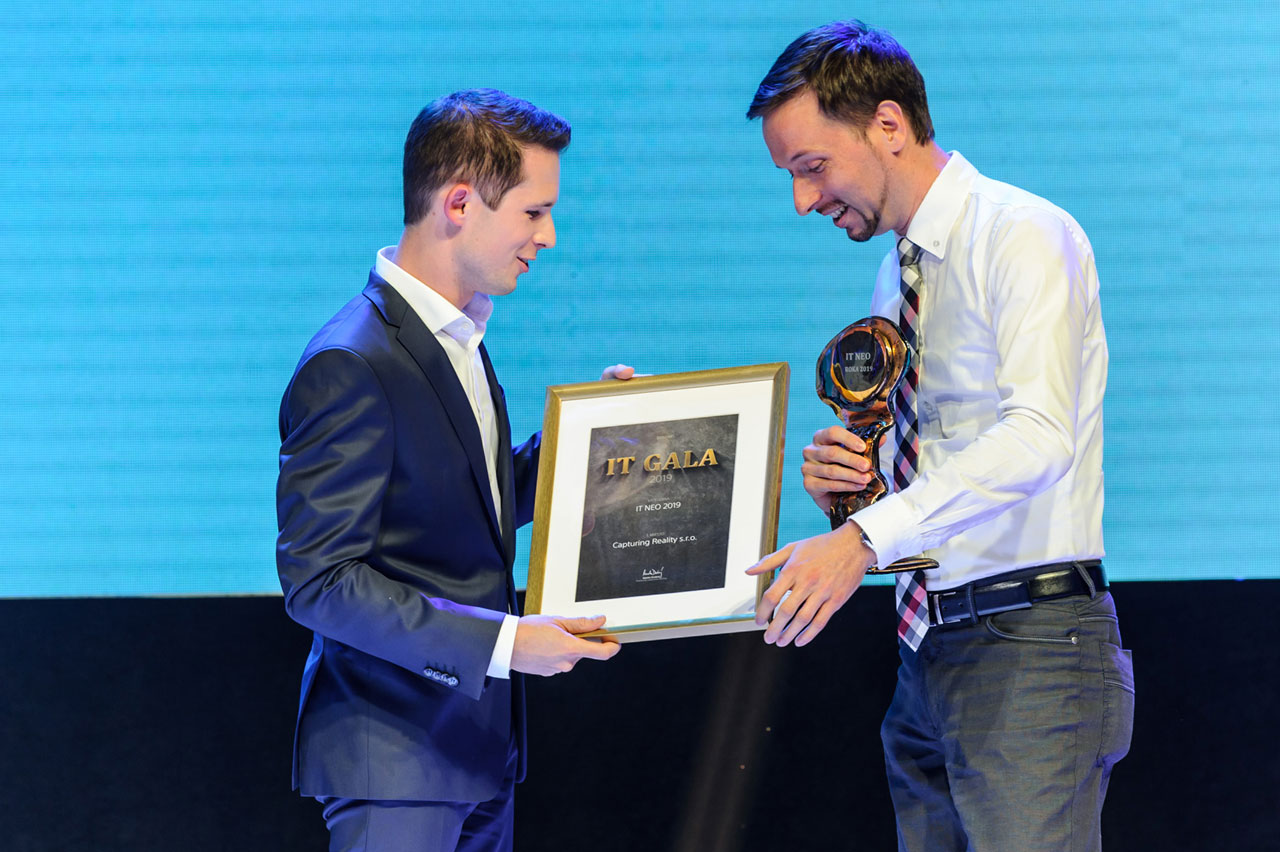 [Credit: © PC Revue]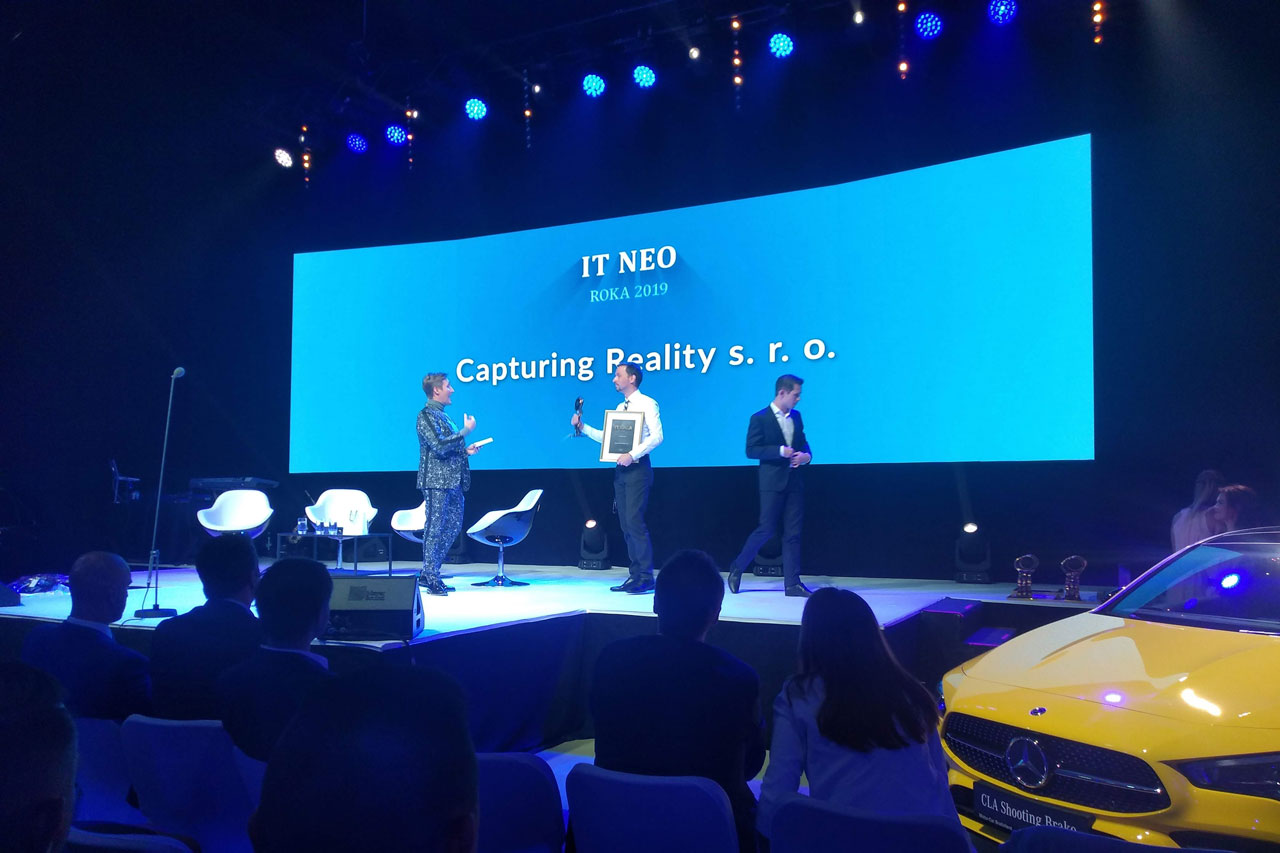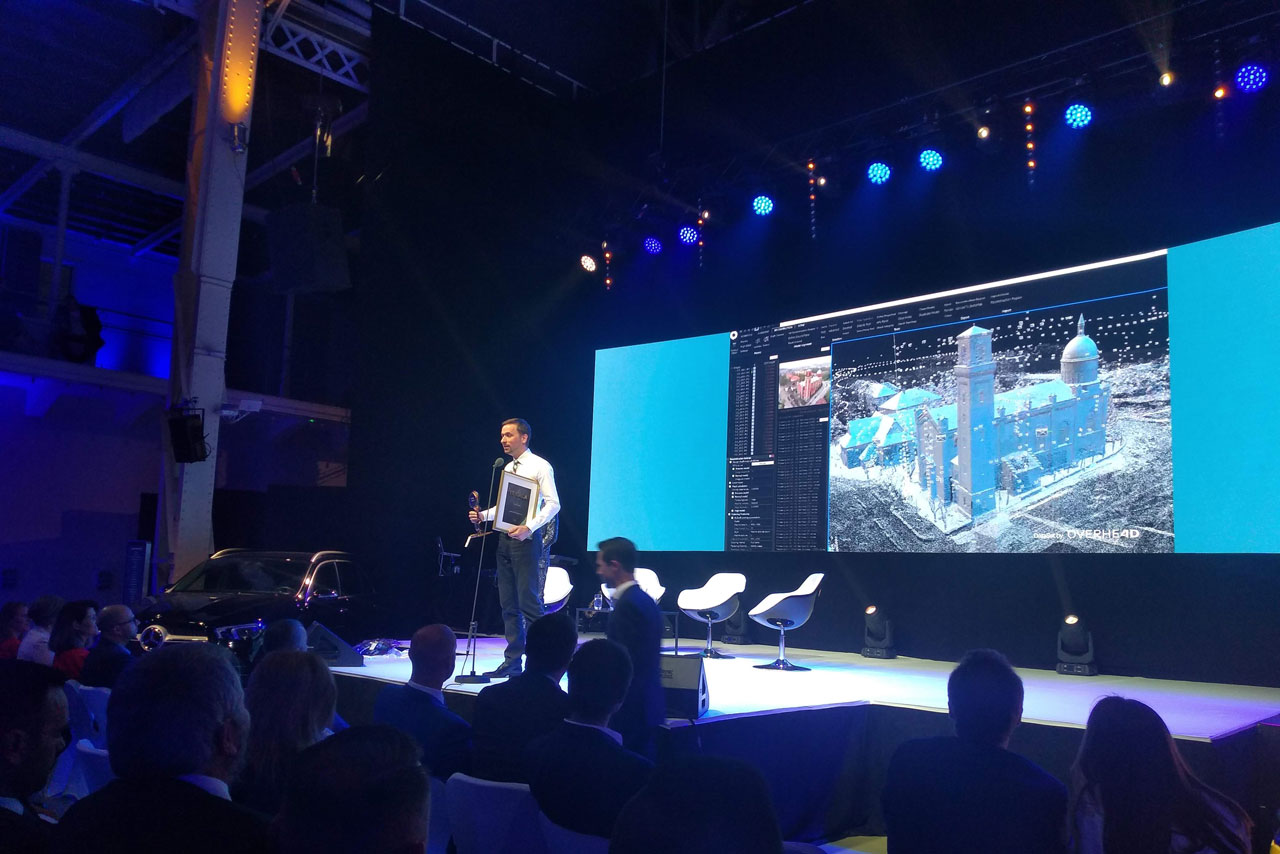 Are you interested in becoming a part of the Capturing Reality team?
If so, have a look at our currently open job positions.