RealityCapture. Preserving Cultural Heritage in 3D.
Fast. Accurate. Non-destructive.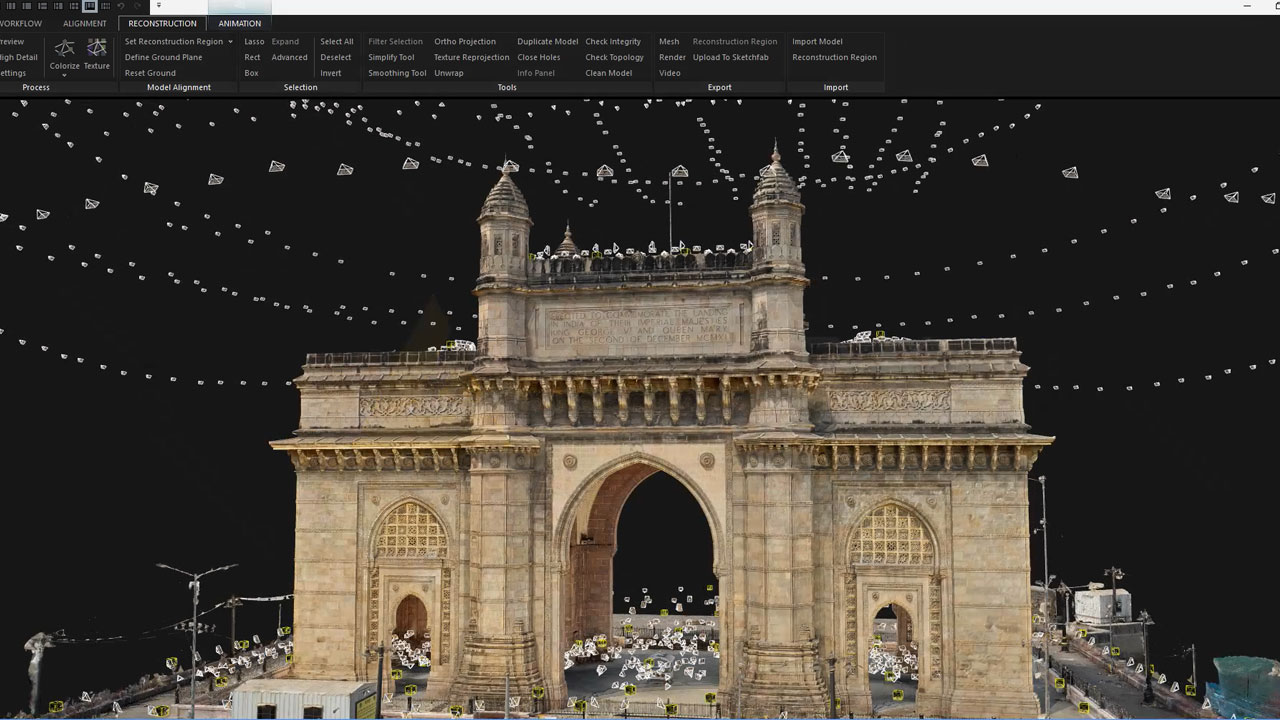 Heritage easily accessible to everybody
Our Cultural Heritage is being endangered by environmental changes, natural disasters, wars. Moreover, many of the historical places or objects are not accessible to the wide public due to its fragile nature. Photogrammetry as a non - destructive method of data capturing preserves these heritage sites and objects in time and helps with a future restoration.
Photogrammetry and Laser scanning in cultural heritage
Combine the accuracy of LiDAR with the detail and color of photogrammetry to create high resolution, high accuracy models of cultural heritage sites. The creation of accurate models and high resolution ortho-tiffs is essential in active conservation at cultural heritage sites. Detailed documentation of specific monuments aids in the active conservation and comparative analysis. Such analysis can be used to better understand how various factors (seismic activity, climate changes, wars, etc.,) have affected the monument or whole site.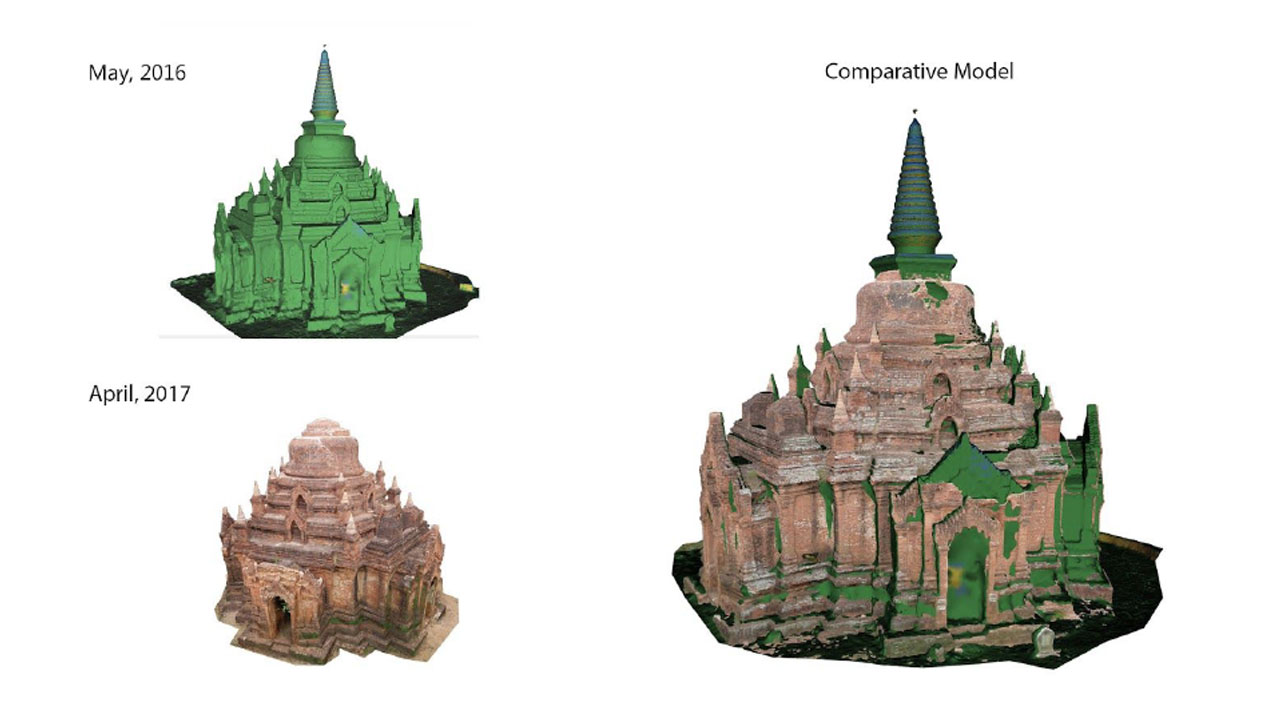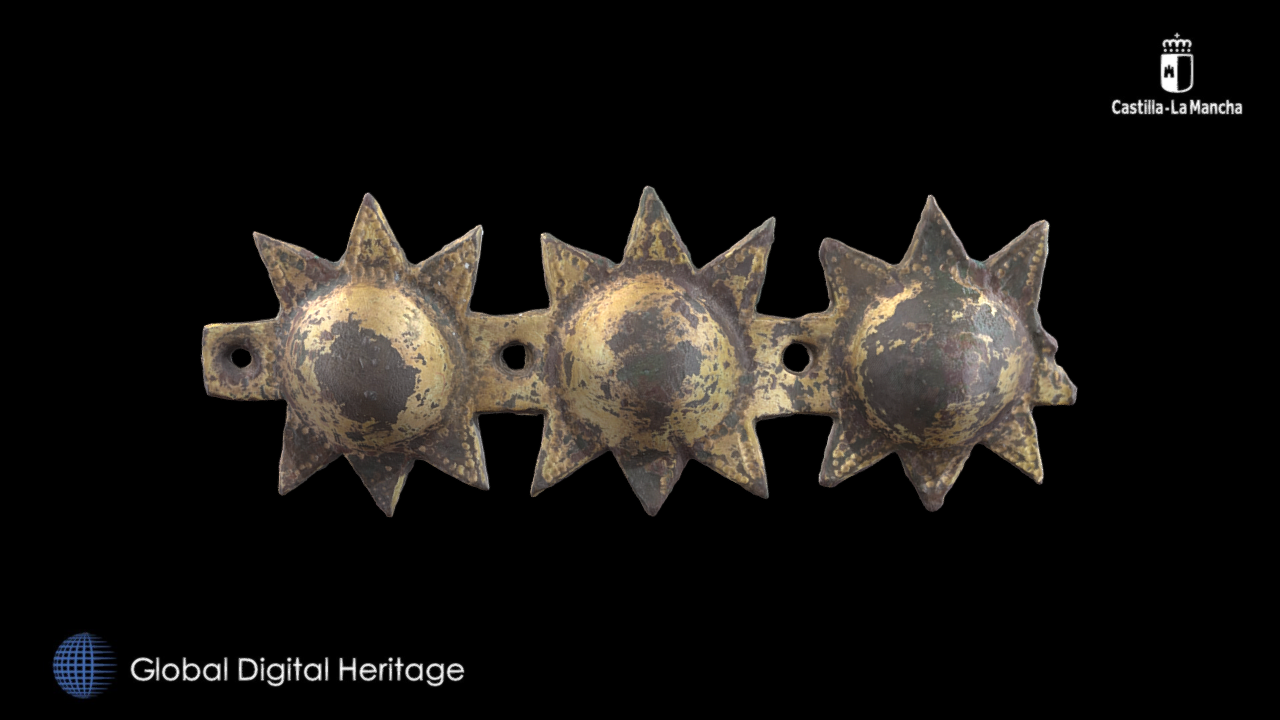 From small museum object to whole sites
RealityCapture supports combination of various inputs. Combine laser scan with photos, either from drone or ground to obtain detailed and accurate results. For small object you may use turntable with monochromatic background or use masking workflow to capture an object from all sides.
Creating digital replicas
With photogrammetry it often doesn't matter when the photo or video was taken. This is especially helpful in case of tragic events such as act of terrorism, wars, fires. The objects and sites can be reconstructed from crowdsourced photos from tourist who at some point in the past visited the place. These can be combined from institutions archives to re-create the site in its' former glory. The examples are Notre Dame in France, Shuri Castle in Japan, Temple of Bel in Syria and many others.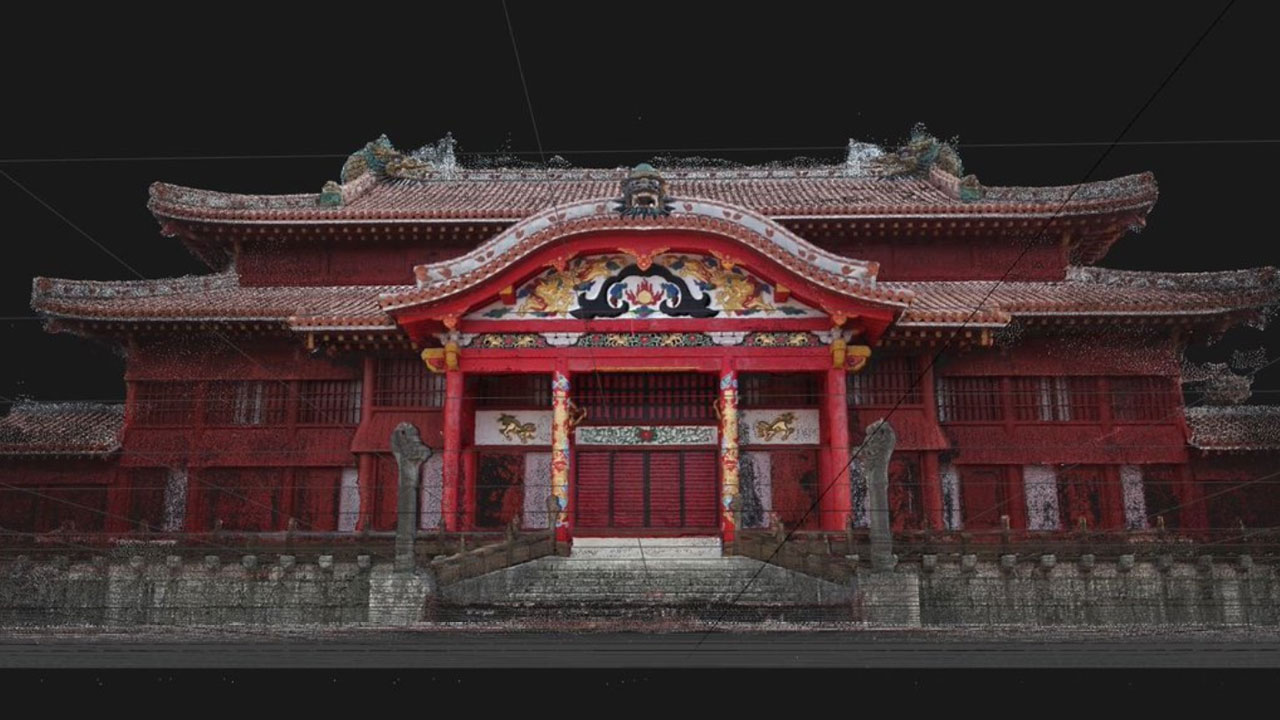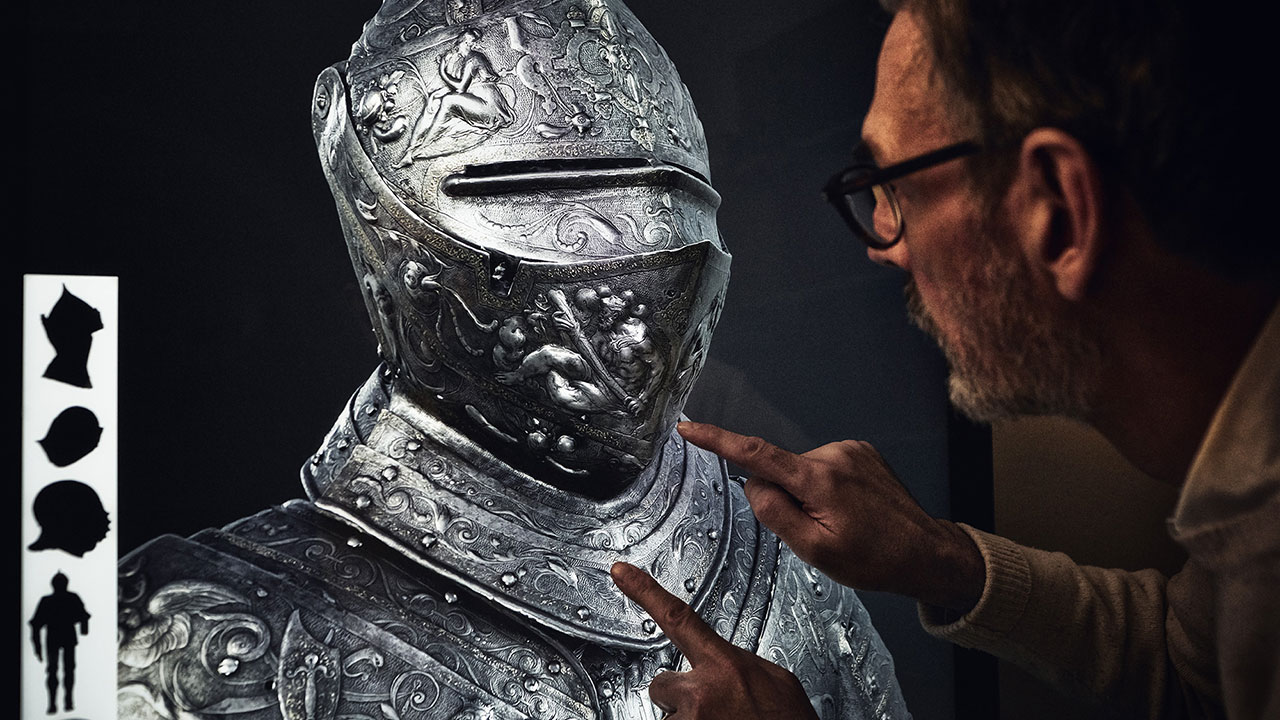 Virtual Heritage
Photogrammetry serves as a fast and accurate method of transferring the real world into a virtual one. RealityCapture export supports all standard formats and results are easily imported to third party post-processing software such as Unreal Engine. The created Virtual and Augmented Reality, enables Cultural Heritage across the world to be accessible to everyone in a 3D digital version and various virtual guides serve as a great example of how the use of modern technologies offers us another opportunity for the presentation of cultural heritage sites and objects.
Projects done with
RealityCapture
Preserve cultural heritage with RealityCapture
Work both, online and offline
RealityCapture
3,500 PPI Credits
3500-credits
Equals to 14,000 Megapixels
Equals to 582.75M scan points
No expiry date
The app will inform you about the actual cost of licensing your input.
RealityCapture
8,000 PPI Credits
20USD
8000-credits
Equals to 32,000 Megapixels
Equals to 1,332M scan points
No expiry date
The app will inform you about the actual cost of licensing your input.
RealityCapture
ENTERPRISE
3,750USD
Unlimited License

Perpetual license
Offline use
Unlimited number of images and laser scans.
CLI Scripting