Explore the possibilities
of
RealityCapture
RealityCapture is the state-of-the-art photogrammetry software solution that is changing the industry.
It is currently the fastest solution on the market, which brings effectivity to your work and allows you to focus on your targets.
Create virtual reality scenes, textured 3D meshes, orthographic projections, geo-referenced maps and much more from images and/or laser scans completely automatically.
What is new?
Most recent
News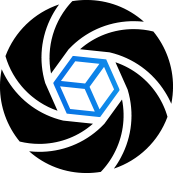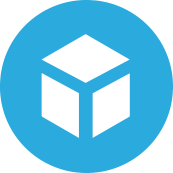 Orava Museum - Historic clothes collection
Uniform jacket of the captain – Polish RAF pilot | July Challenge
Fontana Contarini Citta Alta Bergamo
Capturing Reality is Joining Epic Games
CRhub: Massive 3D scanning project, Naples Catacombs
CRhub: 3D documentation for architects by Tietoa
CR hub: Challenging photogrammetry | English subtitles
NEW Release: RealityCapture 1.2. Tarasque Highlights
Winners of RCEarthDay Challenge 2021
RealityCapture 1.2 Tarasque Deep Dive | New features overview
RealityCapture tutorial: Control Points
RealityCapture tutorial: Color Cursors
Akkerman fortress | July Challenge
CRhub: Sri Lanka's monuments preserved in 3D by Zamani
RealityCapture Support Tips
3D scan of Albatros steam engine | Unreal Engine scene
RealityCapture
PPI®
FREE
unlimited
Technical support via web forum
PPI®: Pay-Per-Input
Process your data
for FREE
Designed to be fair for everybody. License your input only when you are satisfied with the result.
Free unlimited processing. Use all RealityCapture's features.
Add any input and combine it without limits.
Download and use it on as many computers as you wish.
Use the PPI app as a viewer.
No need to register. Just download and process your data.